Boy oh boy, two layouts to share! Its been so long since I sat down to scrap a 12x12 and I am so happy to be able to create again! I can see the drought dying down and me being motivated again to craft with my papers & tools. How I miss these!
So here I am, finally to share what I made last 2 weeks and I do hope these simple, clean layouts would inspire you somewhat. (: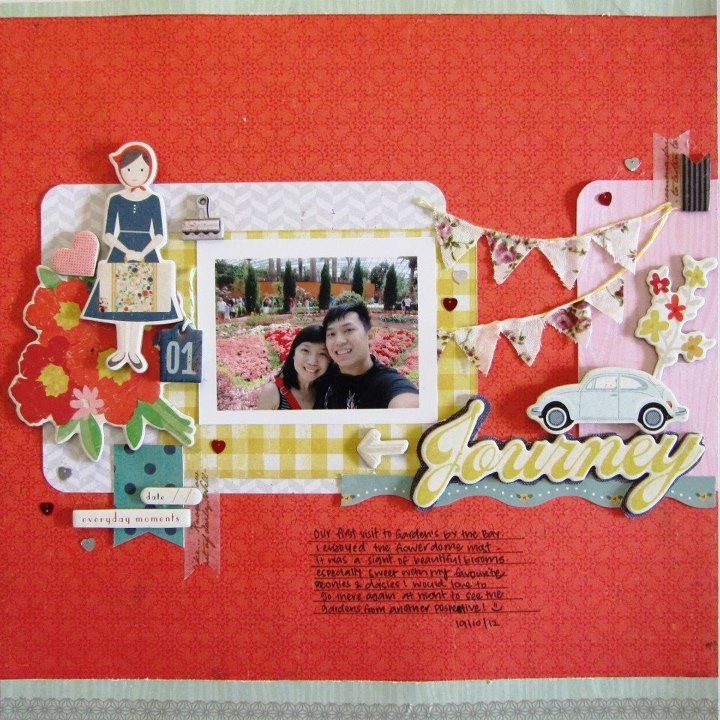 (Using mainly Crate Paper- Storyteller & Random.)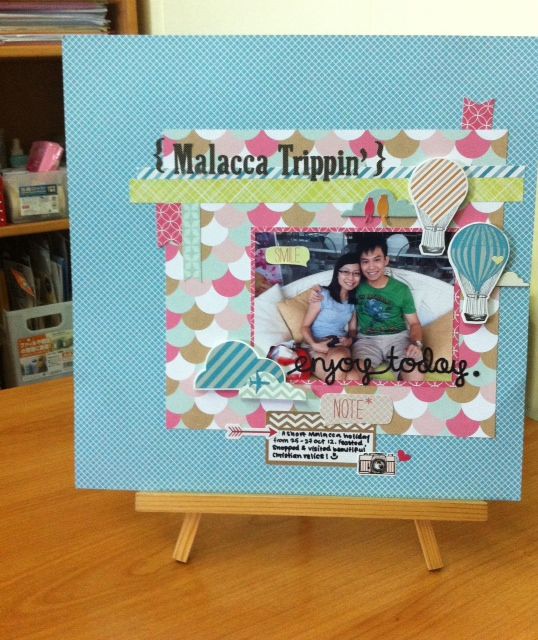 (Using mainly papers & stickers from my current favourite collection from Echo Park- Eclectic Everyday by Allison Kreft. Love the colours, the designs, the prints!)
It is truly a joy to scrap for myself, to play with whatever papers I fancy this season and allow my personal style to unfold. I think I would have to say that I am close to discovering that personal style.
What's your style and what inspires you? (: Thanks for coming by!