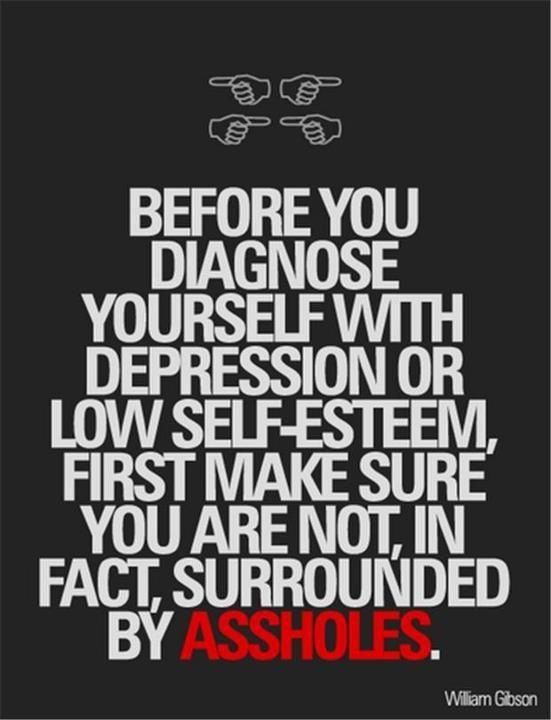 1. This quote is both hilarious and true. Hah! Took it off my friend's Facebook.
2. Europe travels planning saw me doing research, reading and more research. A little bit of confusing with a whole lot of excitement mixed in. I'm so psyched for July! On a good note, we kind of narrowed down to Italy, Paris and Switzerland. We are still unsure if London should be covered or should we eliminate one state to cover London instead. Ponders.
3. After my first Cupcake Café novel by Jenny Colgan, I am in love with her books and went over to the library last week to grab the cupcake café novel's sequel and one more about a sweetshop. I am a bookworm and I love it!
4. Sourcing for wedding invite designs and found several that were pretty and saw one really unique one adopting the design of the cover of a penguin classic! Spoilt for choices.
5. I am so gonna go catch the new movie about Jesus Christ and of course the cartoon- Peabody & Sherman.
Have a good weekend!