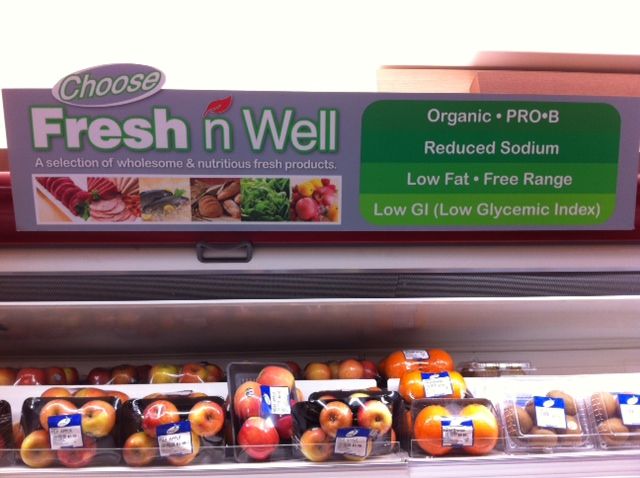 Currently obsessed with
: Eating well.
Book to read
:
Secrets to a healthy metabolism
by
Maria Emmerich
& Dr. William Davis.
Goal
: Incorporating real, organic food into meals.
I am not very much of a greens and fruits kind of girl and I am hooked on junk food but small steps goes a long way towards better health yeah? Very inspired by Elise Blaha on her sharing of eating fresh produce and the changes in her energy level. So here I go, small steps, big changes!