I managed to catch my breath from the busy-ness to blog proper. I really need to work out some kind of blogging plan, just like Elise Blaha. She is really my daily inspiration!
Since the start of SBM (Scrapbook Market Grp), I have come to know some really lovely friends who loves crafting as much as I do. I had the opportunity to join my first ATC swap (this will come as a seperate post when I receive all the ATCs from Jie Ying (: ), I got to meet these scrappers face to face during meetups to buy or sell, I got to join another handmade swap organized by Jean from Jean Stitch and definitely gotten some really good deals off the group. These wonderful people encouraged and motivated me to scrap, to keep going even when my mojo's low.
So I shall let some lovely photos do the talking. Pretty overdued but better late than never sometimes yeah? (: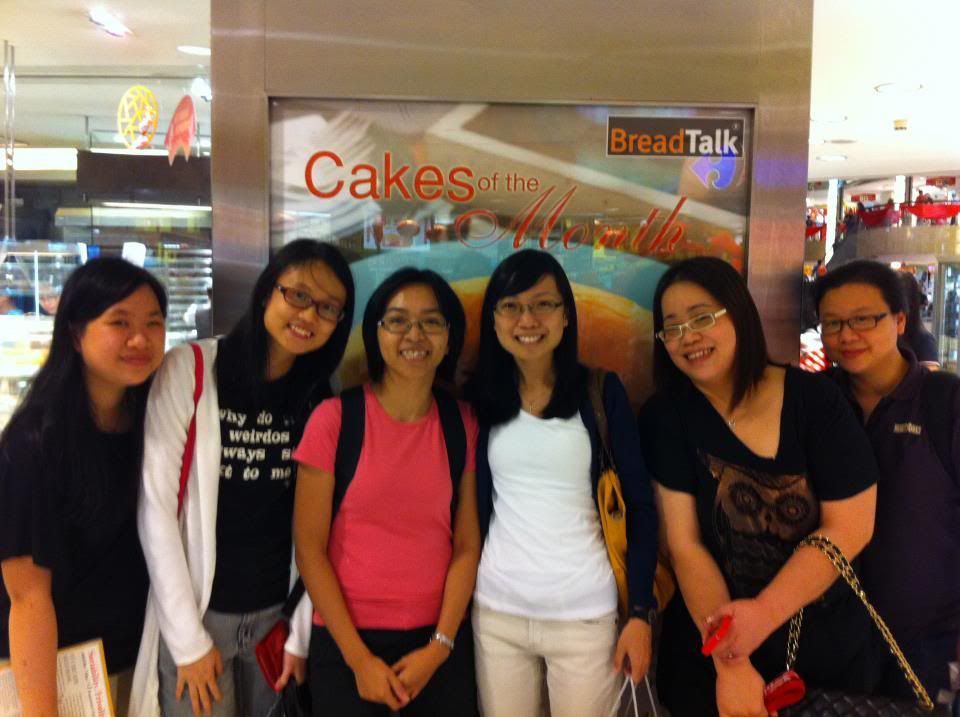 (New friends made through SBM, we were meeting up to buy & sell.)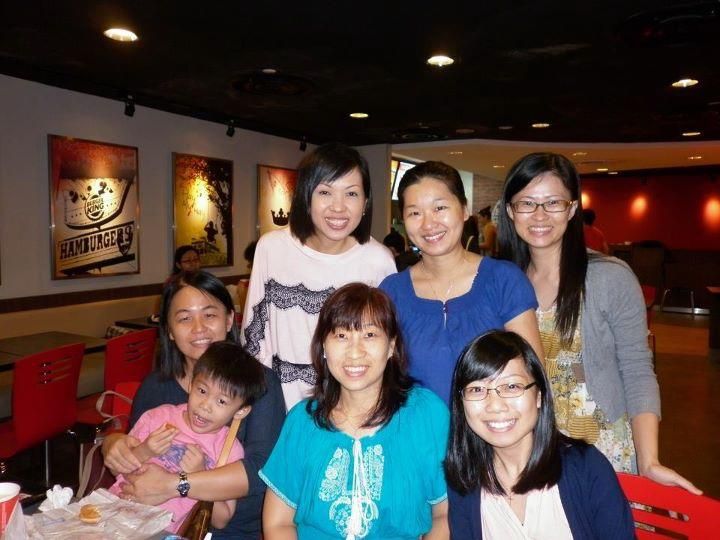 (A breakfast meetup with some ladies through a "Get to know you" handmade swap organized by Jean.)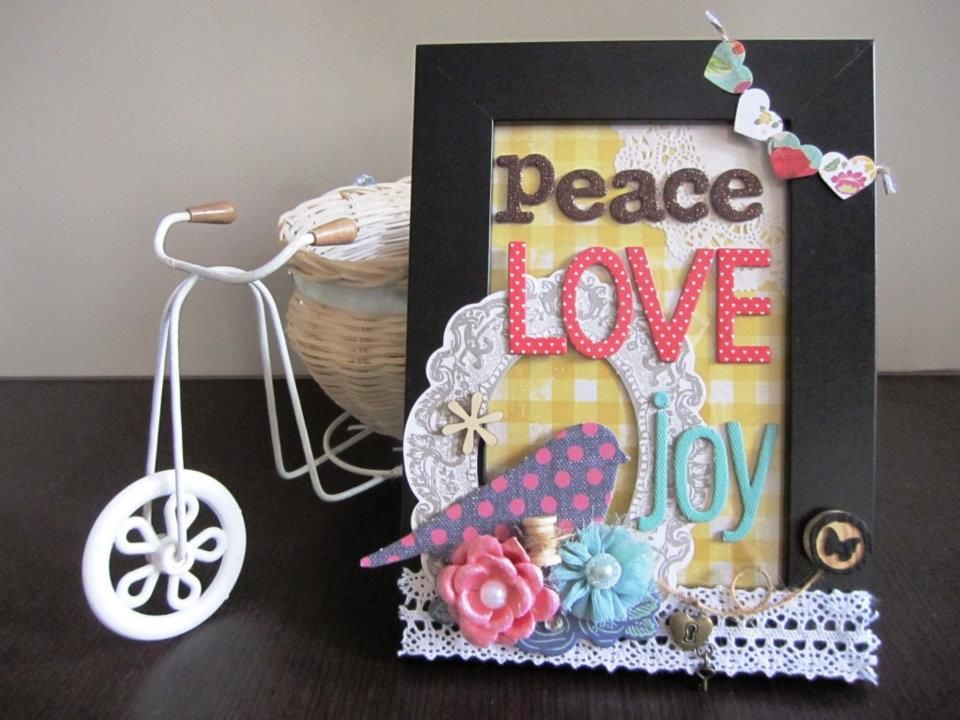 (An altered frame for the handmade swap- for Jean!)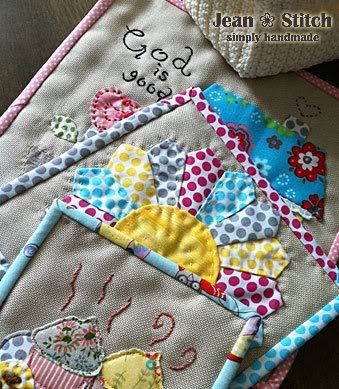 (Coasters by Jean to me! Photo taken from Jean Stitch's facebook. Do visit her
online shop
for more of these lovely handmade goodness. She does bags, book covers, purses etc! really talented!)
//
Valentine's Day was also yet another lovely affair that I should have taken time to share. It deserves a post of its own and I will do one really soon! But wanted to take the chance to thank my dearest for making this year's extra special. He surprised me by taking me to one of the best musical experience- Wicked! We enjoyed ourselves so much. Thankful for how God has brought him into my life. (: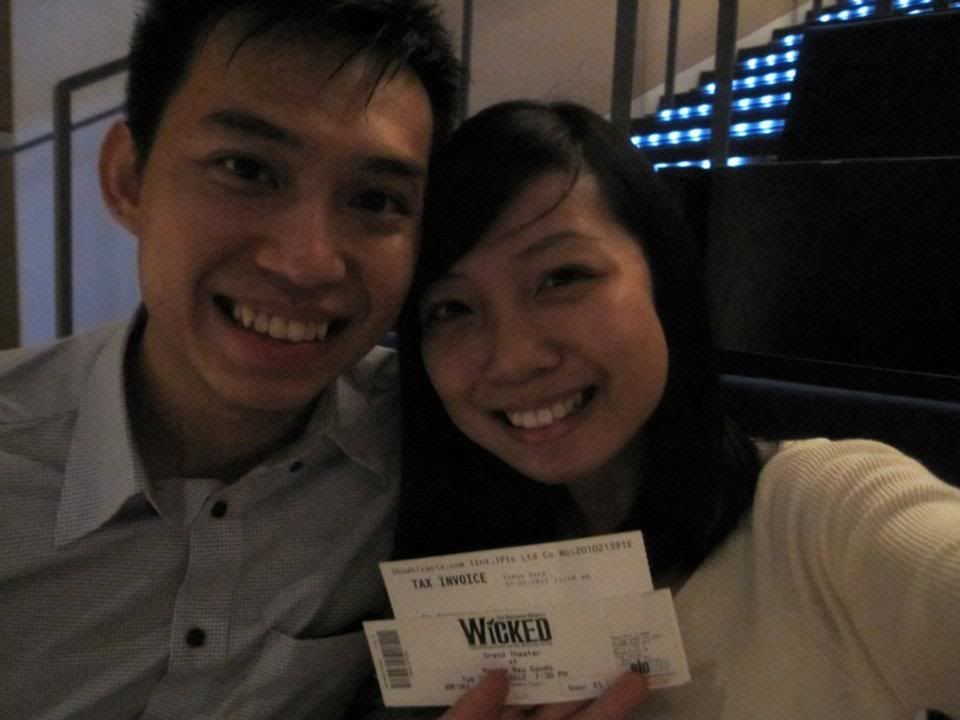 My sunshine!
God bless your weekends!