I am absolutely thrilled to be picked winner for
Lily Bee Design's Sketch Challenge #7
! Thank you Lisa, the news totally made my day!
Looking forward to receiving Lily Bee goodies! (:
Other than that, my weekends went pretty well. Spent a Saturday at the Jurong Bird Park with dear and some friends. I found out, much to the amusement of the rest, that I have a thing for free roaming birds. I get excited when I see some "exotic" looking bird walking pass me. Disclaimer: any bird that doesn't look like sparrows, mynahs or crows are exotic to me. :p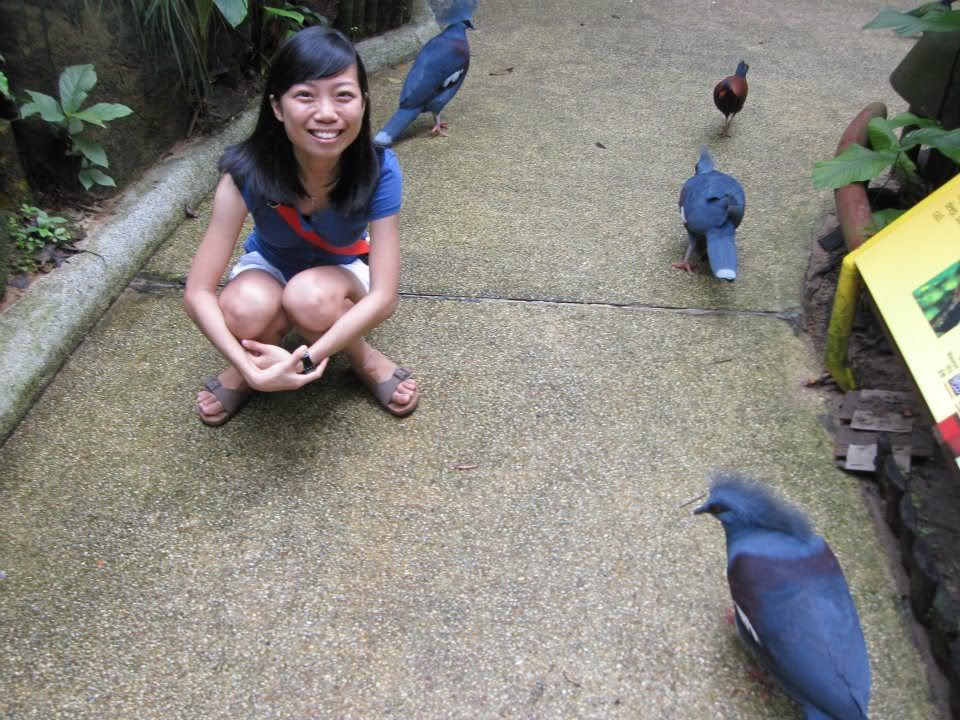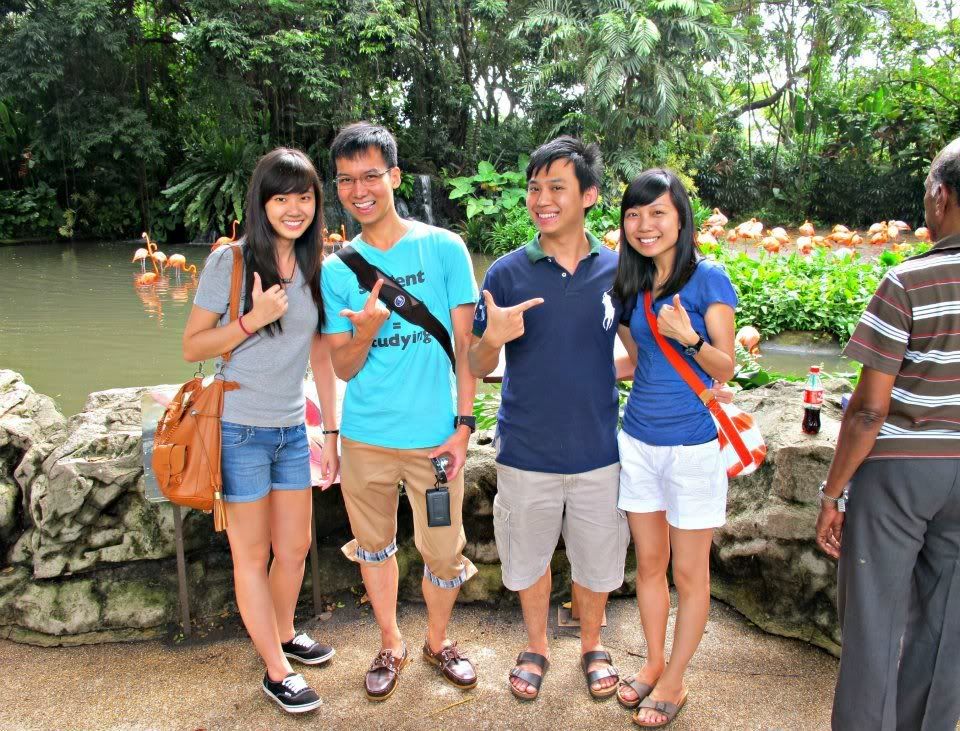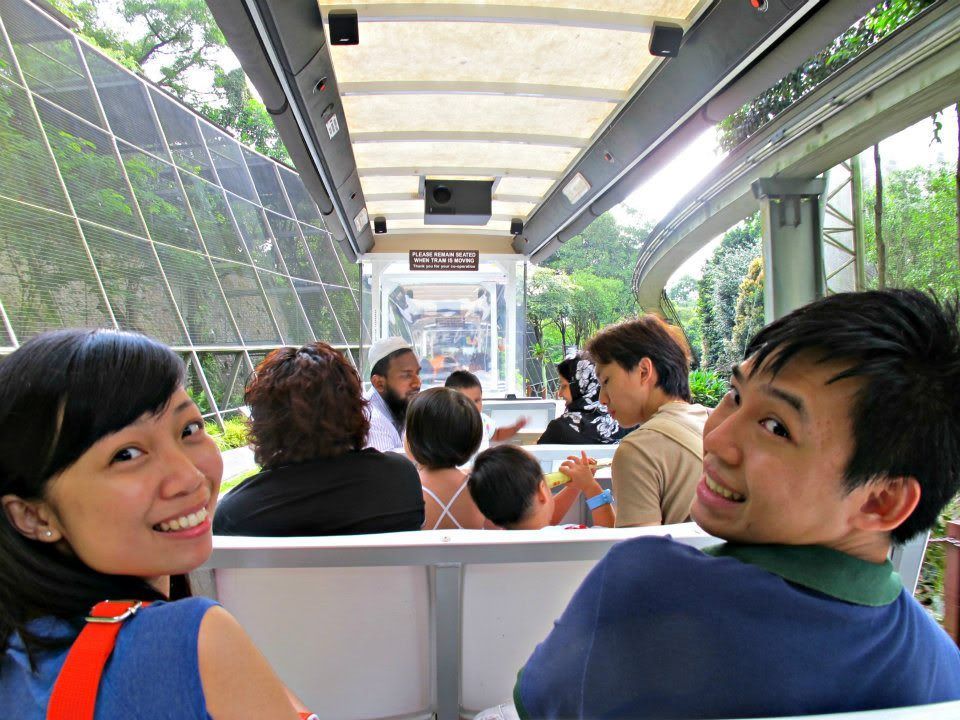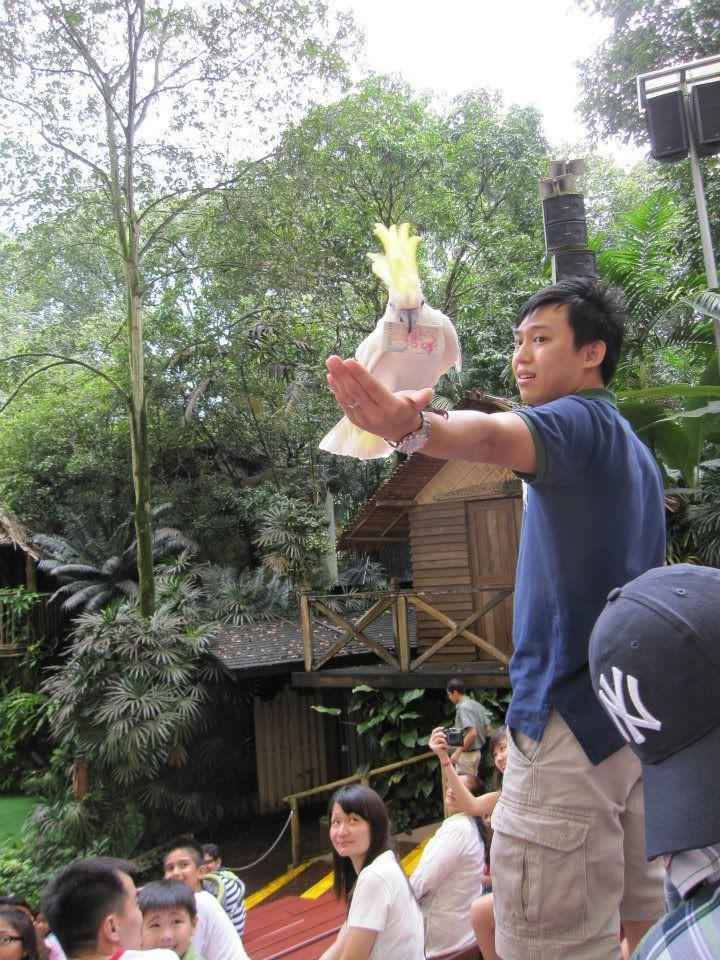 Feasted at this pretty famous thai food joint called Tom Yum Kung Fu, had a cup of iced mocha, a slice of warm chocolate cake after that and chilled out at this jetty near the Singapore Flyer until it was time to head home.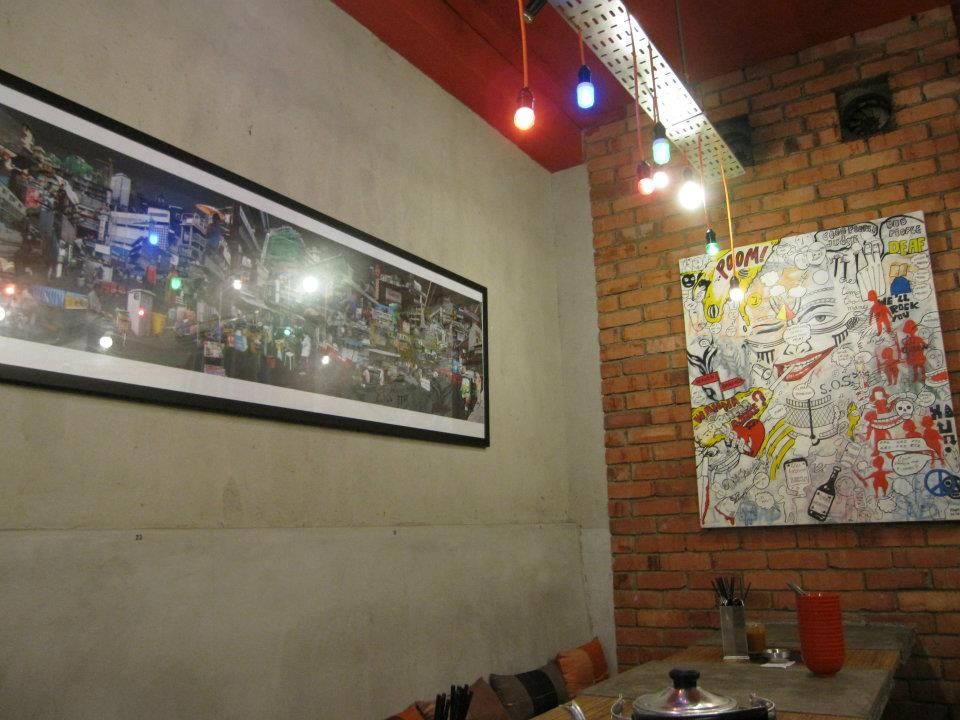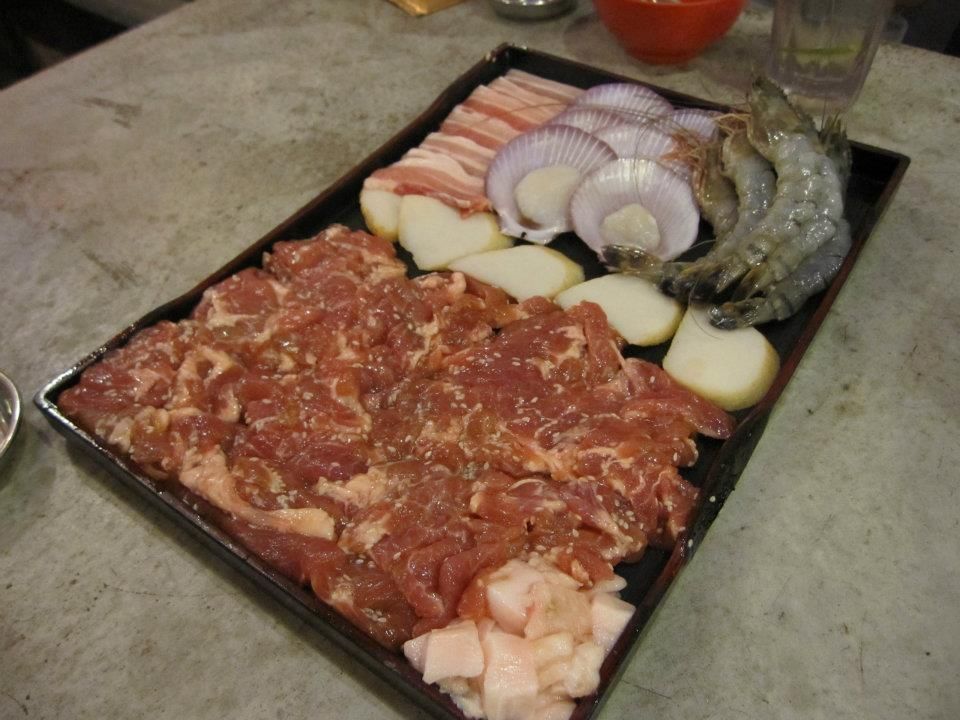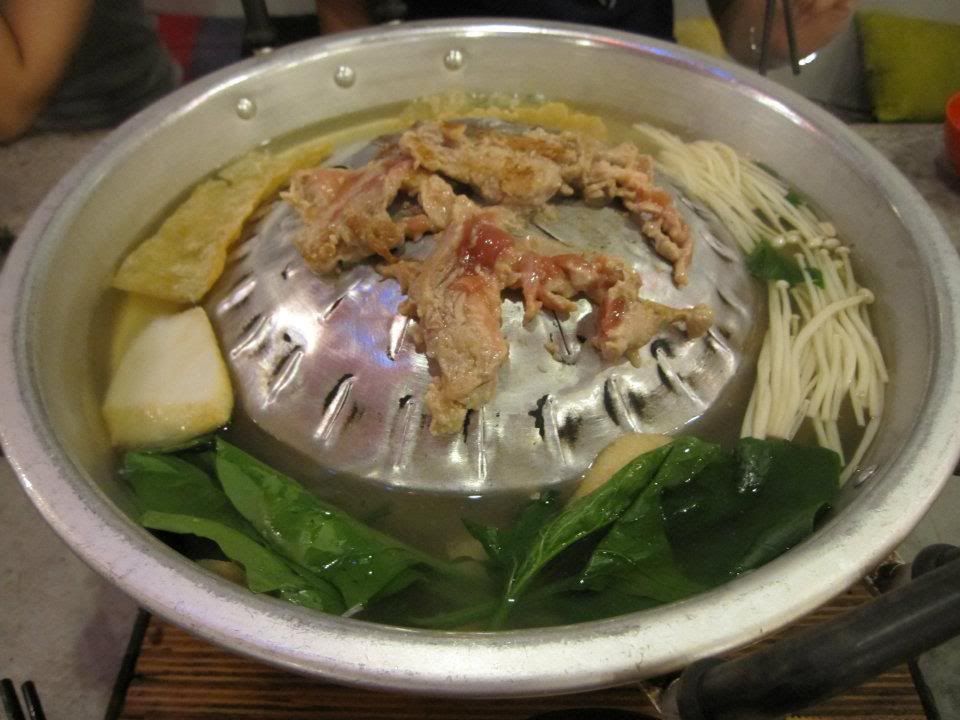 And so it was our 3 years 10 months on Sunday! We caught the movie "The Lucky One". (: It was a good movie, extra bonus: Zac Efron. Hah!
4 more days to the land of smiles; Thailand, Bangkok! Here's to a good week! Cheers!