Rather productive this week in the scrap department. Managed to finish up 9 distressed artist trading cards for a swap, finished a DT LO assignment and I finally completed my smash book cover page! The weekends will really just be lots of rest & fun stuff to recharge.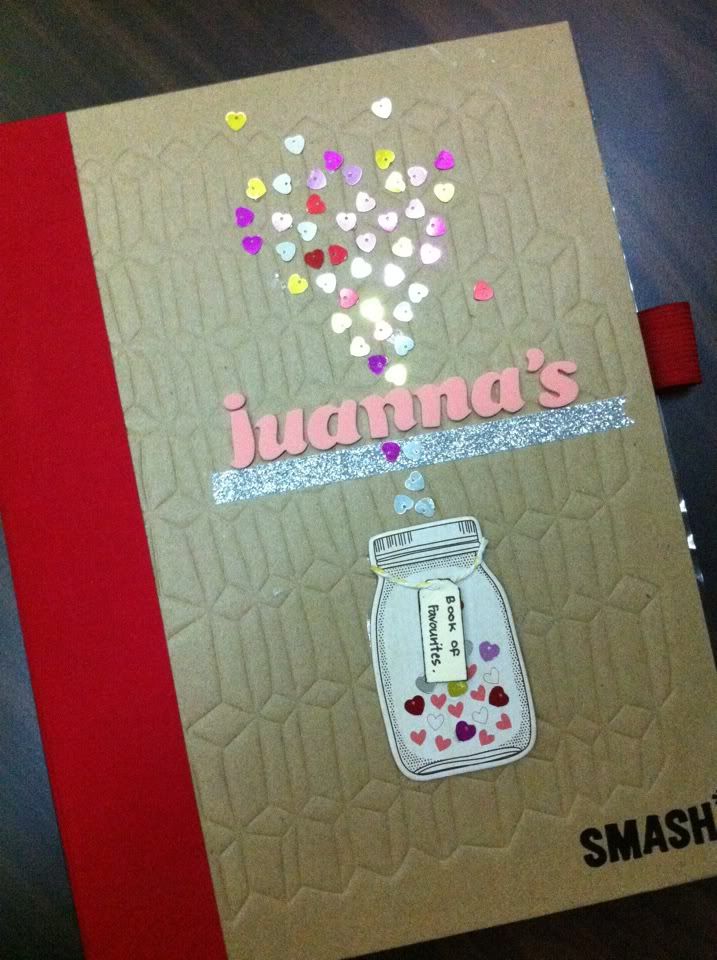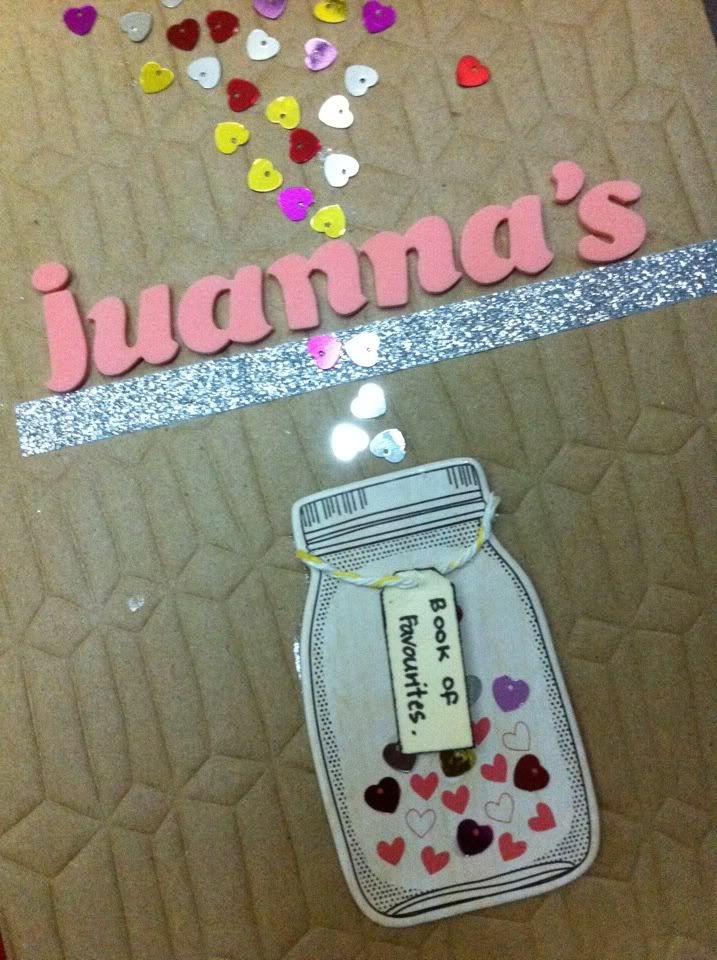 Learning to bookbind- coptic stitch this sat, might just throw in a vintage hunting trip with boyfriend and I need to pick up some typwriter ribbons too. So here's to a full filled weekend yeah? I need it so bad.
So here's a sneak of what I have been up to this week. For Scrap with V's May Sketch Challenge! I finally broke into my dear lizzy neopolitan stash and I am so digging it!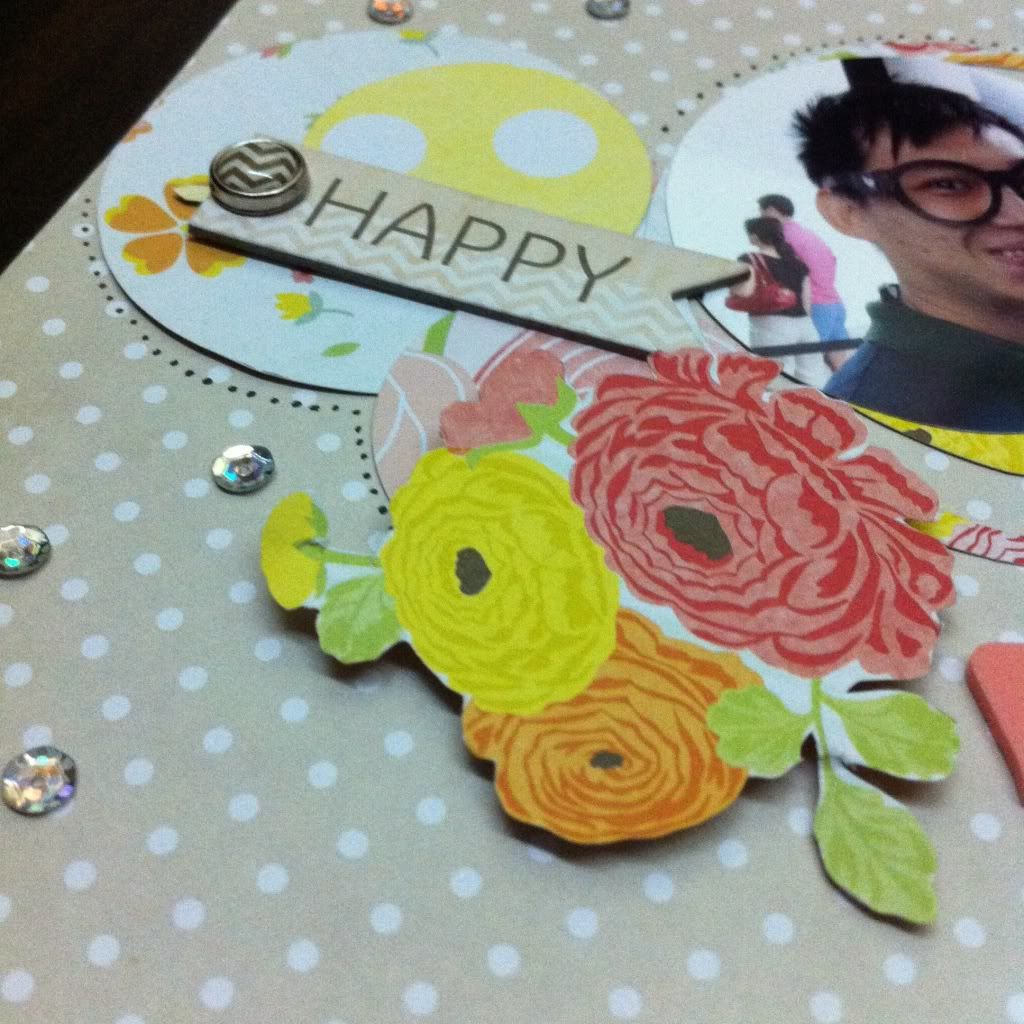 God bless!