oh yes, this was what i was getting myself all busy with! finally able to share this piece of news!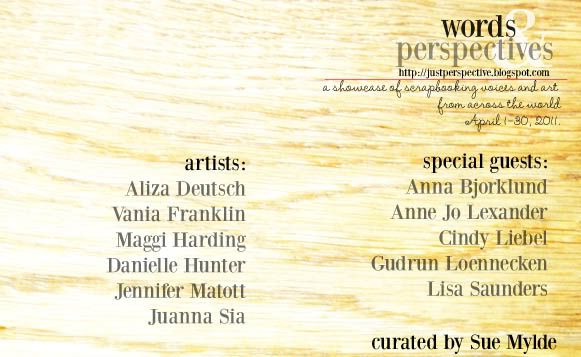 http://justperspective.blogspot.com/2011/03/anticipate-words-perspectives.html
been asked by a friend for help with a thank you card so i got to start working on one. and its a glimmer de-mystified class this sat at MWL, am so excited! after conquering misting, i'm thinking of taking up a class on layering as well as working on canvas.
have a great start to the week everyone! thank you to those who left me encouragements. i'm still working on my healthcare assignments and attachment reports but i know i can make it because the joy of the Lord is my strength!