been away for too long but am working on something, will reveal it when i'm given the green light too so stay tuned for that (:
was browsing through tumblr again today and i caught sight for some lovely photos that would make good inspirations. will share them here and perhaps they would be an inspiration to you too!
if you have a tumblr, you can follow me at whitepicketfences.tumblr.com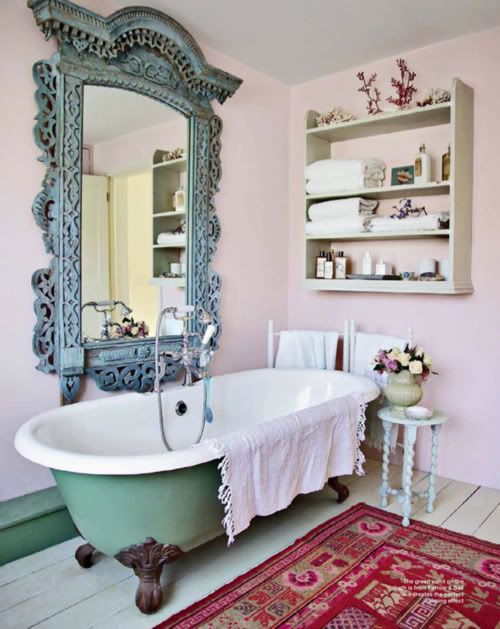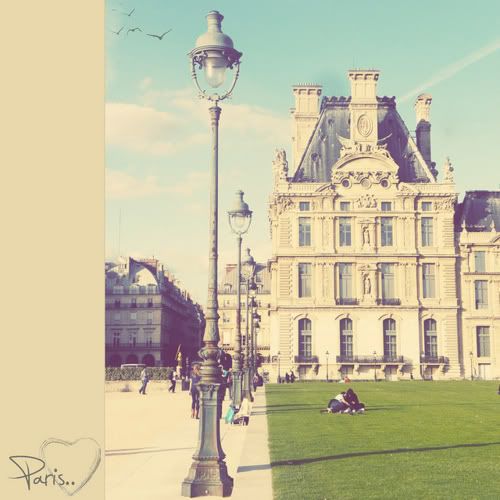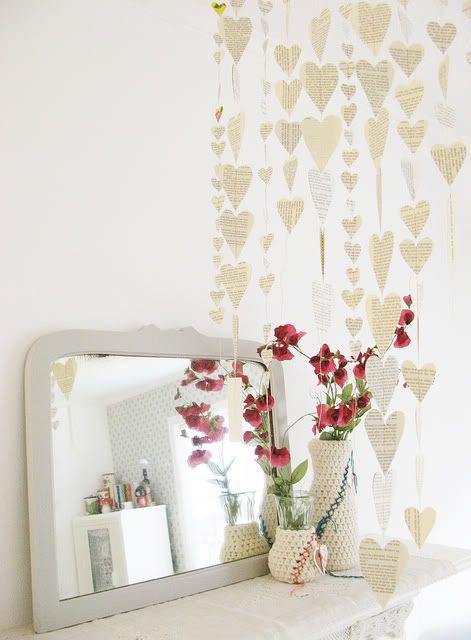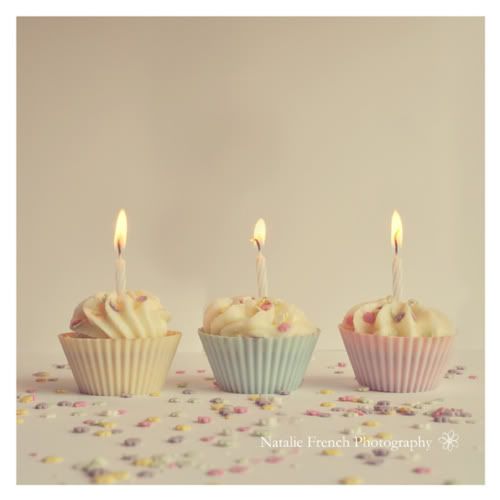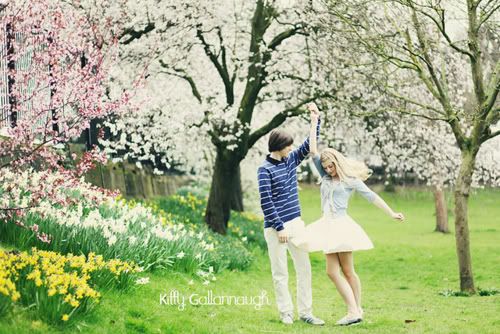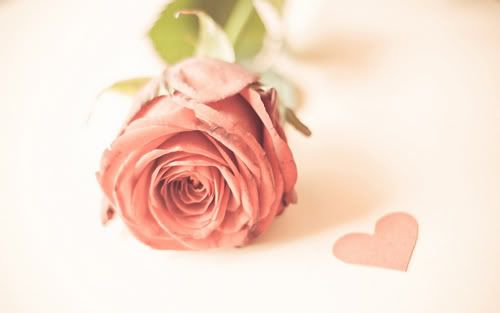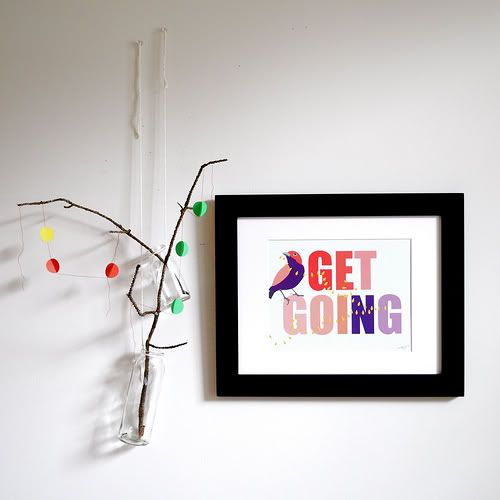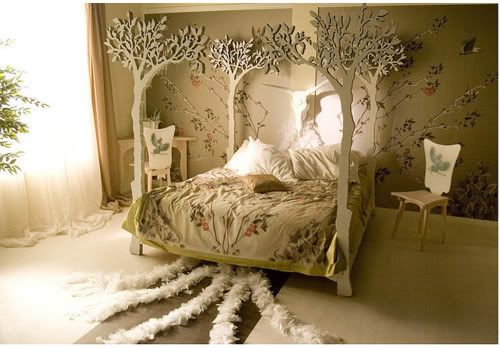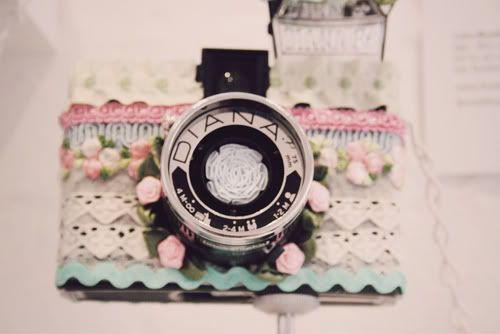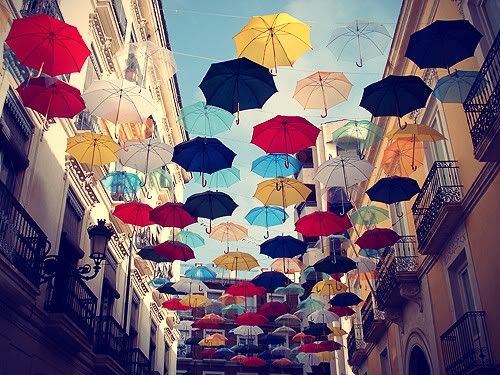 have a blessed weekend everyone! i have about 1 month to go for my attachment. it has been a hectic March and i'm already looking forward to the end of April which also marks the end of class and preparation for my last and final exam paper for my degree!