Hi all, am back with two recent layouts done. One for my boyfriend for Christmas and another for Scrap with V's latest February Inspiration Challenge!
I really enjoyed doing this burst effect! I find it very energetic and vibrant, definitely one of my
favourites LO so far. I used a mixture of AC patterned papers and some hambly overlays here.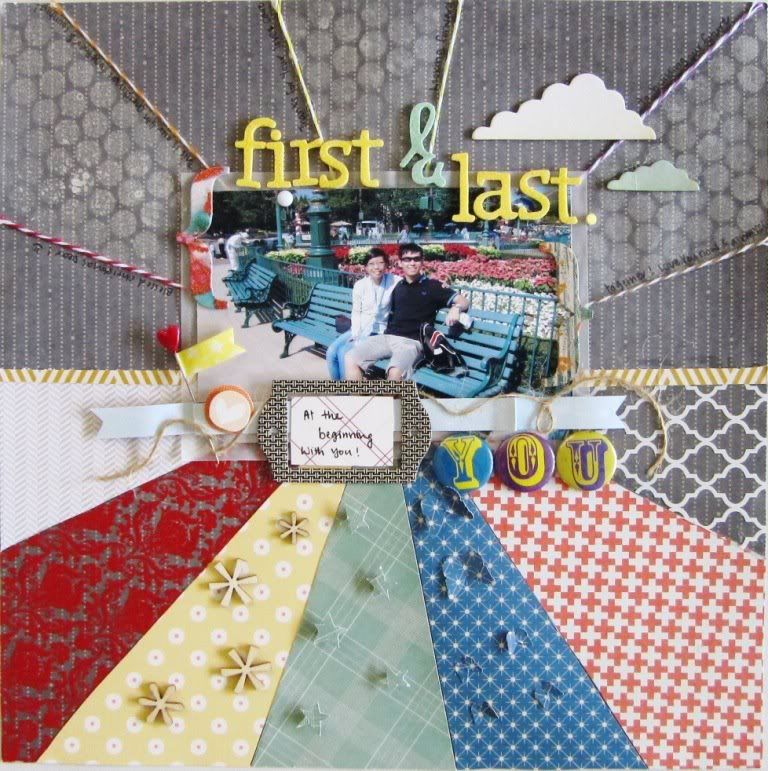 This layout uses mostly Echo Park's Victoria Garden. It is by far one of my favourite line by EP. I love the blooms especially. Fussy cutting them out is such a joy. I have some left for other projects hehe.
Did this layout for DT Scrap with V's
February Inspiration Challenge.
Do join us and stand to win delicious scrappy goodies!
Here's the inspirational photo found on Pinterest via favanything.blogspot.com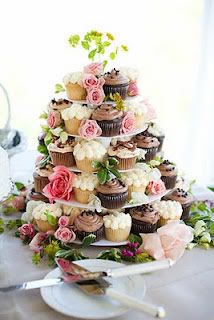 And here's my take: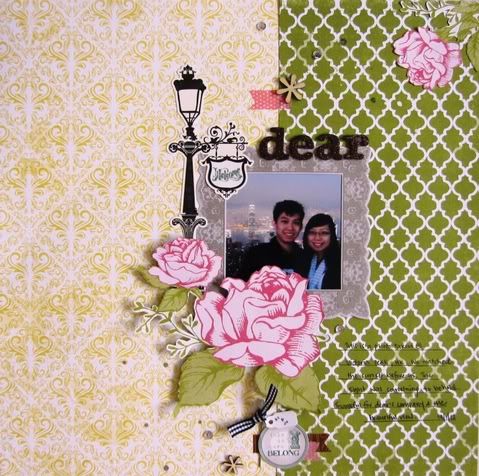 Please share it with us by sending the completed layout to
scrapbookkitswithjules@gmail.com
. Submission closes at midnight 29th February 2012.
How have you been inspired lately? Pinterest has been doing wonders for me! I am picking up from where I left and feeling more positive as I move along in this first quarter of the year. I thank God and also the lovely people God has sent my way to encourage me in my trials. Also want to thank Melissa, a scrappy friend I got to know over facebook. Although we only met once briefly and spoke over messages, I thank God for sending you to minister to me when I was feeling low about my health. I appreciate your friendship very much, just wanted to tell you that. (:
Do pray for me as I am going for my hospital review on the 7 February, 9.40am. Do pray that I do not have anything major that I should fret about and that what ever discomfort I may still have will go away. I need peace of mind from Him. Thanks in advance! (: God bless your week and enjoy the weekends!