One of the highlights for the month of Feb would have to be an illustration & watercolour painting I signed up for with Shop Wonderland. I did some painting when I was much younger and I can safely say I have since forgotten most of what I have learnt.
If you know me, drawing and painting's still my first love even though I scrapbook for most part now. A class like that, who can pass it up. So that's how I ended up in the beautiful shop, on a sunny Saturday morning, pencil and brush in my hands, having the time of my life.
Priscilla, our teacher was very helpful and she had so much talent! Ever so inspired now to keep practicing!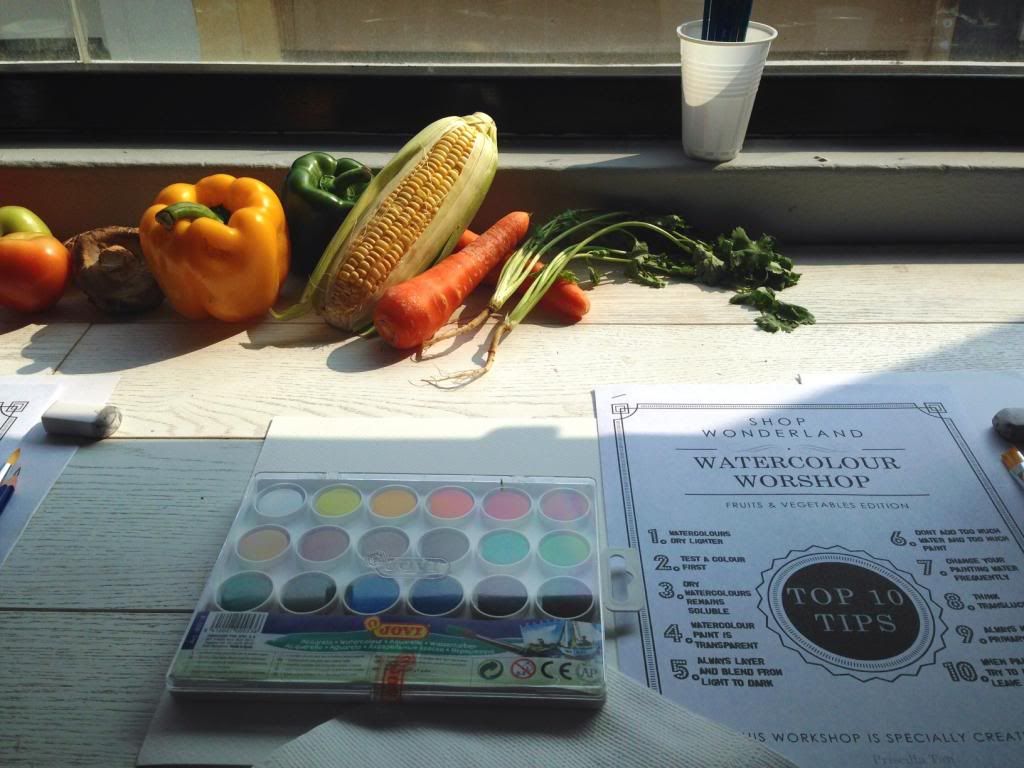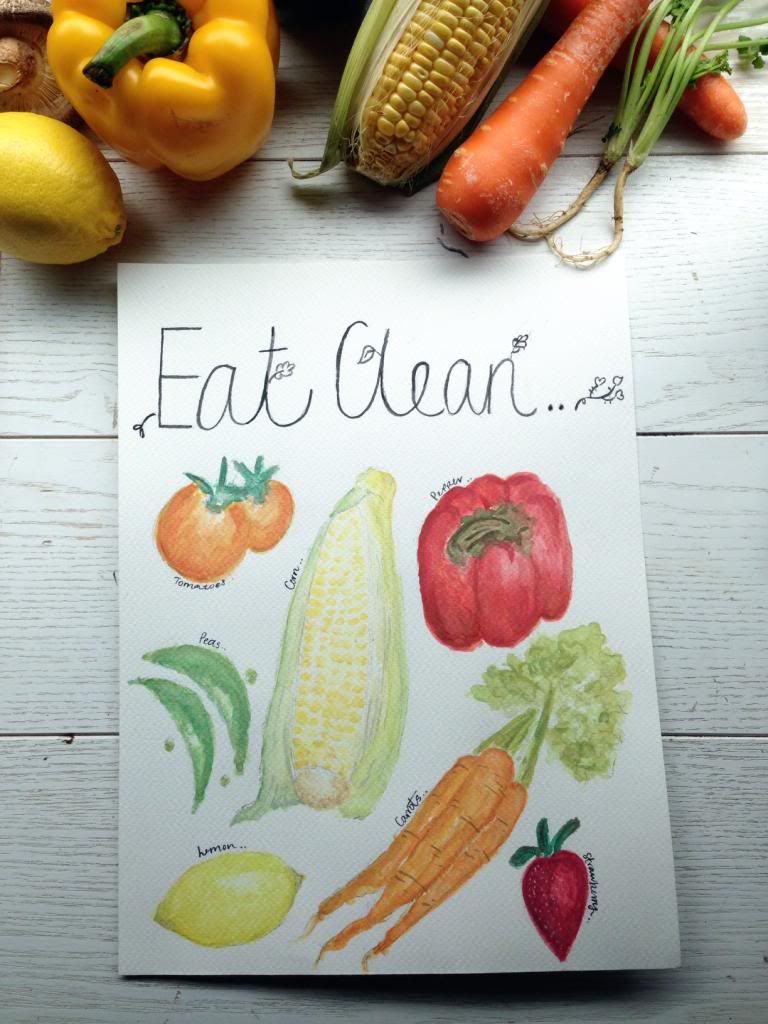 This painting's going to be framed and hung in my new home. Looking at this picture's making me hungry for something healthy. Coffee bean's mixed salad, maybe?