I have always wondered what was up inside the NUSS Guild House; a black and white colonial house. And late last year I won vouchers to 7adam through Chope and was pleasantly surprised to know 7adam was just right inside the colonial house I have always wanted to visit! Double surprise to know it was also an art gallery.
We saved the vouchers for a lunch date, post-valentines. It was such a treat! Coupled with this perfect setting, we had such a good and full time. I had no complains for the food, it was really tasty, every dish that came, even the dessert- toasted honey cake, dreamy! The bread, complimentary, came really hot and fresh. I will let photos do the talking.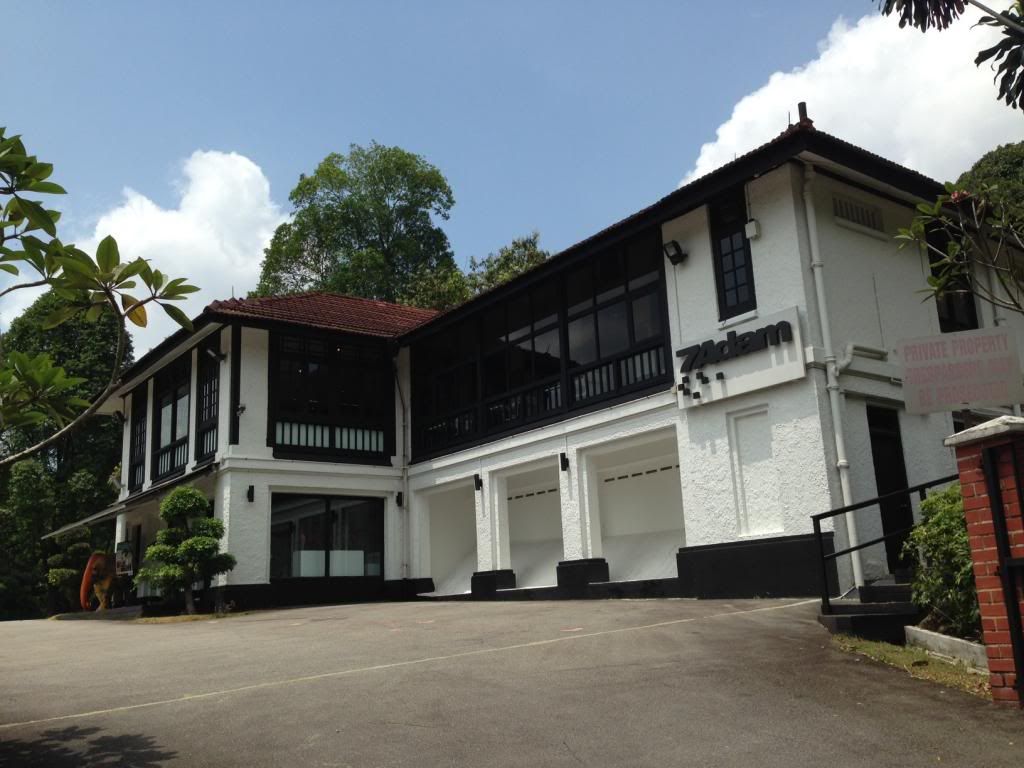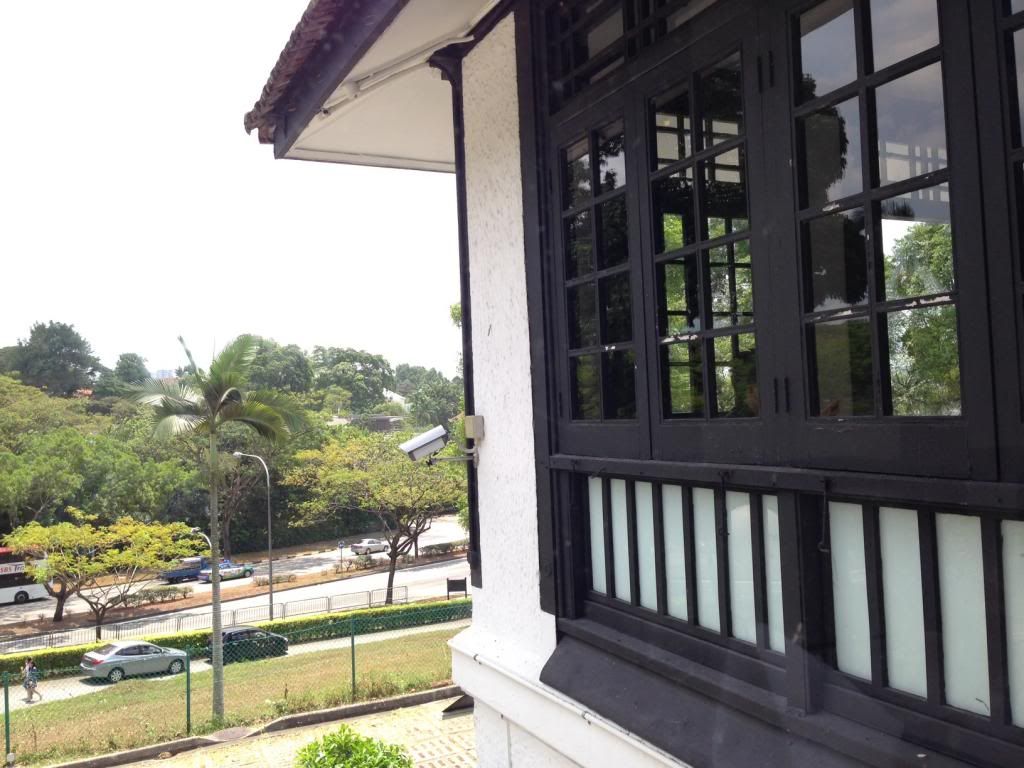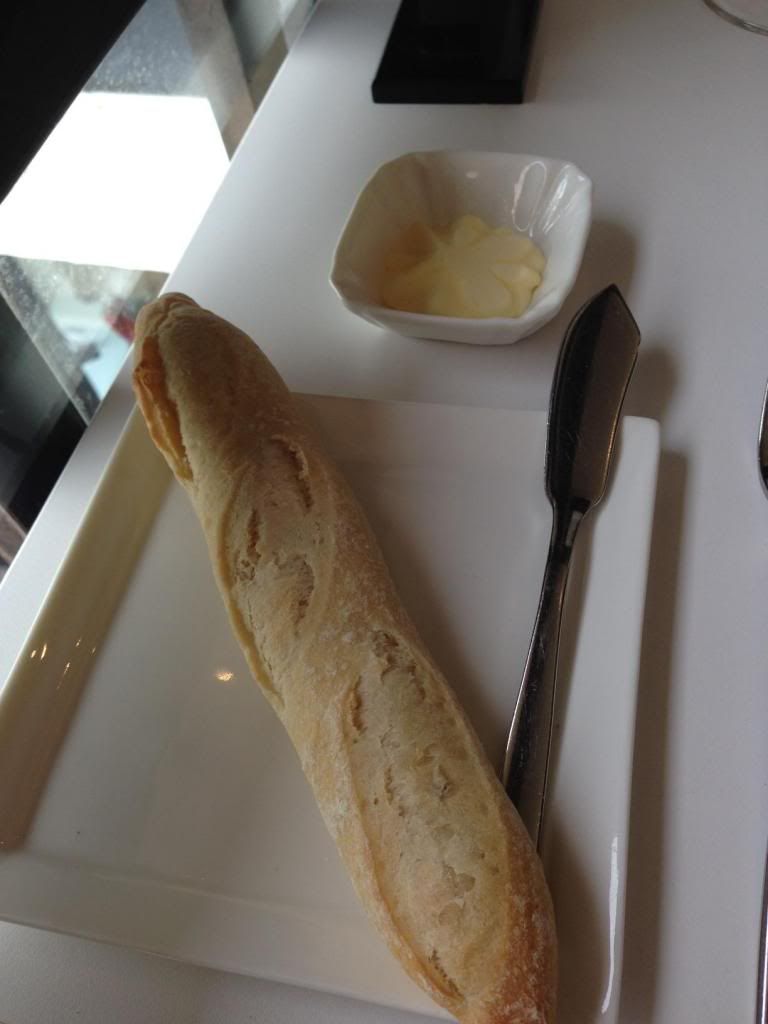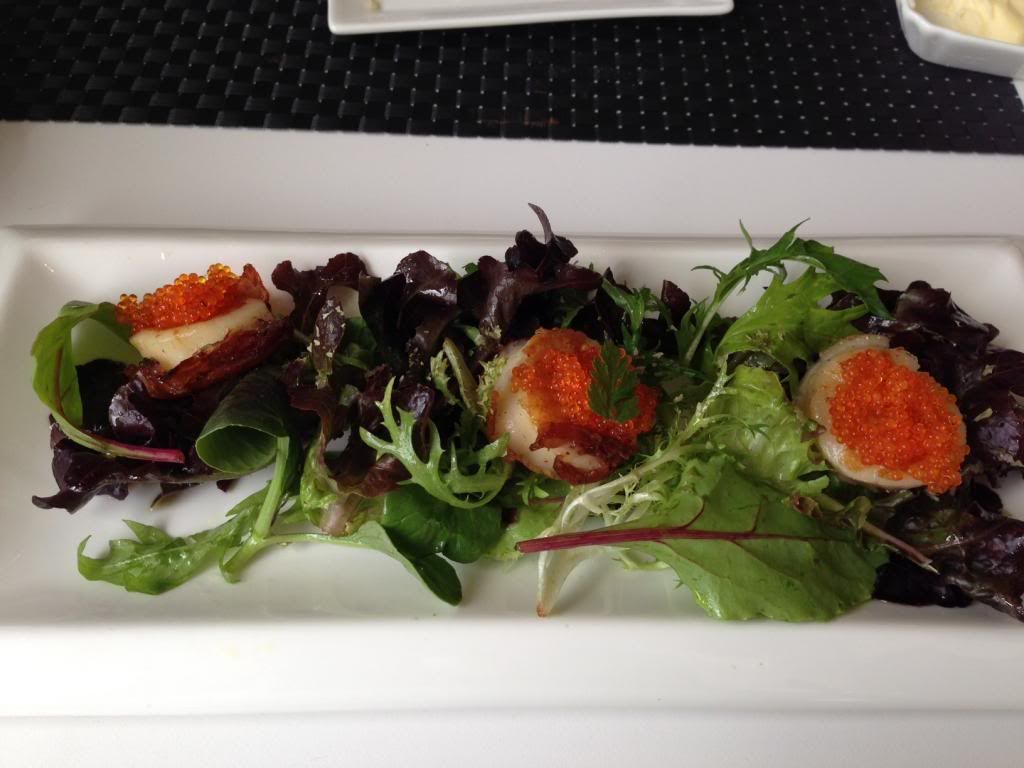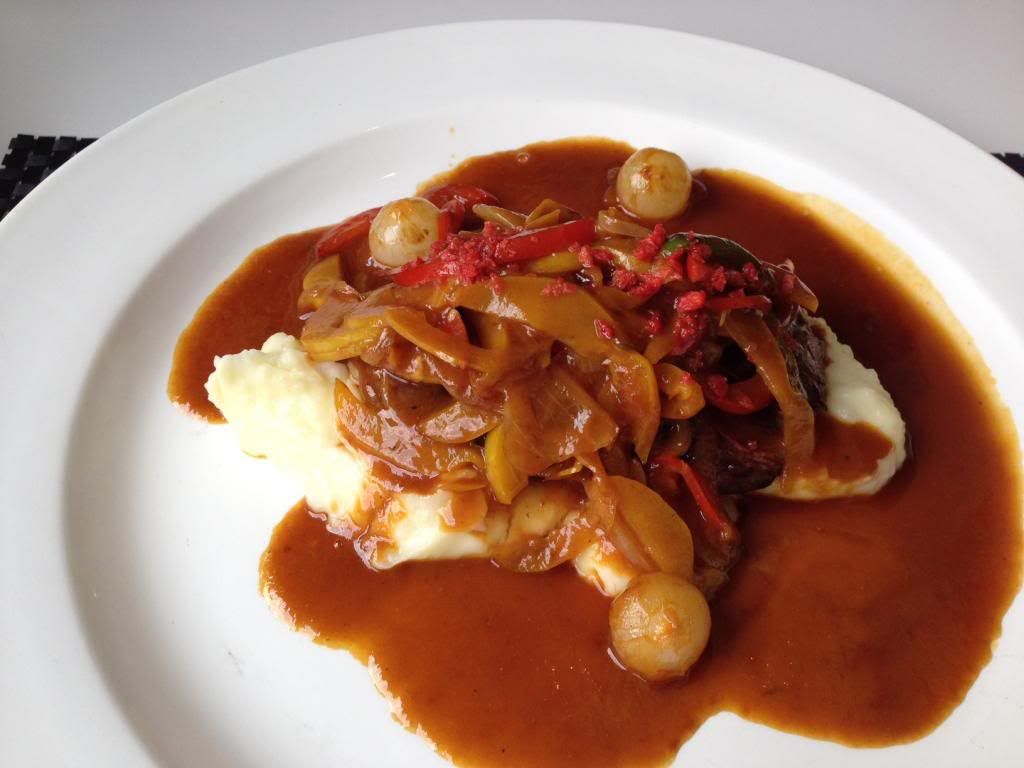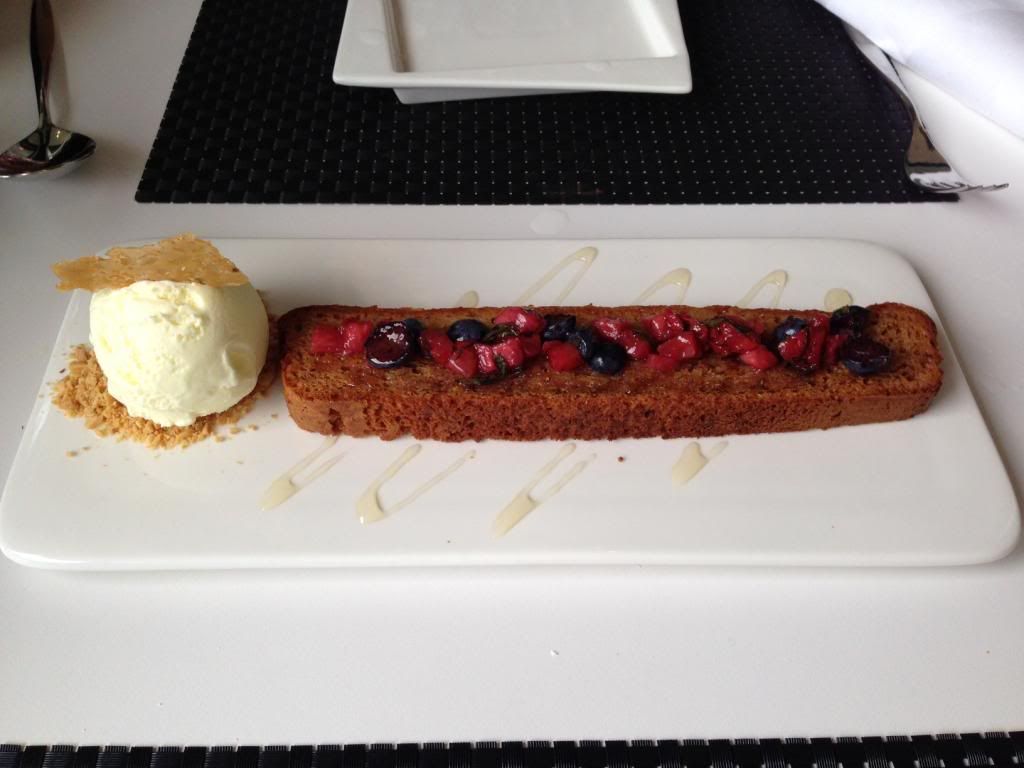 So much natural light streaming in during the day that it was beautiful, I would love to go back there for dinner for a different kind of experience at night.

7AdamAddress: 7 Adam Park
Tel: 6467 0777
Opens Daily from 11am to 11pm
email: enquiries@7adam.com