how's everyone's weekend coming along? it was really scrappy on saturday and very retail therapy-ish after church today! am on my own this weekend as the boyfriend was away in thailand; his company's offsite getaway. feeling a little weird without his phone calls but it was good to just hang around at home yesterday. i managed to clean up my room, rearranged my scrap materials and completed another layout for scrap with v. i will have 2 layouts to share, one tomorrow and another in september. now that challenge layouts done and set aside, i'm going to start on another challenge, non-DT. ideas are coming in and i cant wait to get started! hope to get it done by next weekend before the challenge closes.
other than my scrappy antics, i just finish reading a book recommended by my solution focus brief therapy trainer. its a novel written by a psychiatrist. very interesting book, its fiction, and i would say some parts of the book are rather thought provoking but it hooks me to read on.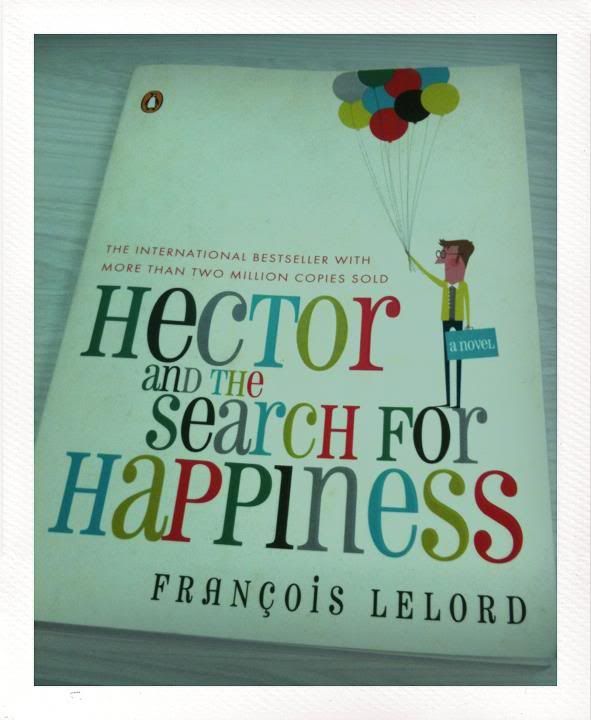 (Hector & the Search for Happiness by Francois Lelord)
after enjoying his first book, i had to buy his second installment.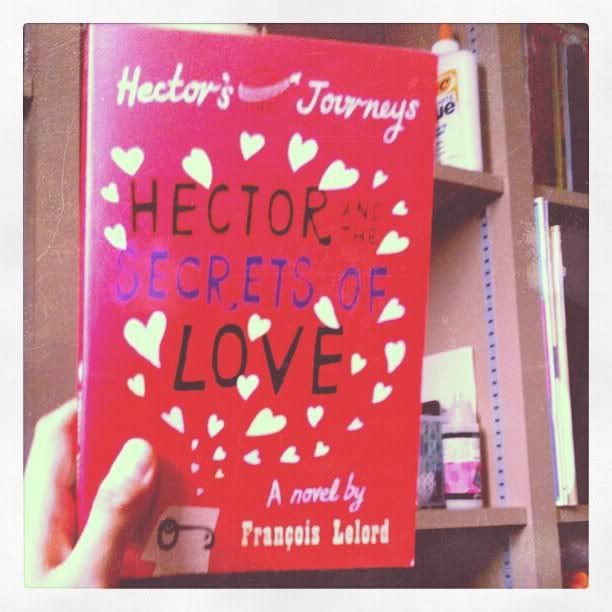 (Hector & the Secrets of Love by Fancois Lelord)
thought for the day: i shall use up all those loose pieces of pattern papers and those embellishments that i haven't touched in ages and turn them into mini books to record reflections, verses, interesting tidbits etc, mostly related to God and snippets of my life. i shall honour Him by scrapbooking my thanksgivings. quiet time + scrapbooking quiet time reflections = awesomely brillant (if there is such an expression haha)!
blessed day to all! God blessed me so much today and He will bless you in His special way too. (: