A little late but better than never right? (;
Been under the weather battling a 4 day long fever and I am finally good. Been awhile since I came by here and I do have one layout to share! This one's for Scrap with V's sketch challenge.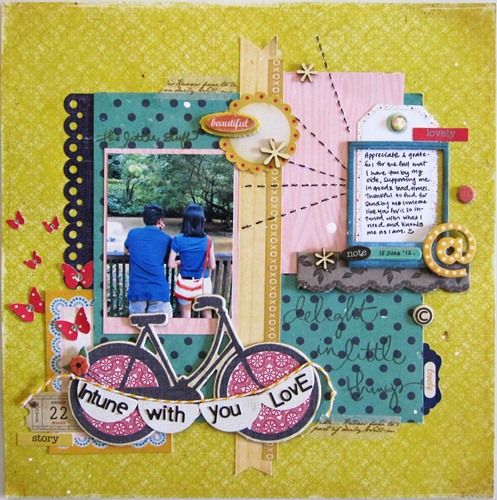 Using my favourite stash of Crate Paper!
Do pop by www.scrapwithv.blogspot.com and get your hands busy creating, there is the July Sketch and Inspiration challenge. Stand to win prizes!
Have a meaningful & blessed weekend. (: