a classmate of mine requested for my help to do a thank you card for a friend of hers, of course i wouldnt pass on any opportunity to craft!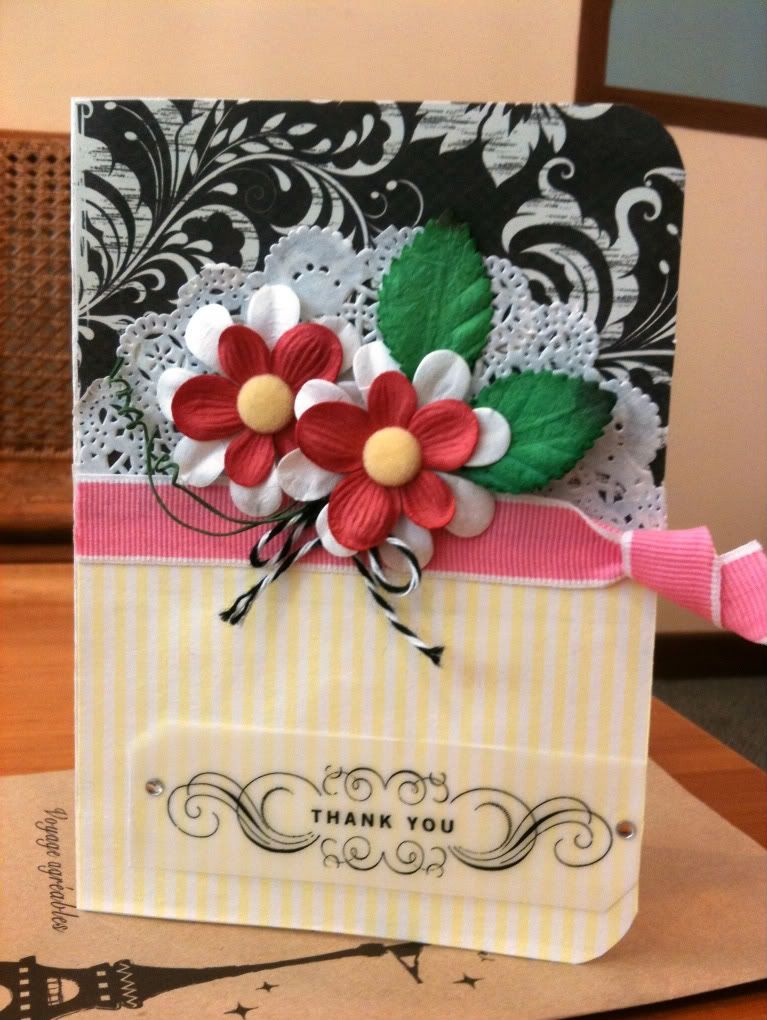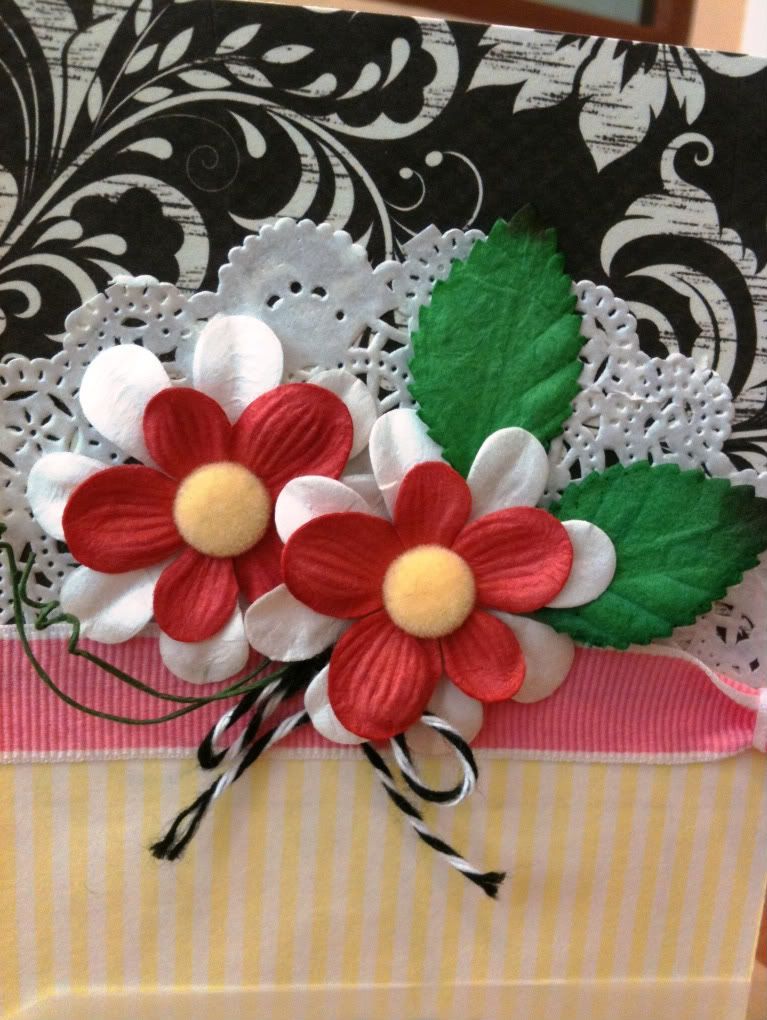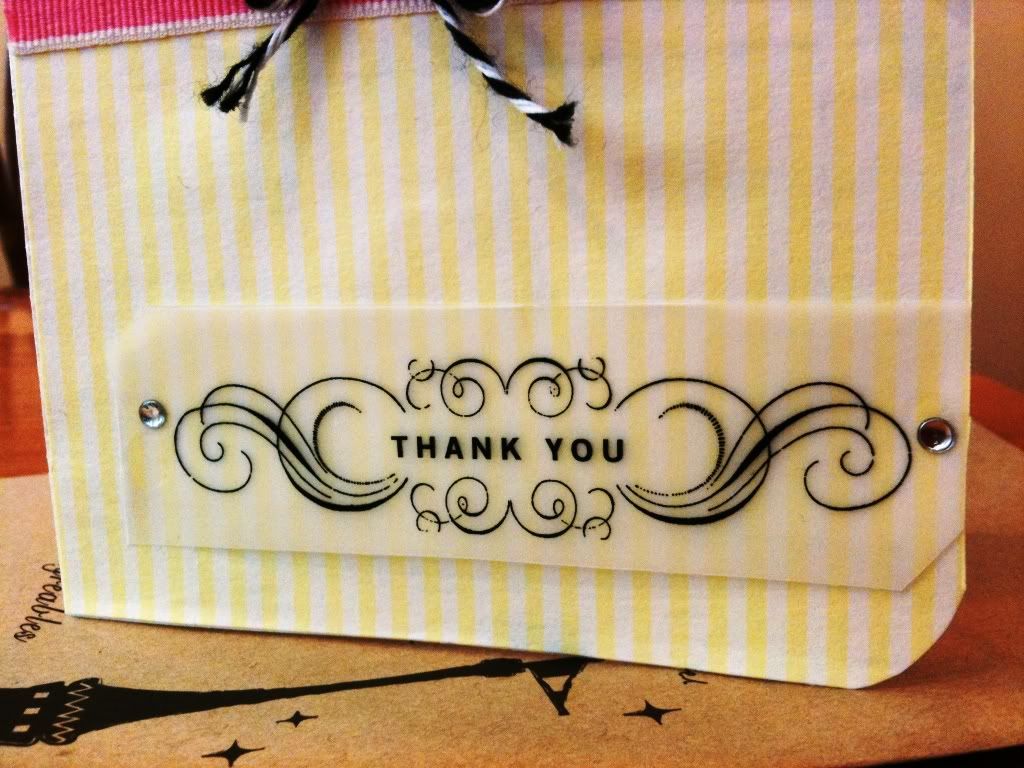 so anyway, my items from joann arrived ytd, finally got my heat tool, my MS punch, making memories edge scraper, tim holtz craft sheet! and this other flower shape punch, happy! collected some tape glue refills and studio calico goodies frm scrapbook carton too on wed! scrappy overdose in a good way (:
i'm left with 2 verbatins, 1 case study, 1 essay assignment and 1 last exam paper and its graduation!