almost done with my attachment report. so once that's submitted on wed in school, i'm only left with 1 assignment and 1 exam paper and its hello degree, good bye SIM university! ;p thank you all for counting down with me, i don't feel so alone (:
okay so anyway here's some tumblrspirations from my recent prowl online: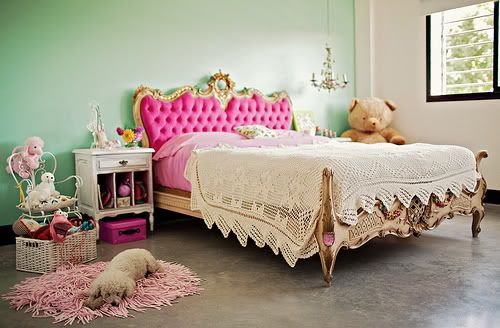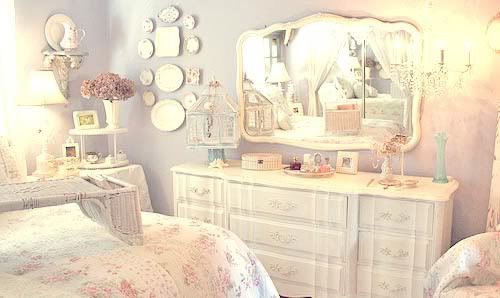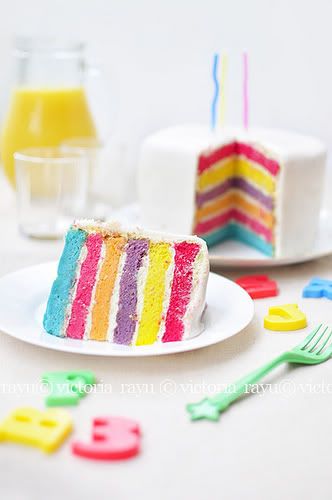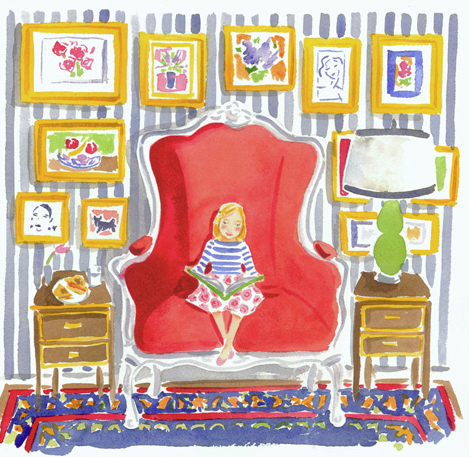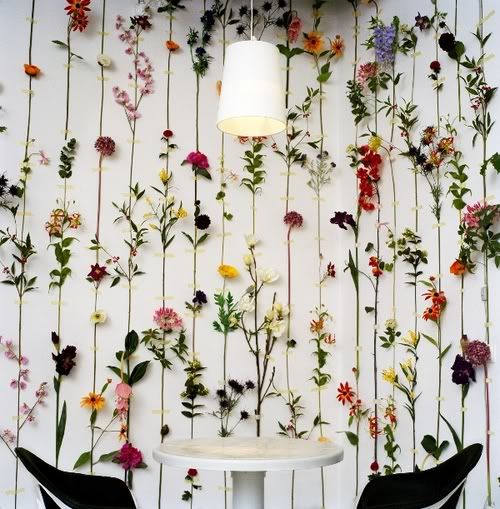 managed to find the ink colour (versafine vintage sepia) i need for an mwl class and grabbed a box of distress ink in tattered rose. its one of those out of stock colours i can never find. mine's the second last box btw, found it in clementi's new papermarket outlet. very crowded when i was there but happy nonetheless that i got what i need. i'm trying to collect every colour of those distress inks hehe.
okay, back to my report writing now. and weekends will soon be over gah. ohwell, at least there's my fly butterflies fly class to look forward to and some kboxing with secondary school buddies! (:
God bless your week!