made a birthday tag to go along with elizabeth's birthday pressie!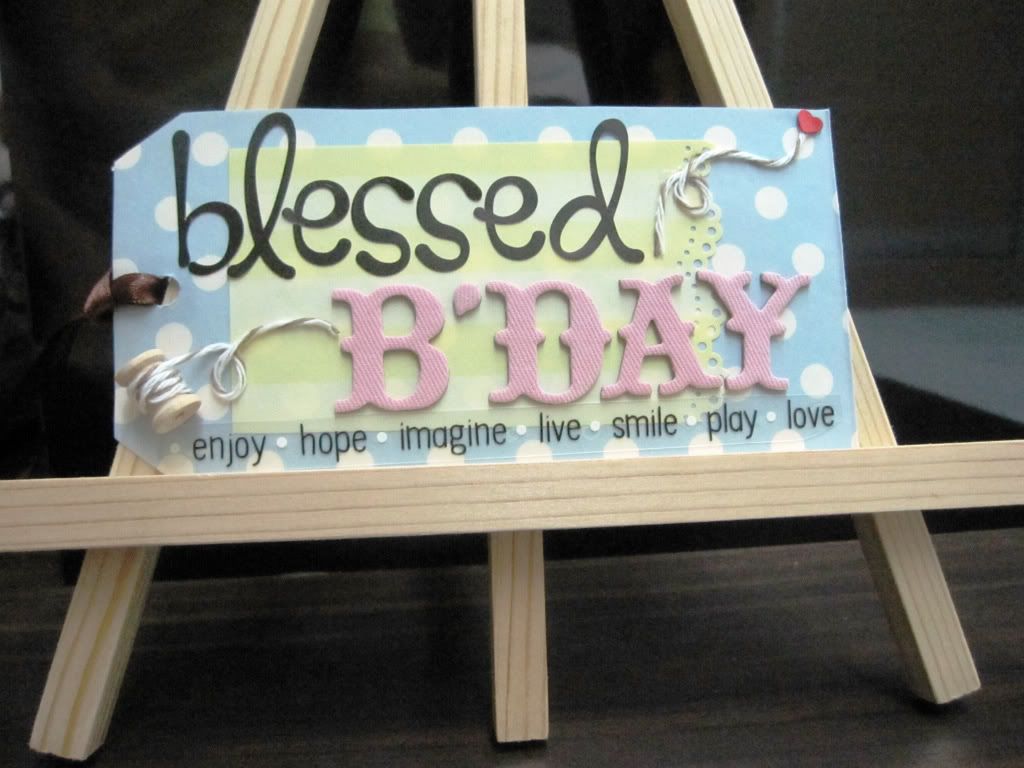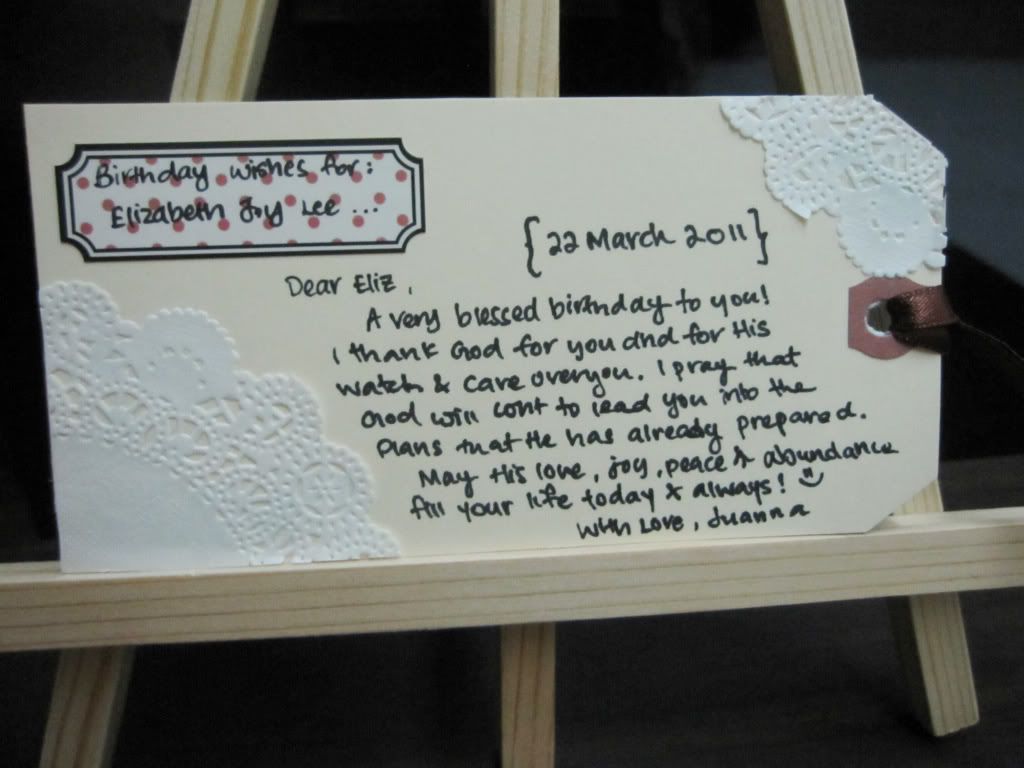 i really love tags. i think they're so versatile to be used in every way. should really stock up on more. bought 2 jumbo sized bottle caps from MWL yesterday, will be working on them soon. was inspired by Melissa's bottle cap scrappy art! here's her blog:
http://www.blissfulscrap.blogspot.com/
(: thanks Melissa for being an inspiration!