one more post before monday arrives. wish the weekends were longer though ): my cousin celebrated her 21st over the weekends and i was given the role of doing up the guestbook! i used alot of pink paislee soiree collection for the book! bought the maya road 8 x 8 album and altered it. i had so much fun!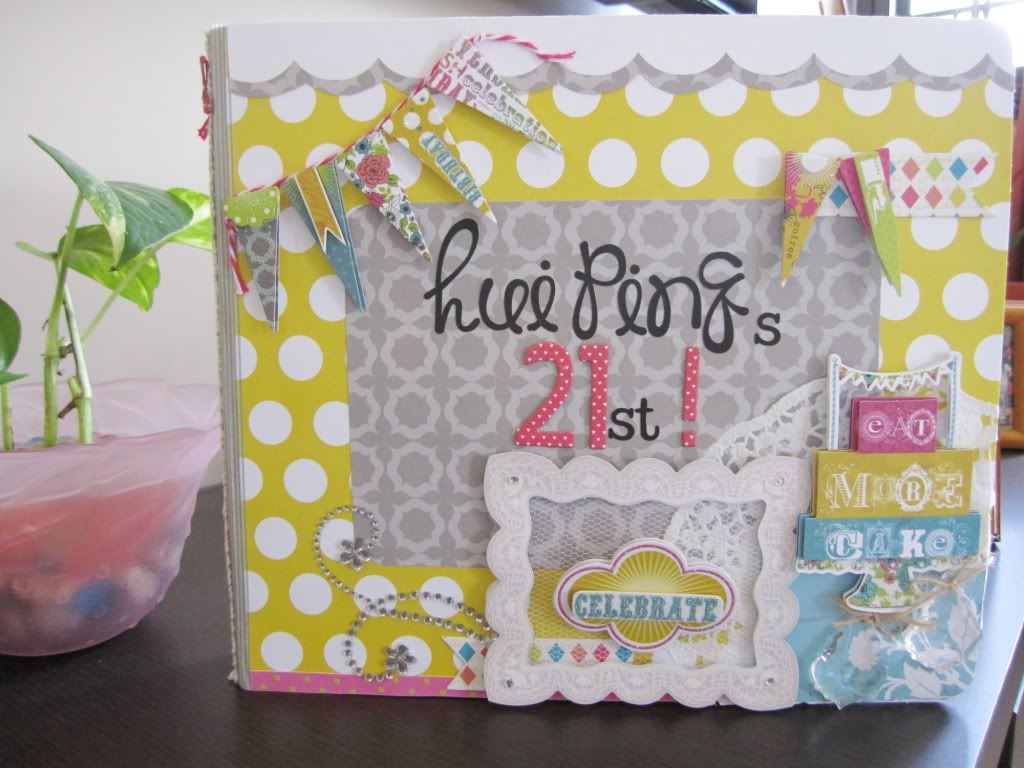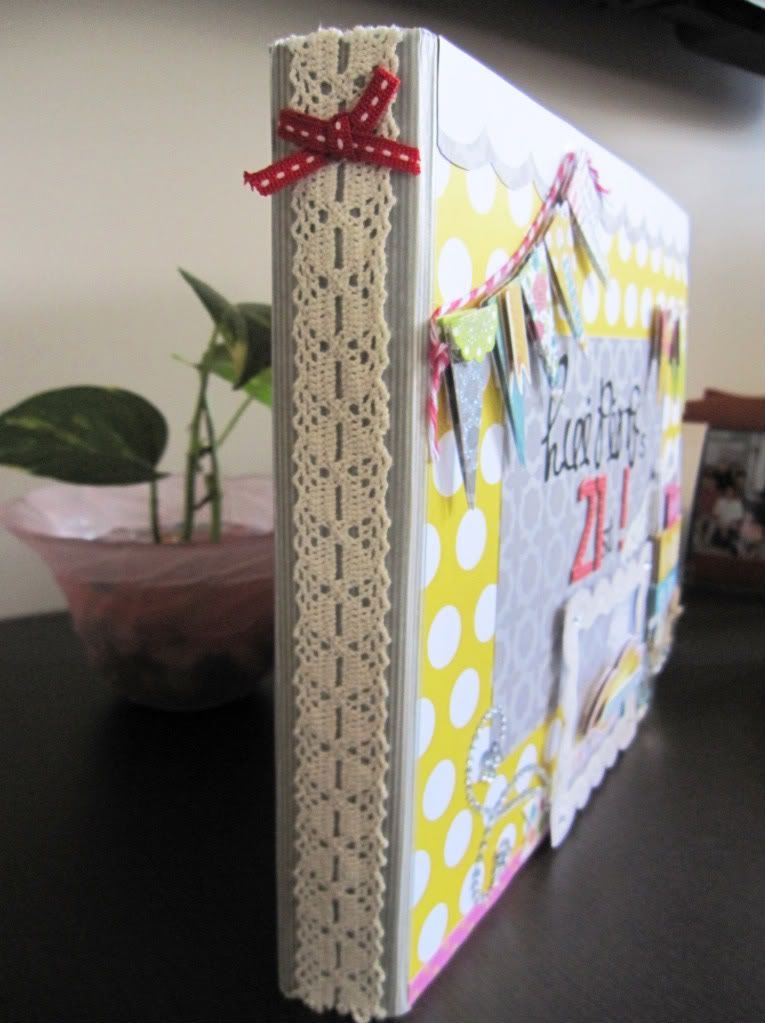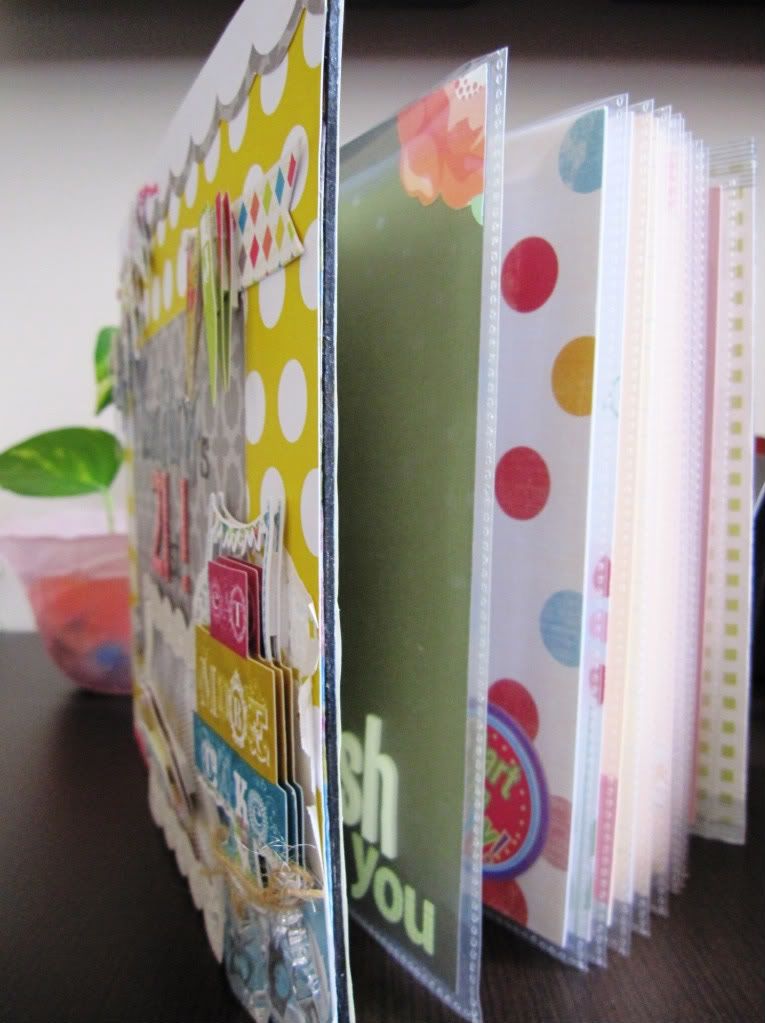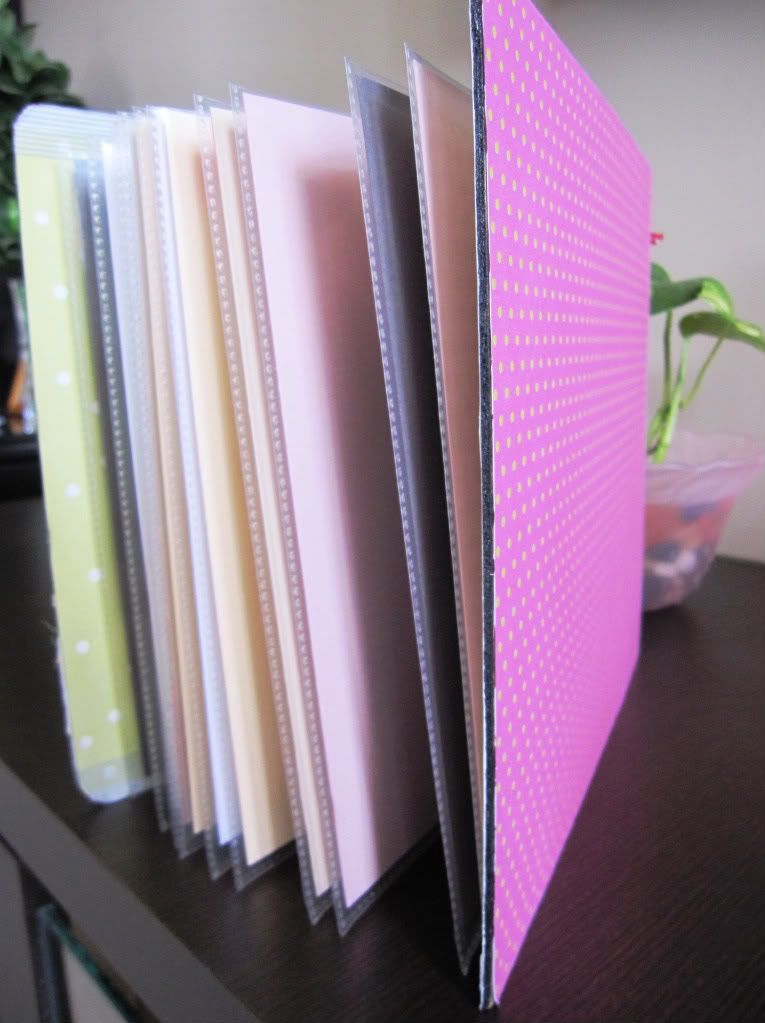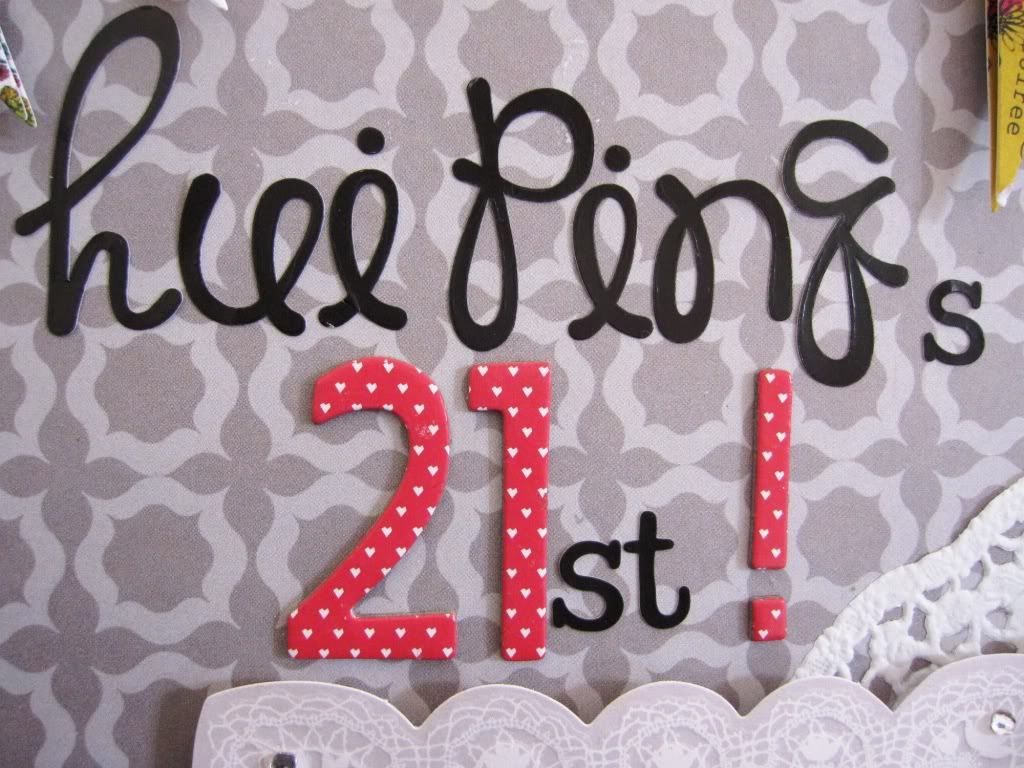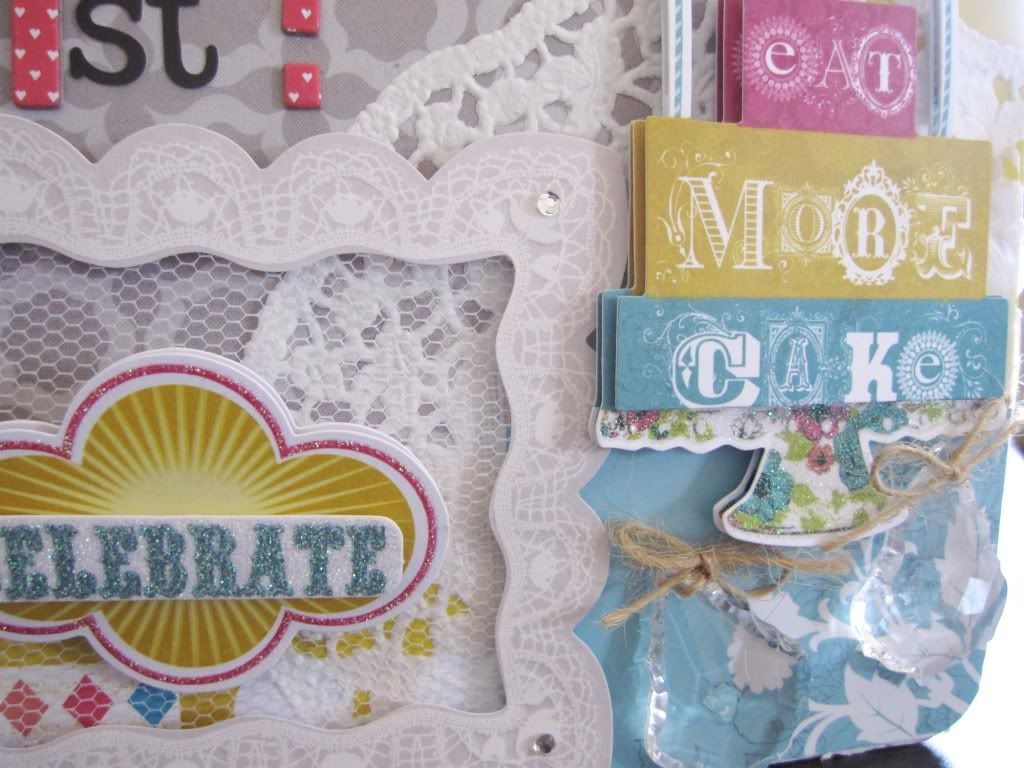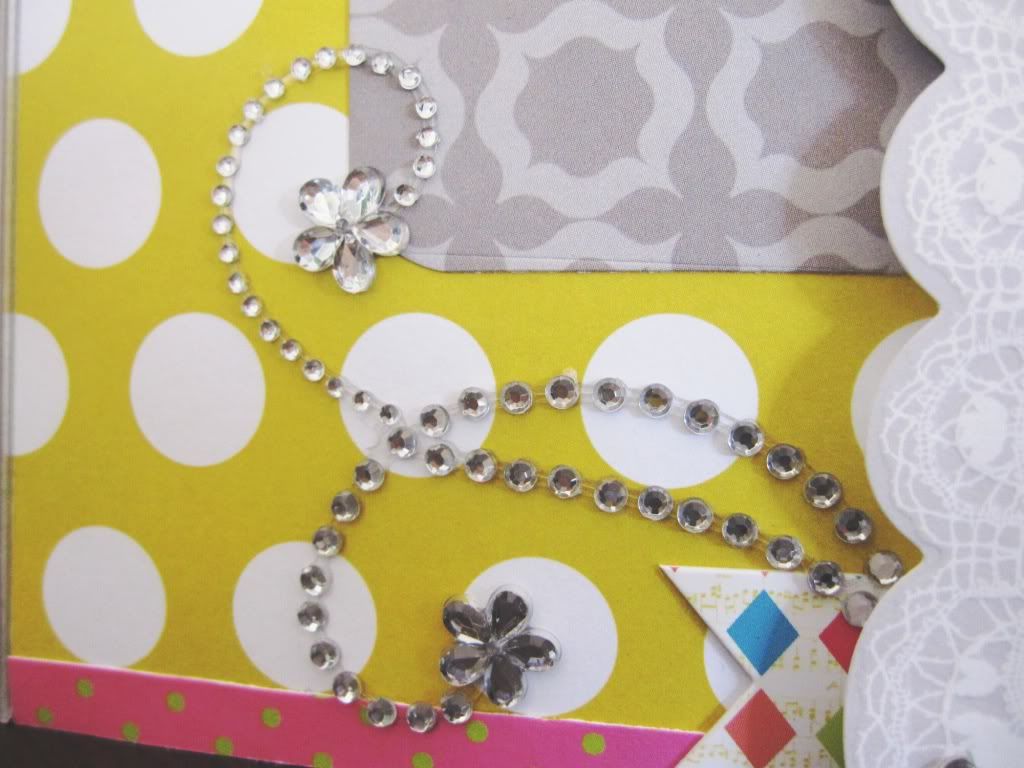 for the inside pages, i managed to clear quite a bit of last season's papers from fancy pants, october afternoon, AC etc. used flowers from Prima, blings from Zva, the frame from making memories and of course from netting from a craftshop in AMK that sells cloth, buttons and all the sewing whatnots! (:
awhile back i also made a frame for a friend's solemnization.
am very happy for her and I pray that her marriage will be a very blessed one (:
have a good night's rest everyone!