MWL launched a new scrap challenge! When I first got wind of it via the blog, I was really excited because I have never particiapted in one and I really wanted to have a go for the fun of it ;p
So Wendy's challenge is to scrap about an object, a thing etc as long there isnt a face in the photo. I picked a photo of our 1 year anniversary's promise rings. I wanted the layout to mean something for me so I thought this photo was the most apt in my case. (: I can't think of anything more important than these rings. they aren't costly or anything but they are much treasured and precious in our relationship. its coming 3 years now in June 2011 and i thank God for my boyfriend. he makes so much difference to my life since his appearance through a food ration distribution prog where he was then the volunteer and i the coordinator for my ctr. blessed (:
so here's my take for the challenge!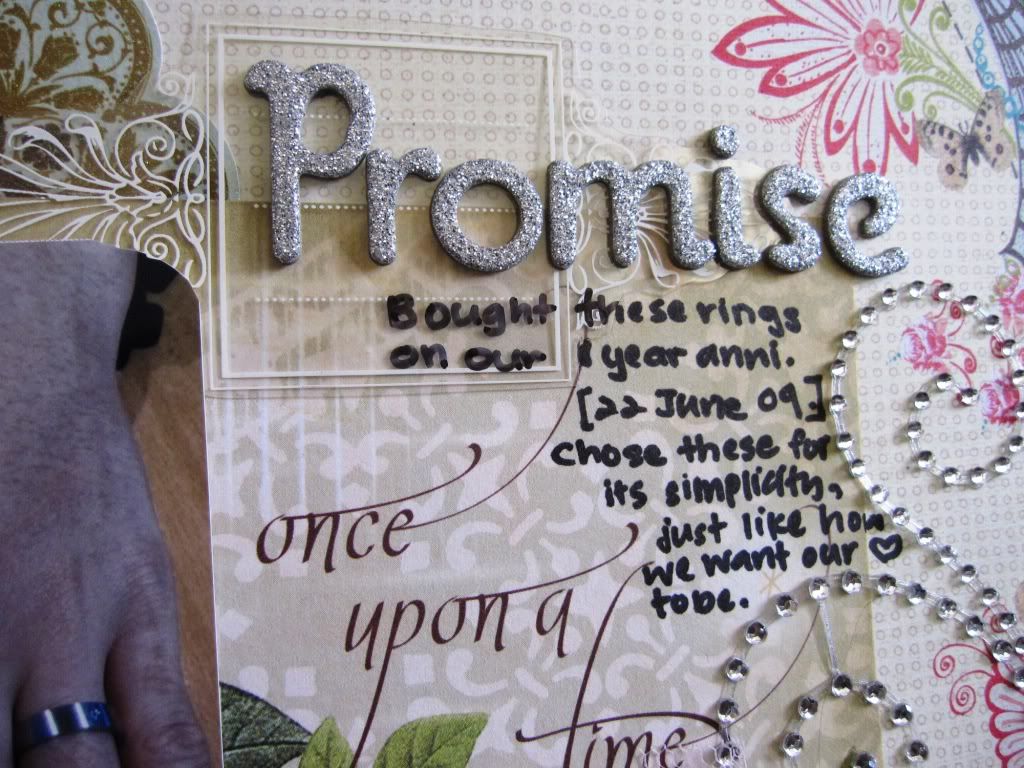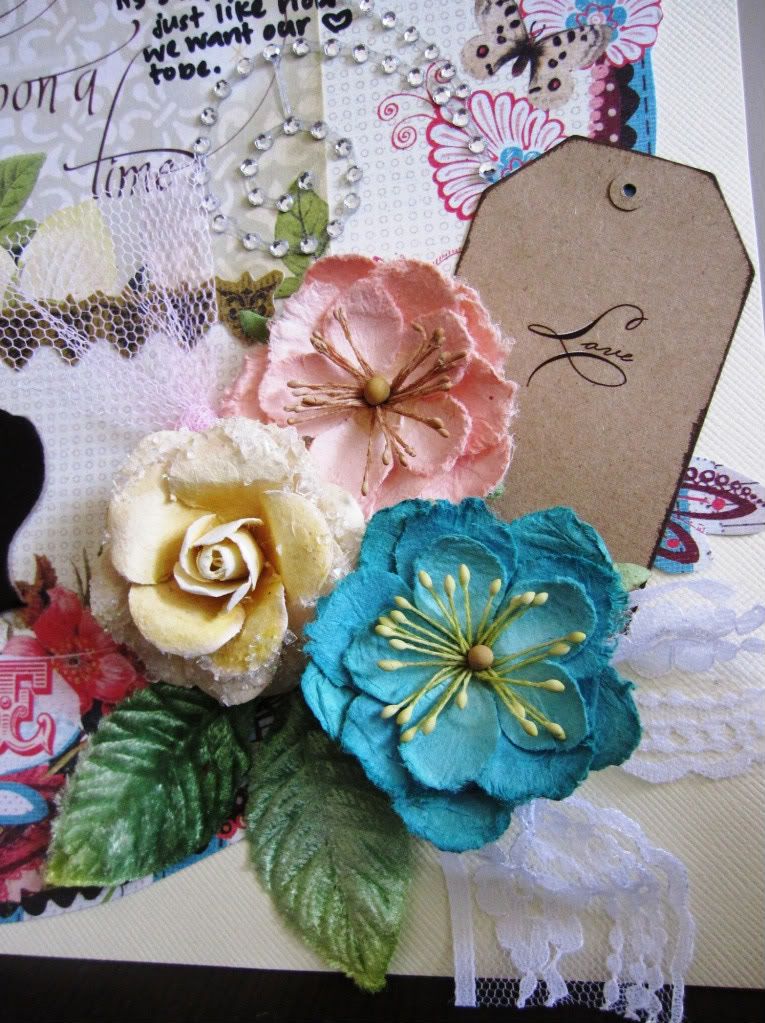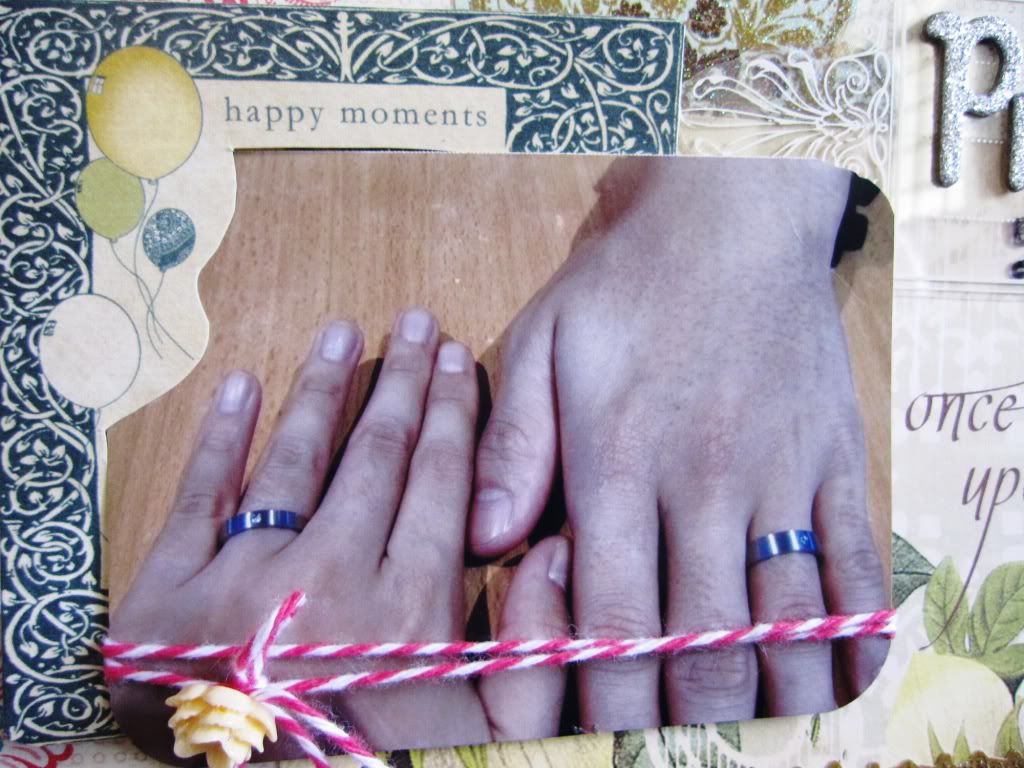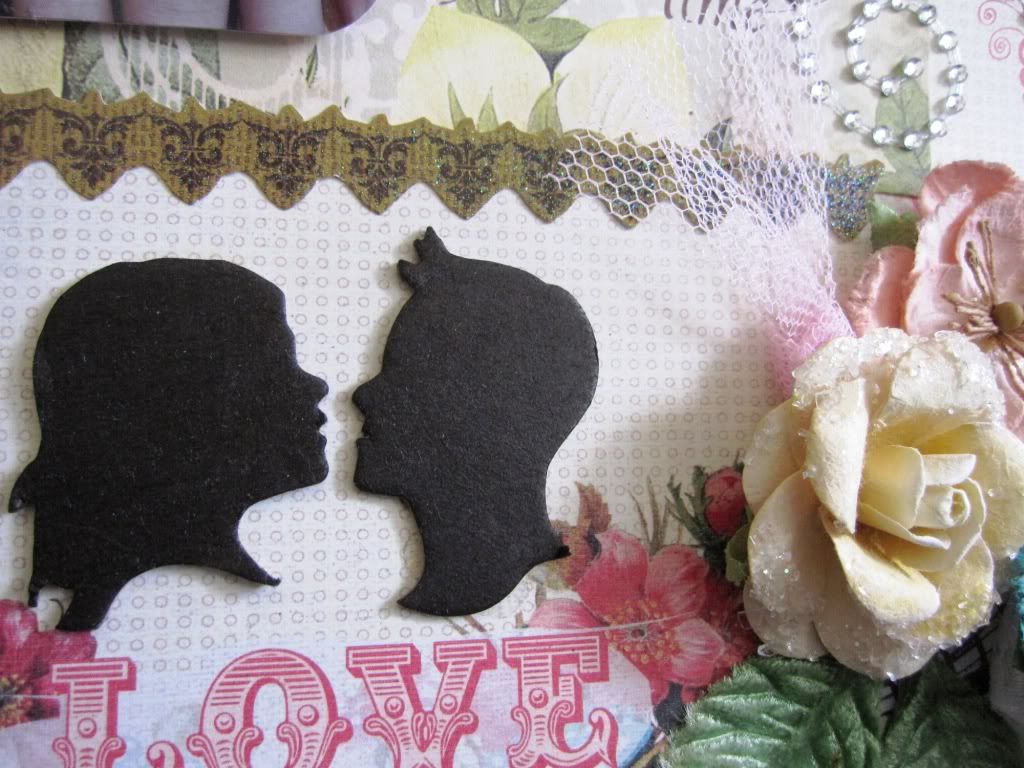 Thank you for dropping by! (: