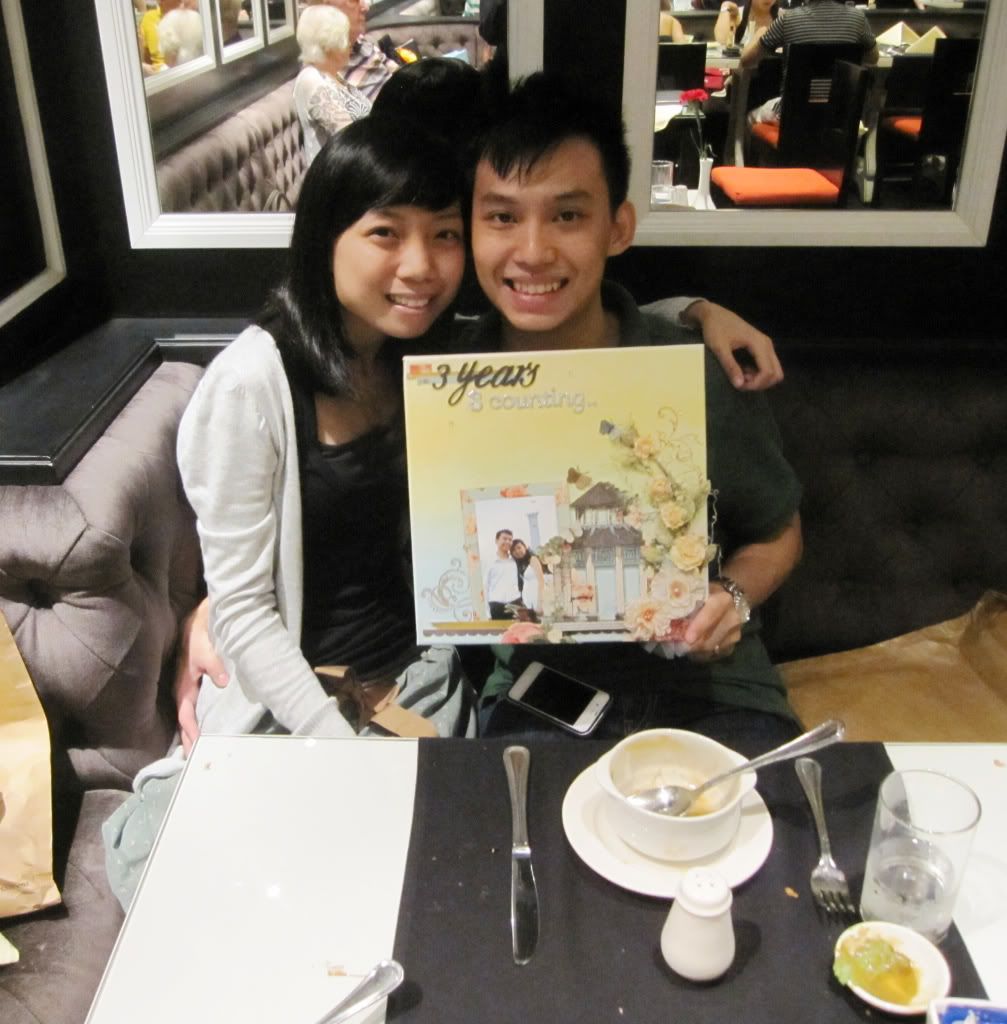 so finally, we are reaching our 3 year milestone of togetherness on the 22 June 2011. its a journey of good times and bad times, a journey of changes and adaptation, a journey of ups and downs and most of all, a journey with a hope for a better future together. we will get there. (:
to mark this special day, i made something out of a canvas i bought from Lia off her site about a month ago. misted it, stamped it, added papers, embellishments, photos. wala! the completed piece. i'm really satisfied with the final outcome and i do hope dear will love it too.
we had our advanced 3 year dinner yesterday at concorde hotel. its called harvest of the sea buffet and we were really contented with the meal. pretty good spread and quality at a good price. yums (: we are really food people, the both of us. i think a huge part of our dates revolve around food and new food places haha.
the finished product!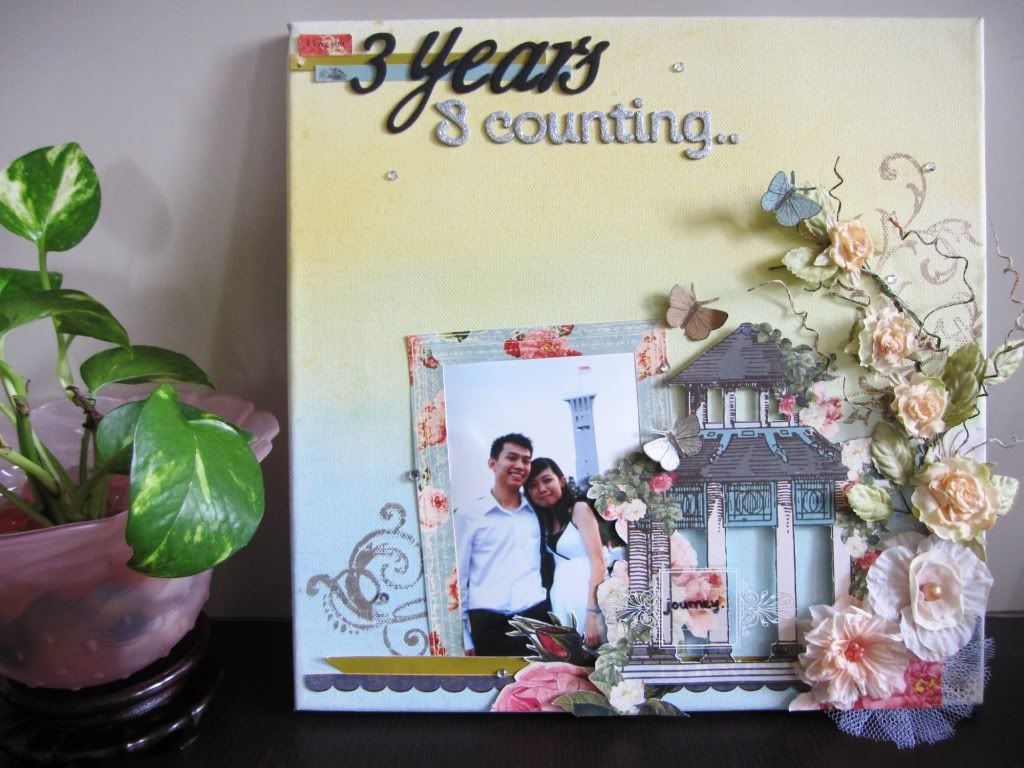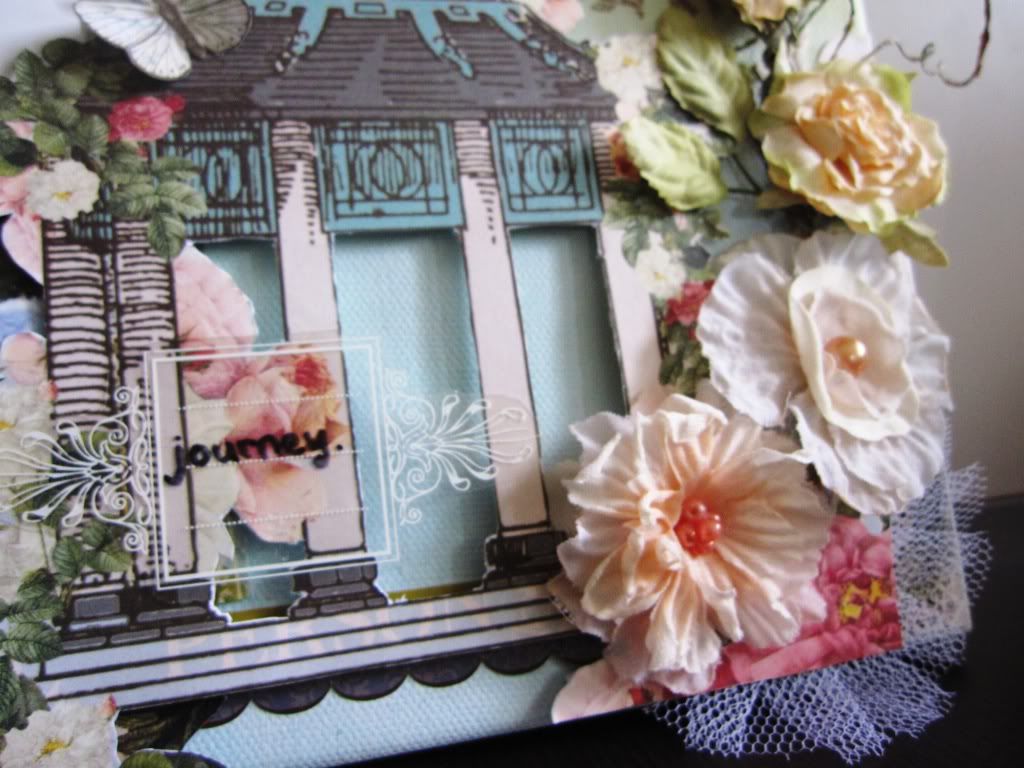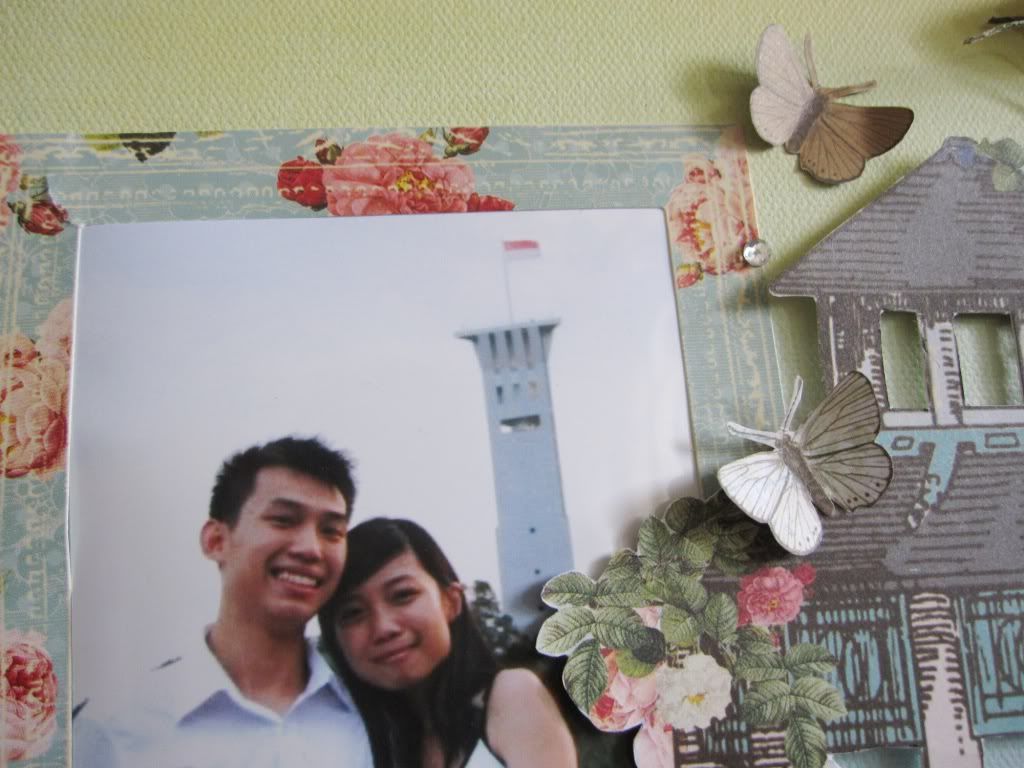 love the butterfly on the vine.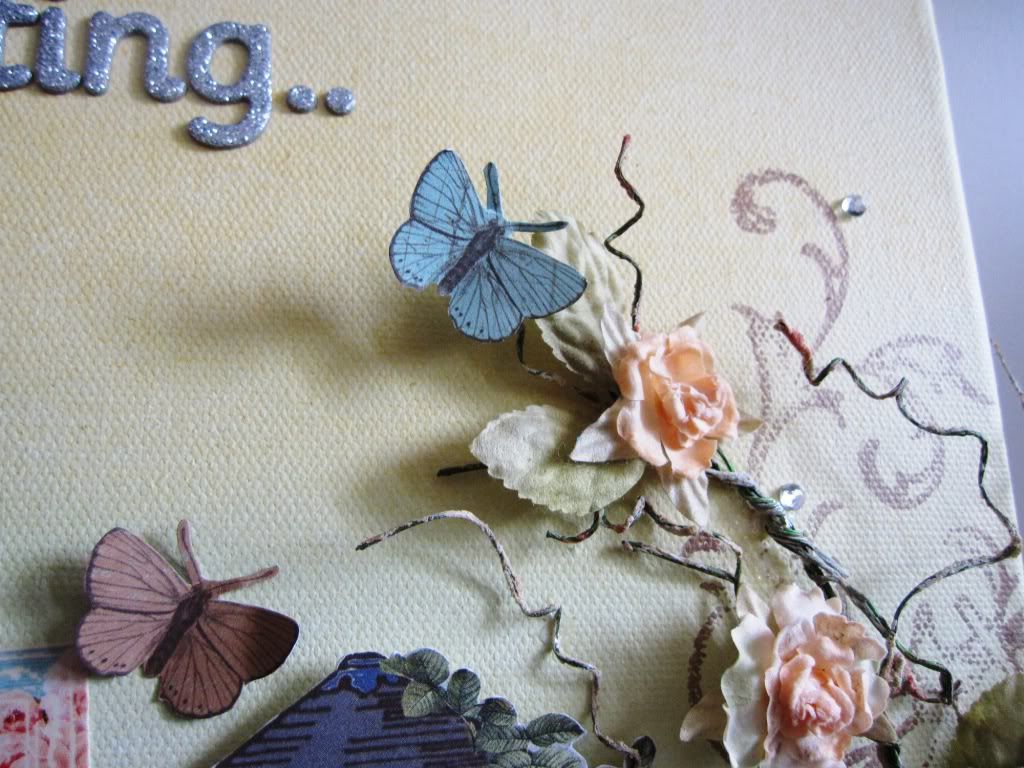 must improve on my stamping hehe!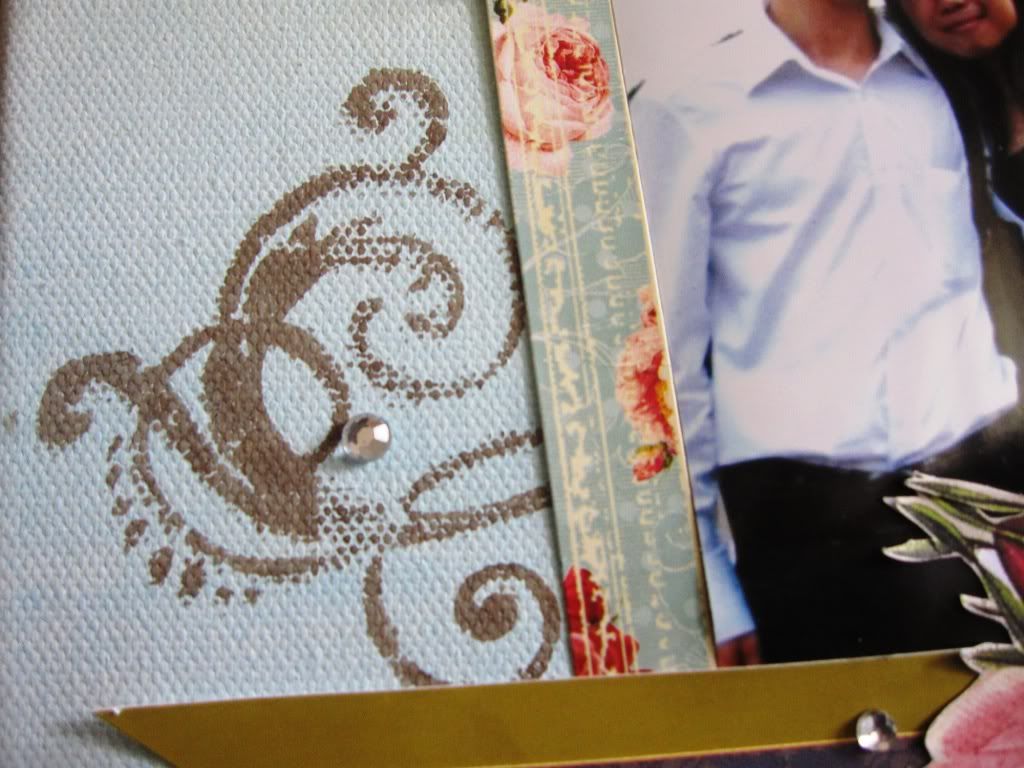 some fussy cutting (: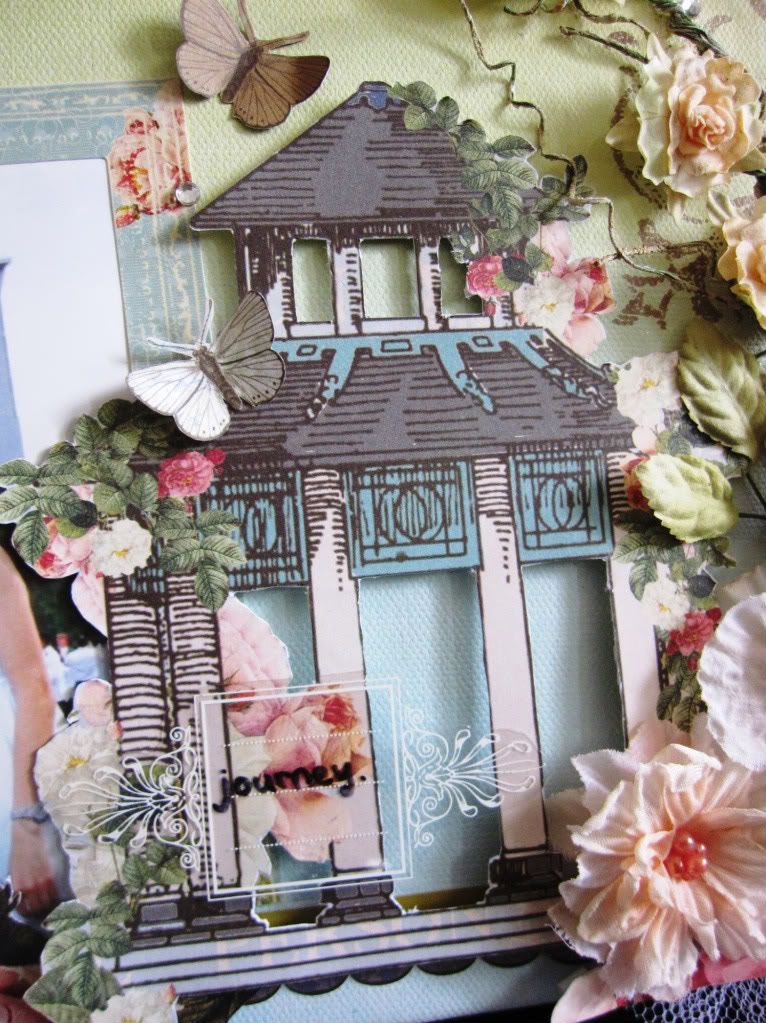 hope your weekends were smashing! God bless!