Scrap with V's
Oct Sketch Challenge
is finally up! Stand to win a limited edition kit when you join us!
Oct's sketch is by our very own DT member Amy Bender!
And here's my take:
I was pretty bold for this LO. I saw what Shimelle did with her paints on her LO and decided to jump right out of my own comfort zone and boldly painted a black frame on my papers. I was scared just so you know haha, i like clean layouts normally, and this black frame was anything but clean hehe. the experience was good. I need to push myself in order to grow and to learn. Used mostly Jilibean's Sour Soup papers here, a hambly screen, and some washi.
Love my washi tapes, been collecting them and my collection's growing beautifully. (I make them sound like plants haha)
Some closeups of the LO: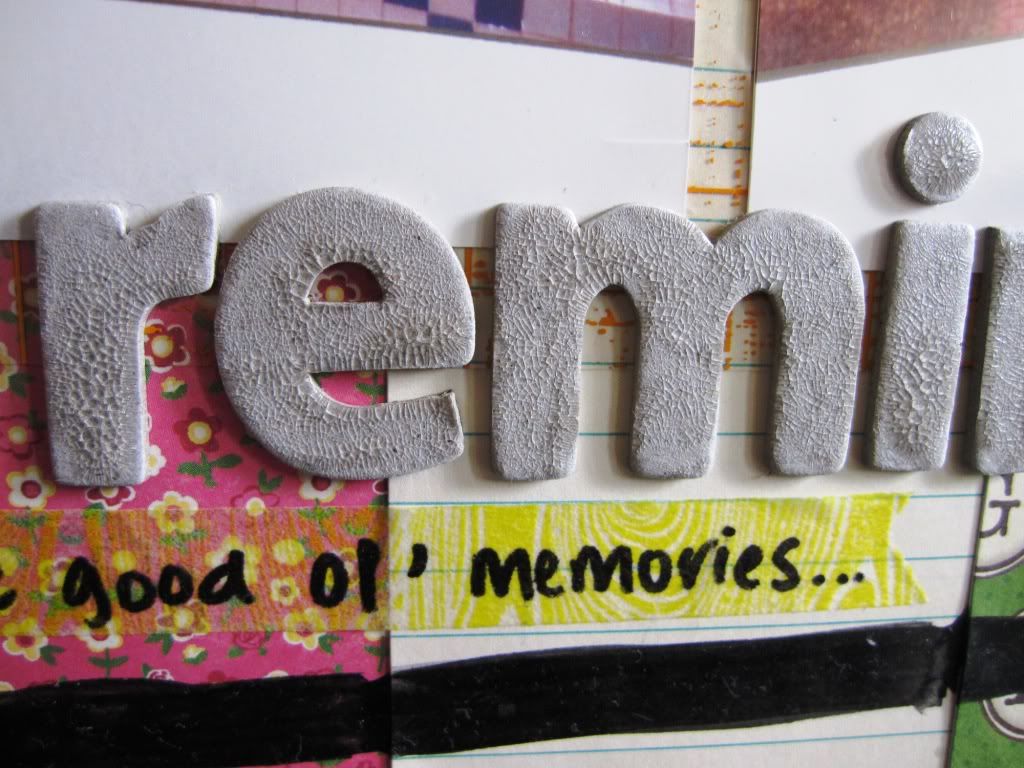 (decided to keep the chipboard alphas raw and i gave them some texture using clear crackle paint.)
(my favorite way of journalling, on tags!)
(heart shaped frame, with the sizzix big shot!)
Get your entries in to Jules before the end of October. Please send your layouts to scrapbookkitswithjules@gmail.com !