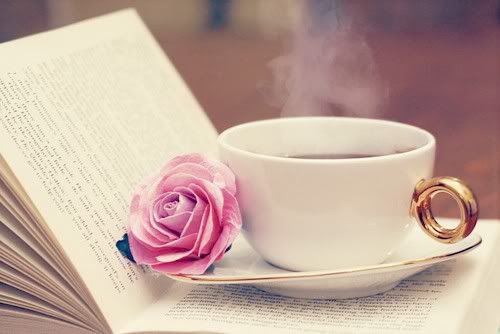 warning, frivilous post ahead, indulge me please. (:
currently daydreaming/ craving for/ desires:
1. a cup of tea
2. mac & cheese
3. a hearty breakfast in a nice quiet cafe. (must have eggs, bacon, toast, butter, pancakes. love breakfast food!)
4. cardigans in different colours (esp one in mustard & one in
that
shade of green.)
5. pretty skirts & dresses in brighter colours. (i have too many solemn coloured ones.)
6. my future home. fernvale riverbow. (thinking of the deco, the appliances & most importantly my scrap room!)
7. gerbera daisies in varied colours. these flowers are starting to grow on me.
fyi, i cldnt get to sleep yesterday because my craving for mac & cheese was so bad. must. get. myself. a. good. hearty plate. of. mac & cheese! gah. any recommendations? or and if you know of a good place to have a christmas dinner at (shd include the christmas turkey), pls drop me a note here!
God bless!