This post is really late but would like to share it anyway. Was thrilled to be part of an ATC (Artist Trading Card) Swap with 14 other scrapbookers. This was a first for me, definitely an experience churning out 14 similar cards to be exchanged. In return, I will get back 13 cards (excluding one that I made) in different designs made by the rest. I haven't quite had the time to take nice pictures of the cards that were mailed to me last month but I will do so really soon and share them with you.
It was almost like Christmas opening up the ATC package when it came in the mail box; little cards with different designs, so much effort that was put into it touches my heart. The cards felt like little treasures with a story to tell.
January's theme was friendship and I turned the shaker card concept into ATCs!
Some peektures!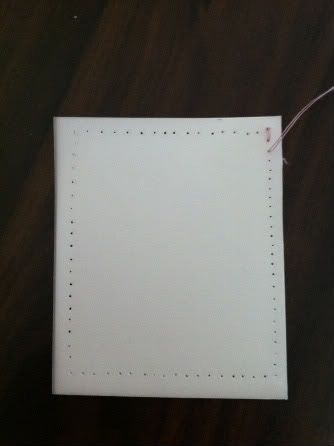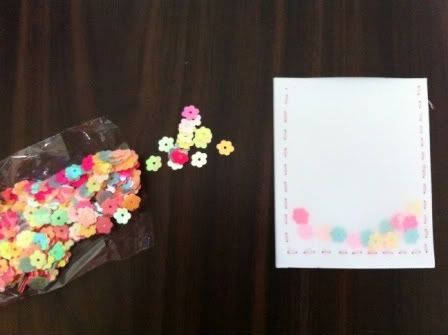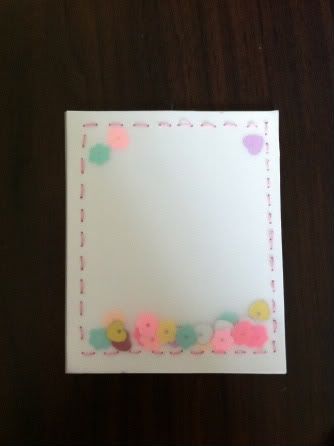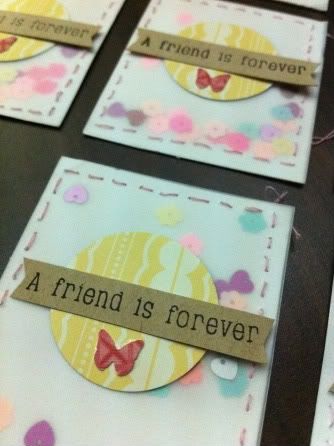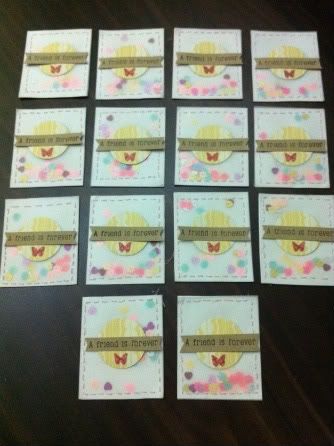 I am participating in the Mar's ATC swap, this time with 16 others! The theme's yellow and I have passed them on to Joey who is the host. Really excited to get different cards back.
Will come back soon to share the lovely ATCs made by the rest of my very talented scrappy friends. St Patrick's Day Instagram Blog Hop (See entry below) will close this afternoon at 3pm. Do leave a comment in the giveaway post to win yourself something "green"! God bless!