So this question always comes back at me? Leave the hair to grow out or keep it short? Decisions, decisions.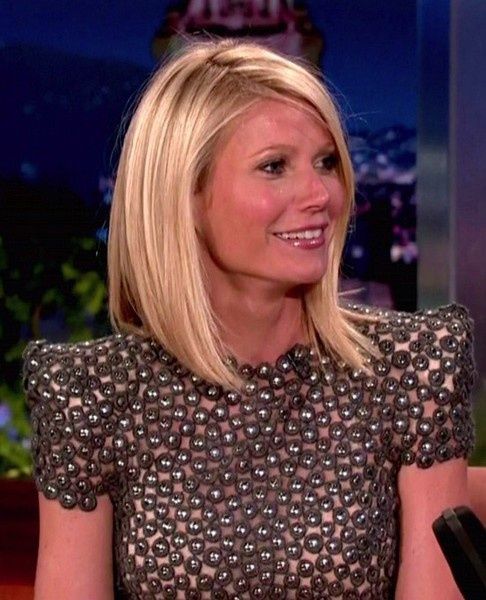 (Taken from Pinterest)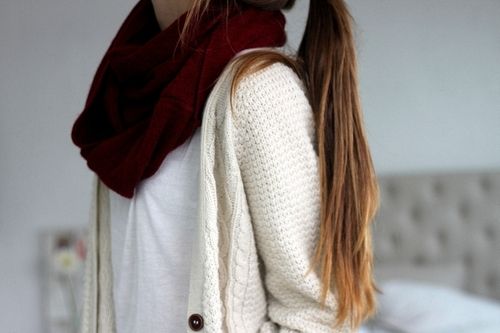 (Taken from Tumblr)
I like that long bob in the first picture but I adore that long pony tail too. Yup, I am just indecisive like that. Haha!