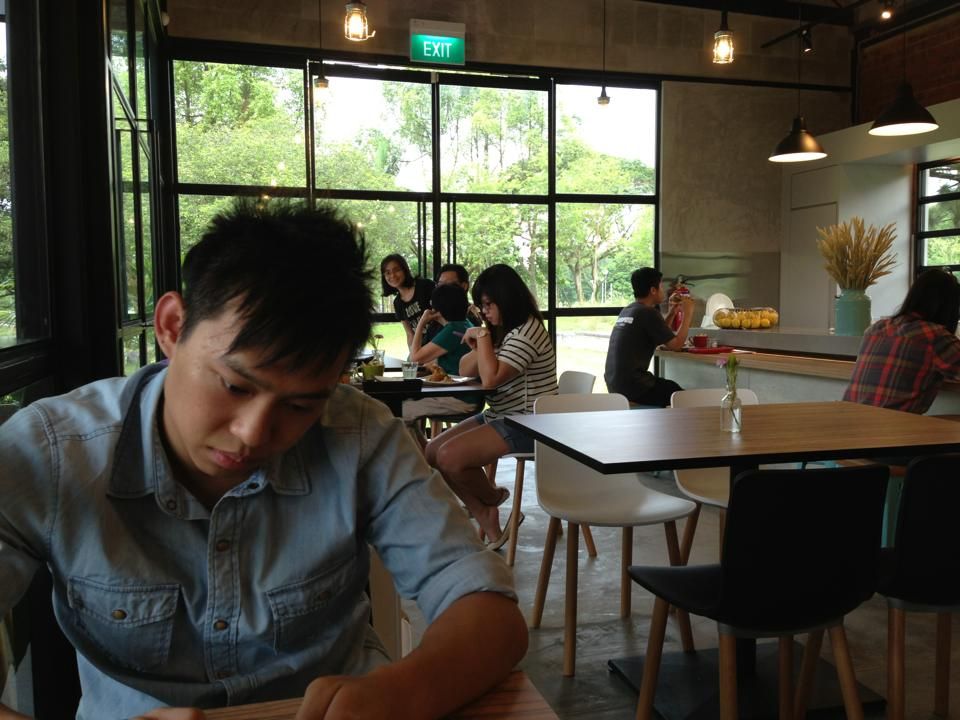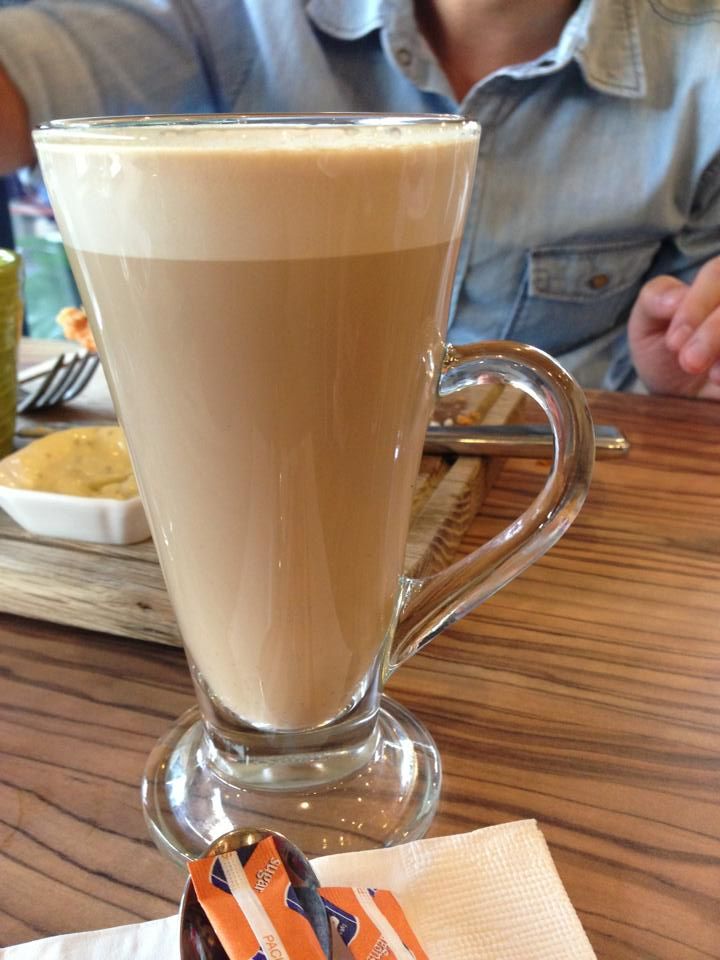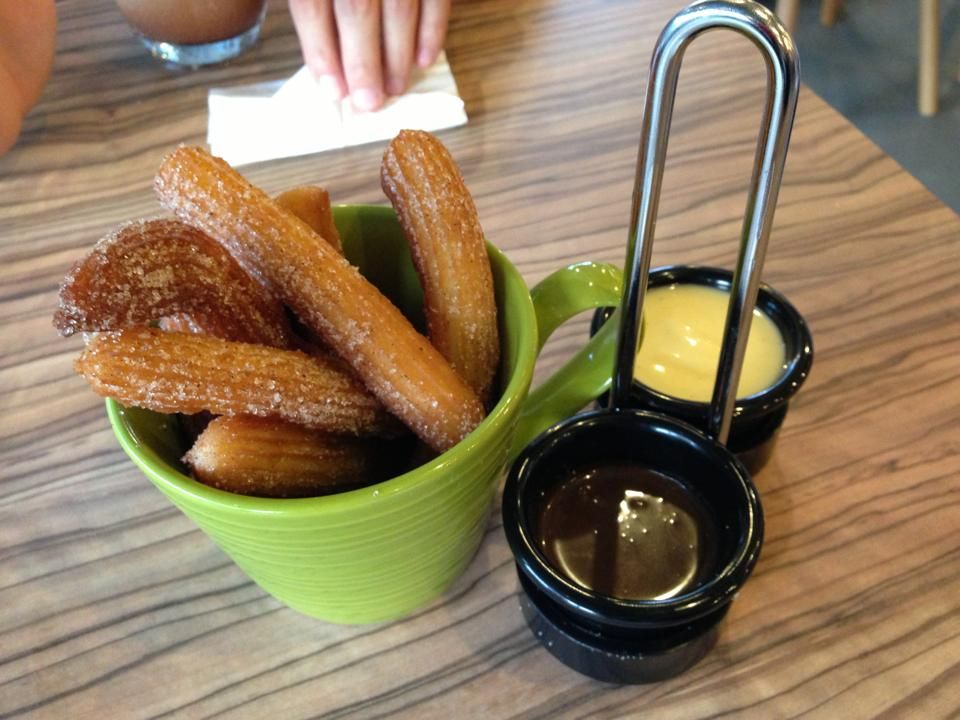 Blog-worthy food post. Grub's located inside the Bishan-Ang Mo Kio park. The place is small but cosy, indoor and outdoor seating, overlooks lots of greenery. pets allowed. The fish burger's excellent, the churros were great but not quite for the pork burger. Wish i had gone for the Grub cheeseburger. I would still come back again for good food and coffee! The serve a good cuppa!
Please check out the opening hrs before you go, they don't open for dinner till 5.30pm. Lunch ends at 2.30pm. Mondays closed.
Miss crafting. I've been pinning ideas but not much executing them. Need to do so soon! Would very much like to whip up some minis for overdue photos!