My favourite bi-yearly affair- Singapore Biennale! Its always most exciting to see what artists around the world, in particular Asia creates. My favourite would most definitely have to be 3D installations. And I have to comment that this year's art installations are amazing! Even the not so arty farty fiancée is impressed with 2 in particular. No regrets paying a visit to the Singapore Art Museum. We have 3 other places to comb.
You just have to pay $10 and you will get yourself a guide book and admission to the museums hosting the artworks for Sg Biennale. The exhibition's till 16 Feb 2014 so there's still lots of time for you to go have a look!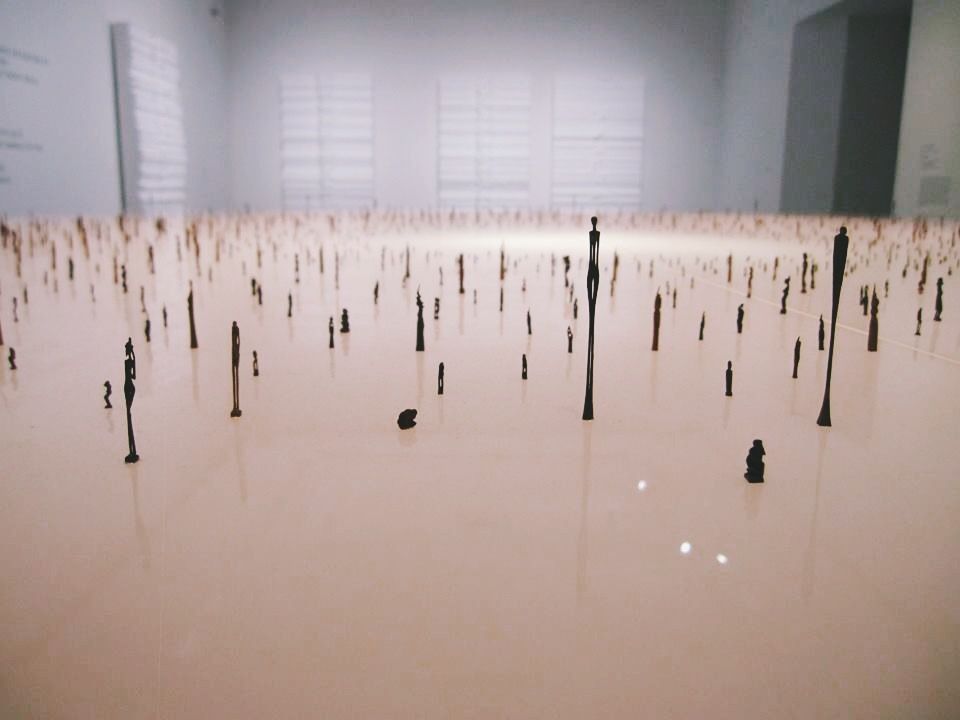 So much possibilities and surprises behind every door, that's what I love most about art and museums!