After our last scrap session at L'etoile café, we wanted to do it again and we were looking for a new location for novelty's sake. It had to be quiet enough and private enough to do our art and not feel like we were hogging a table for too long. Drury Lane proved to be the perfect place with its more private second floor. There were several bigger tables and we managed to snag one for ourselves.
I like the vibes of this café. Very raw and old school kind of setting- think old shop house and lots of wood. I like the fact that there is free wifi, water and pay-as-you wish muffins. That's such a cool idea!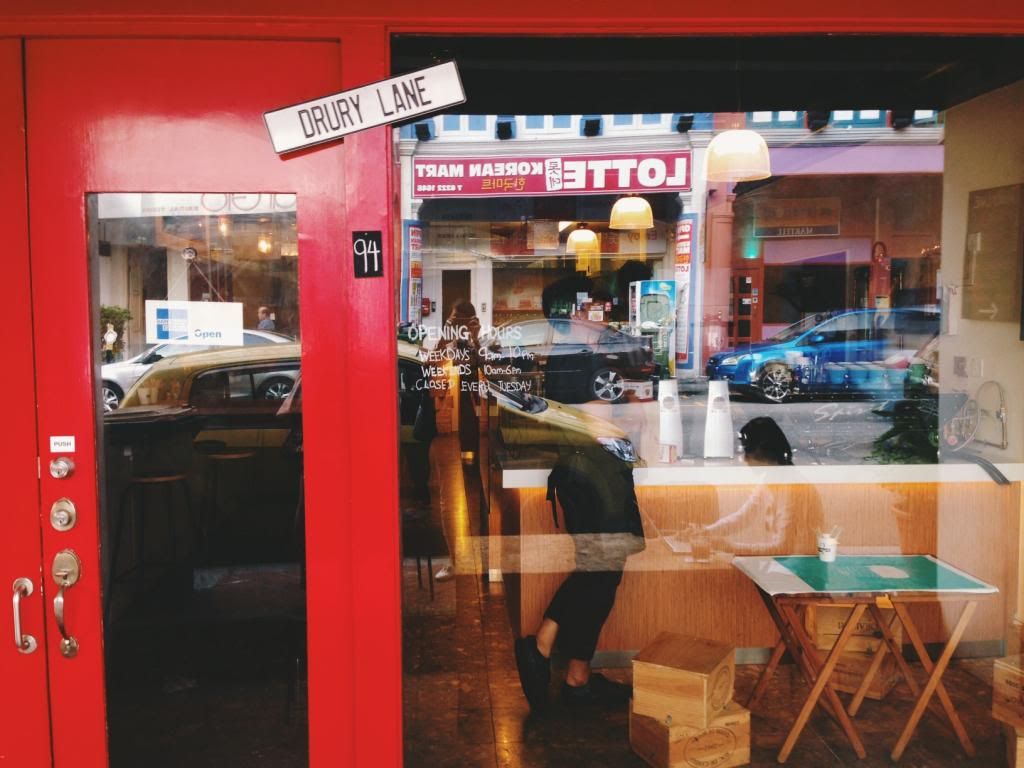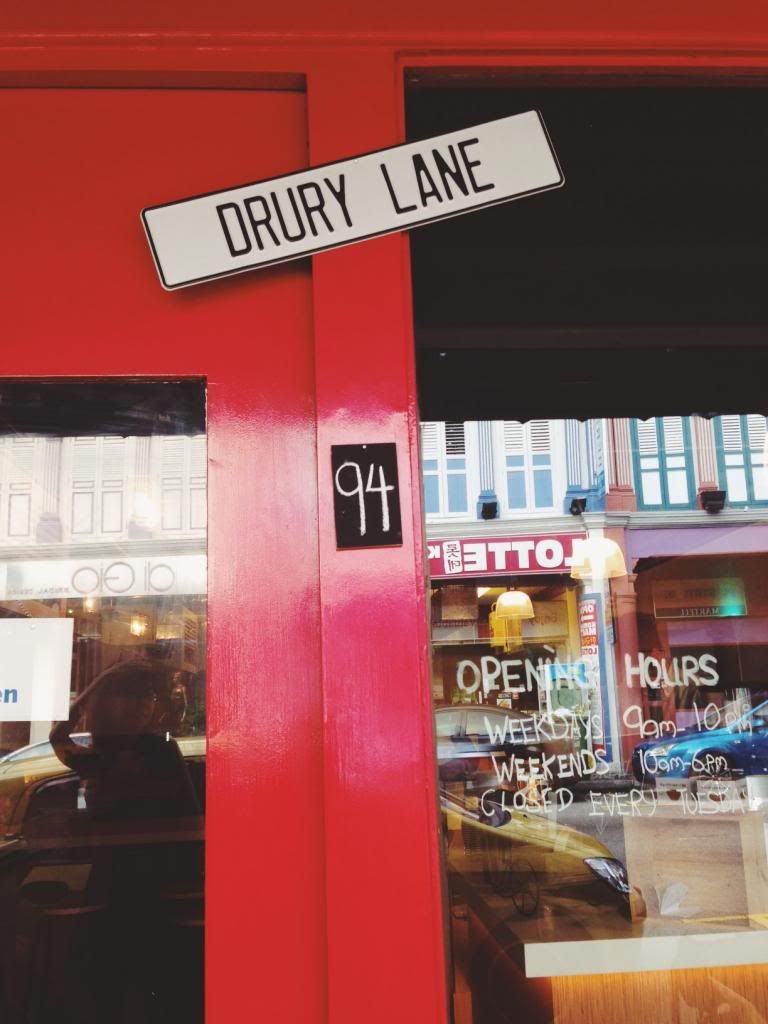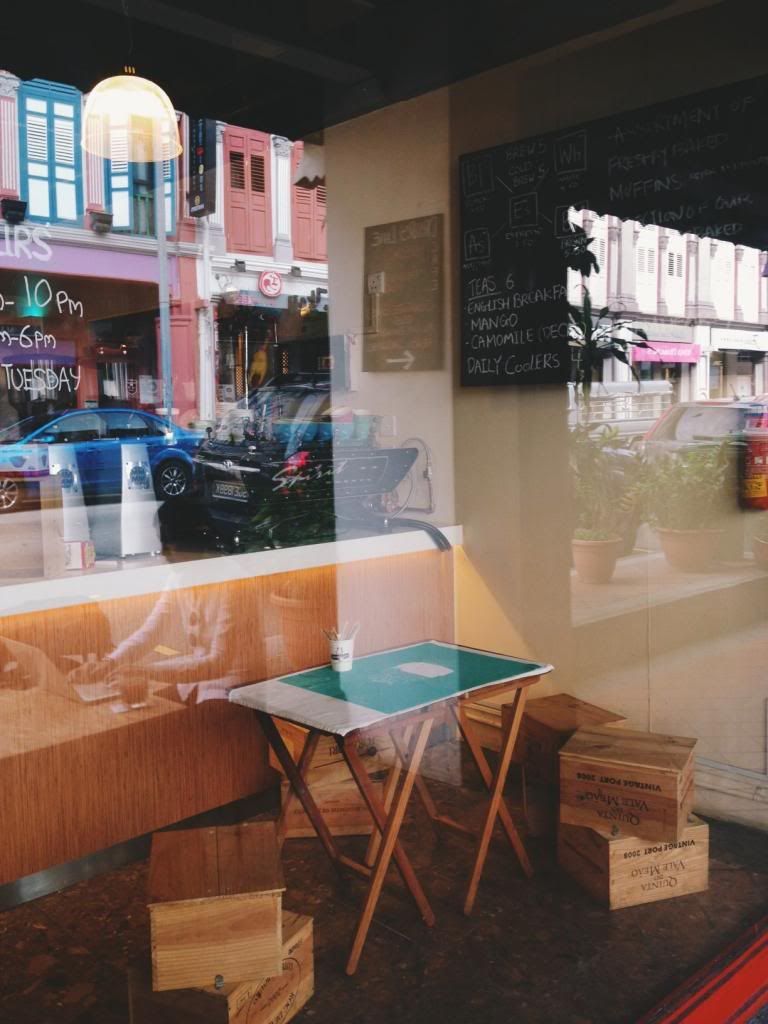 Love the berry cooler, refreshing with real pulp! Chocolate tart's pretty decent but nothing to rave about.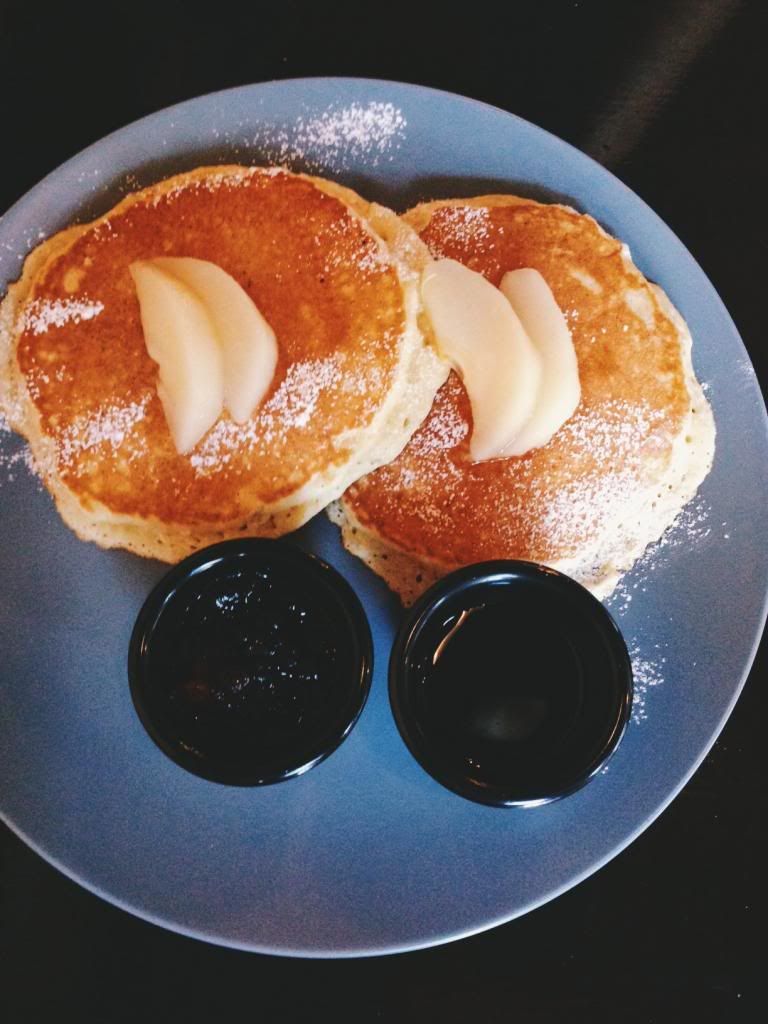 Pancakes' really good stuff, soft, warm and fluffy! It comes with honey and berry compote.
This café's worth a visit! You will find many other cafes along the same stretch so you can imagine I can't quite contain my excitement. Tanjong Pagar's such a gem, I will be back!
Drury Lane
94 Tanjong Pagar
Singapore 088515
Tel: +65 6222 6698