boys cards were done and i managed to wrap up two more cards for the children, this time, girly cards! now all that's left are messages of affirmation and they are ready to be sealed in the evelopes and be handed over to Art Republic. bet all of you are dancing happy dances that friday's finally here, a glorious weekend to forward to!
Cards for a Cause- Bravo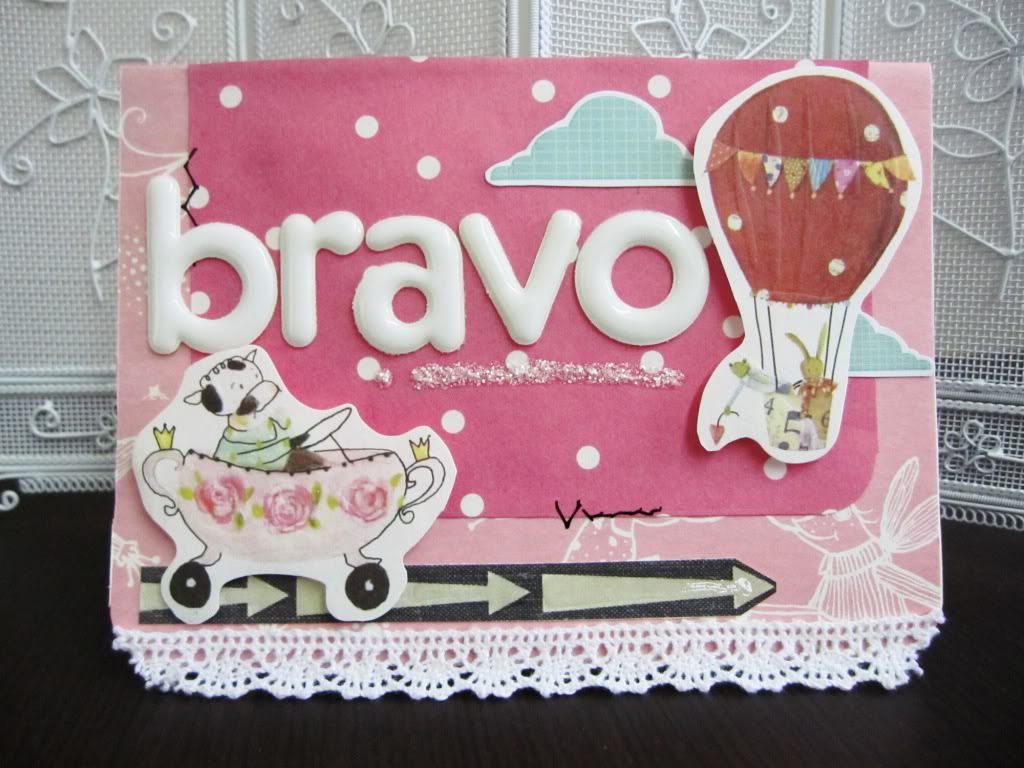 Cards for a Cause- For you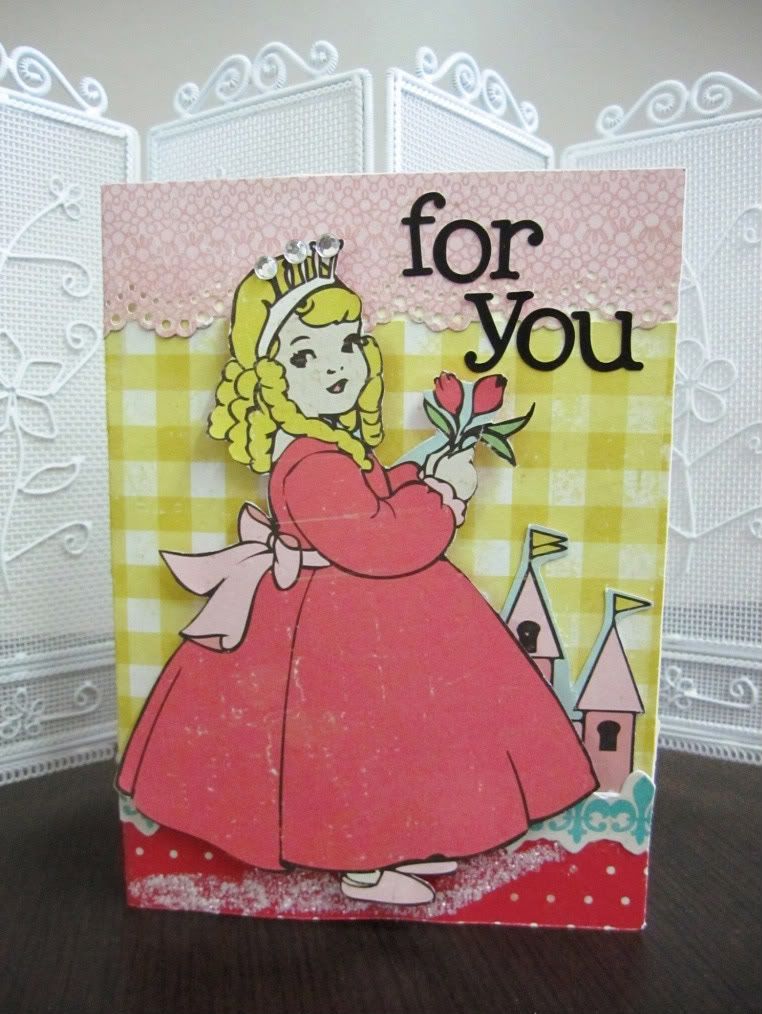 have yourself a very blessed TGIF and happy scrapping if you intend to craft up a storm this weekend!