i'm in love with my layout. i think this is one of my favourites of all the layouts i have done so far. used the eco park's springtime collection. love the collection's soft colours. gave my layout that cheerful, happy vibes! did this layout for Pooi's Set, Scrap & Go Challenge #3. dear came by my place and it was nice to have him around; albeit playing with his iphone, to accompany me as i scrap. (: so here's my take for the challenge, enjoy and thanks for looking (: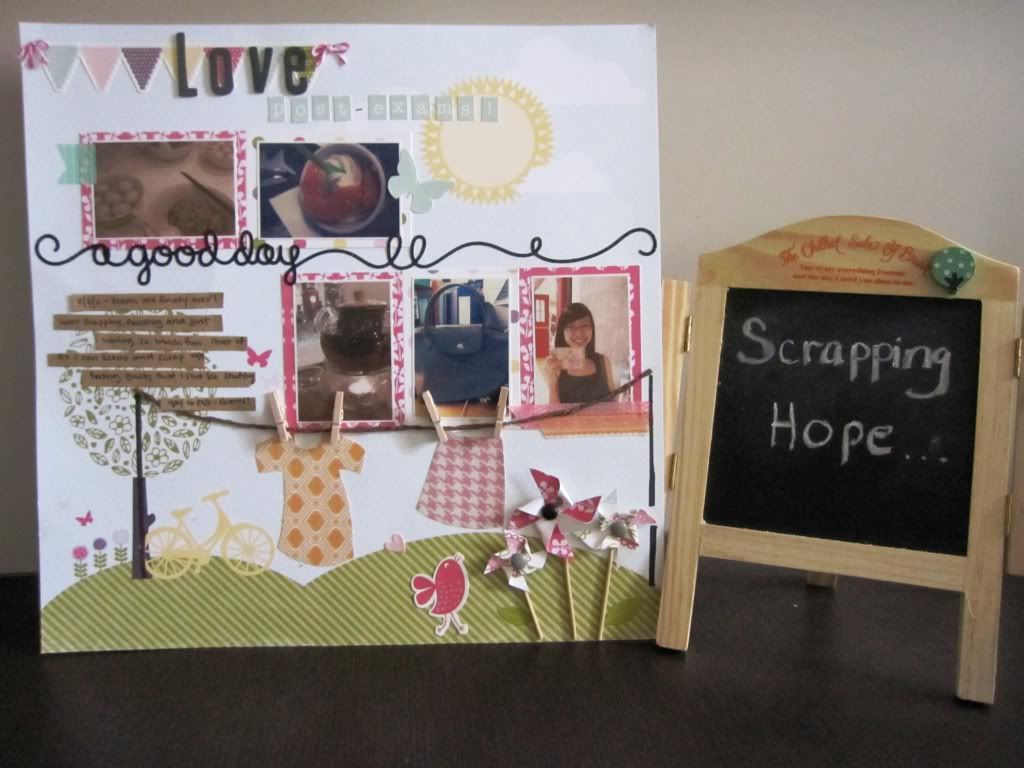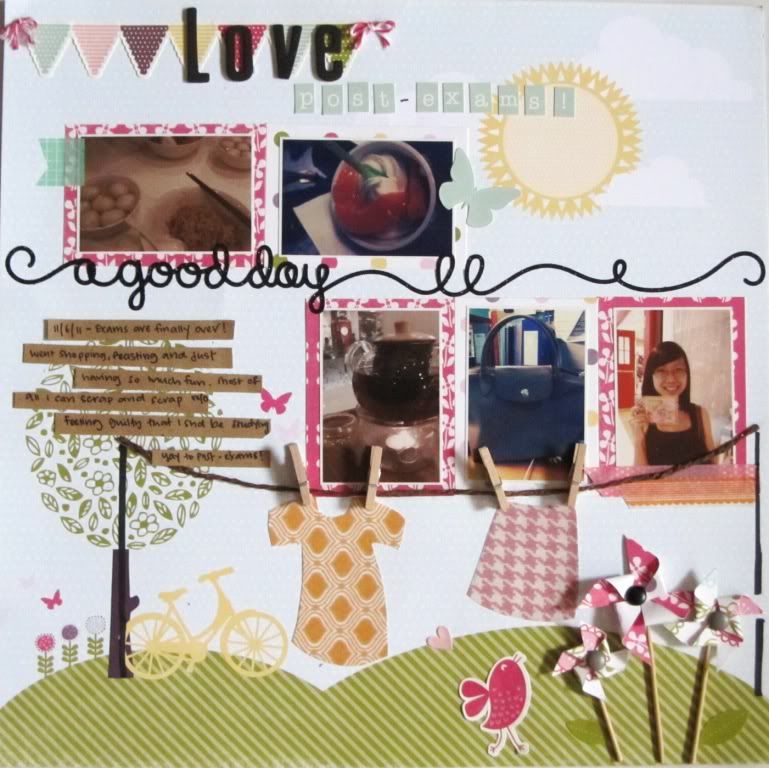 Used fabrips from Studio Calico for the mini clothes. and some pegs too! i like this!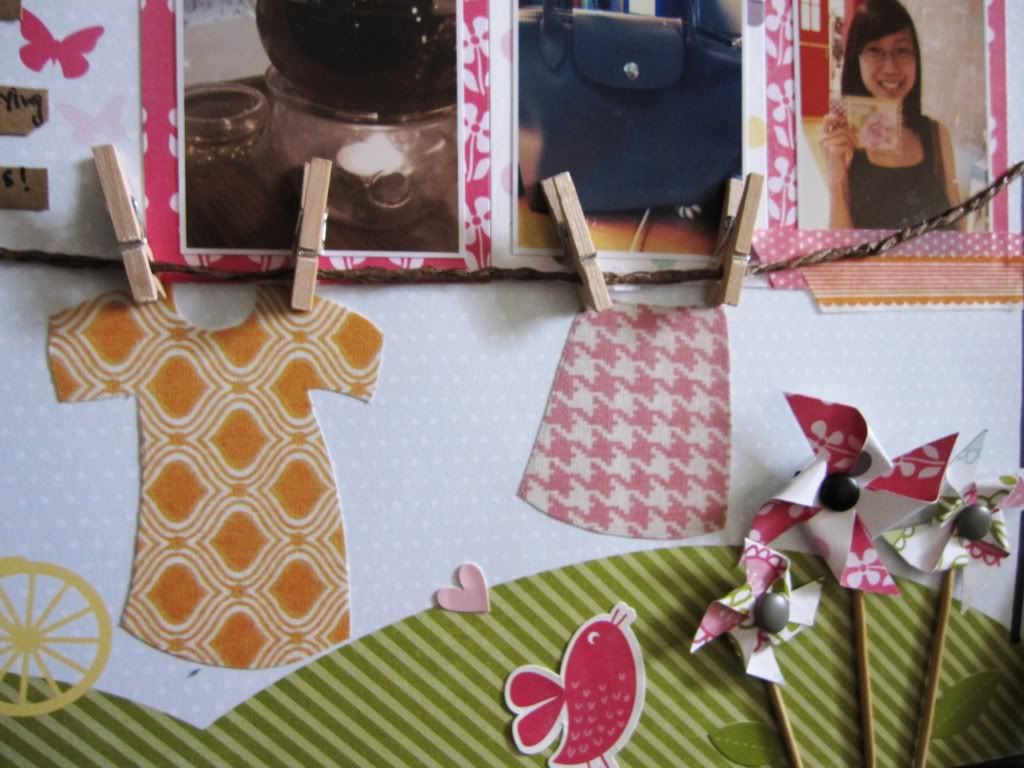 journalling on kraft paper. love kraft, so versatile!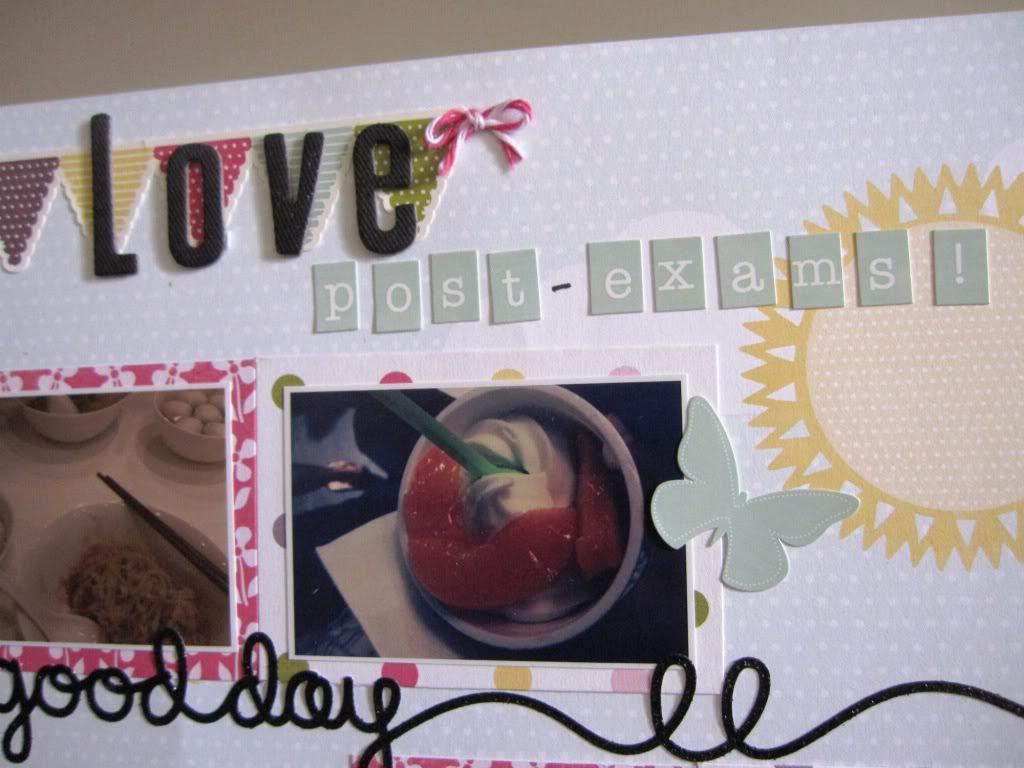 have yourself a great weekend! God bless!