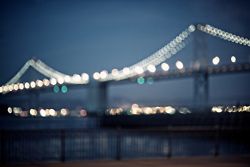 Photo credits to favim.com
Dreams. It is my every day affair.
Day dreams, night ones; my head creates different stories, adventures, beautiful things. I dream about baking lovely food, about exploring places faraway, about creating art in different forms.
And today, I dream mostly about travelling to places. After reading blogs about life in new york, I want to be there for awhile, to visit especially the Brooklyn Art Library. It seems like the very place for me. Brooklyn, oh Brooklyn. Seems so very far. But I believe, I will get there one day.
Niagara Falls, Grand Canyon, wait up. I am coming for you too.