Went exploring at East Coast Road last week. This area wasn't my usual hunt because of the distance away from where I stay. The enthusiastic boy wanted Katong Laksa so I happily agreed to go since he was leading the way. I am not fantastic with directions so when he make suggestions like this, I have to say yes. I asked if he could lead me to Penny University for coffee after dinner and he willingly obliged too.
That is what I love about him. He doesn't enjoy café hopping like me but just because I enjoy it, he is most happy to join me on my coffee adventures. Blessed!
Overall, coffee was decent. The better half is a fussy drinker so if he give the thumbs up, that definitely counts as good feedback! They serve one of my favourite ice cream sandwiches too! We ordered them in different flavours. I really love my strawberry one. Was a little bummed that I forgot to check out their other desserts. I got too excited with the ice cream sandwich that I totally forgot about the other items they serve.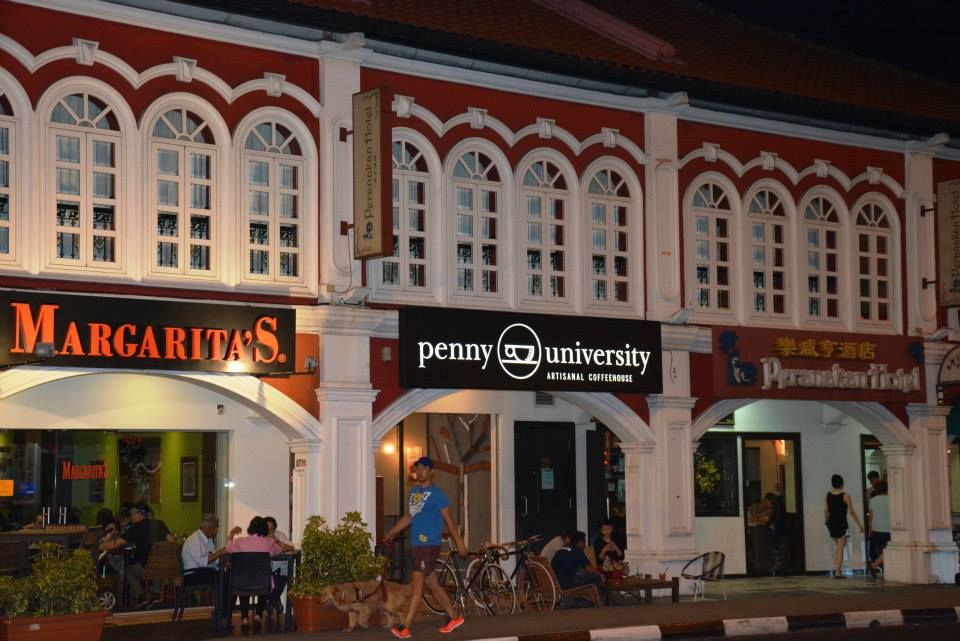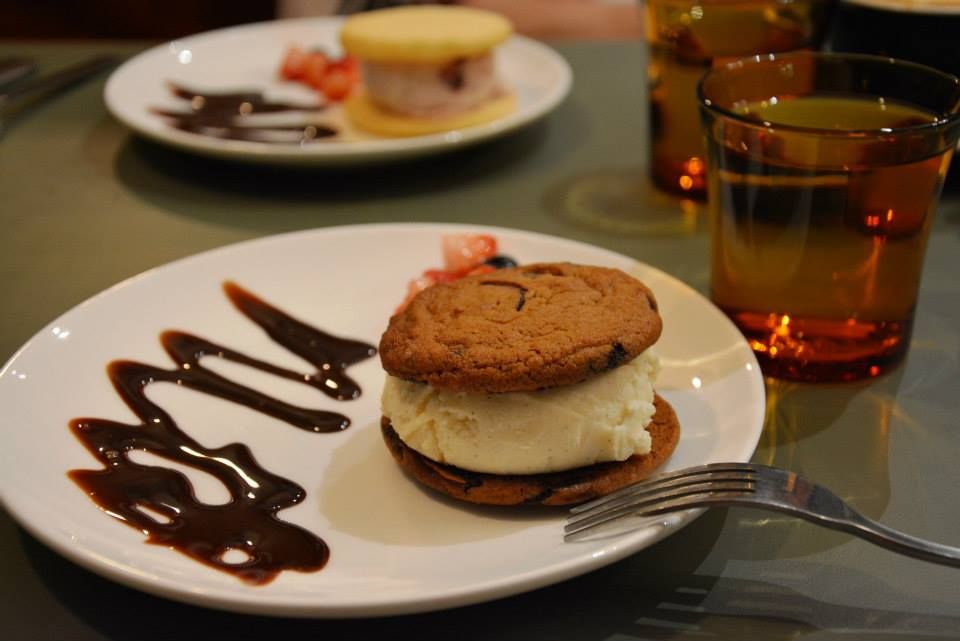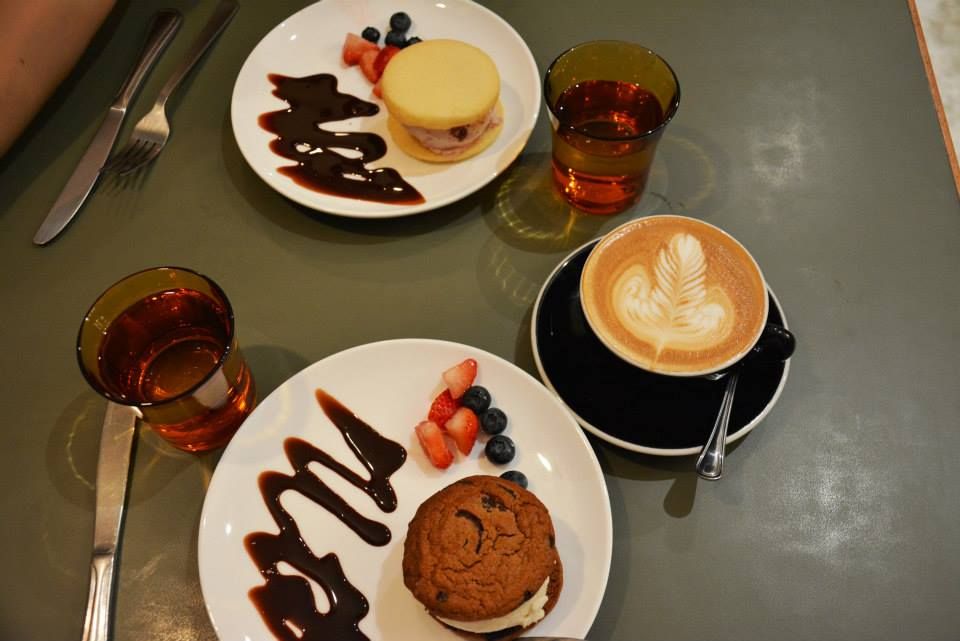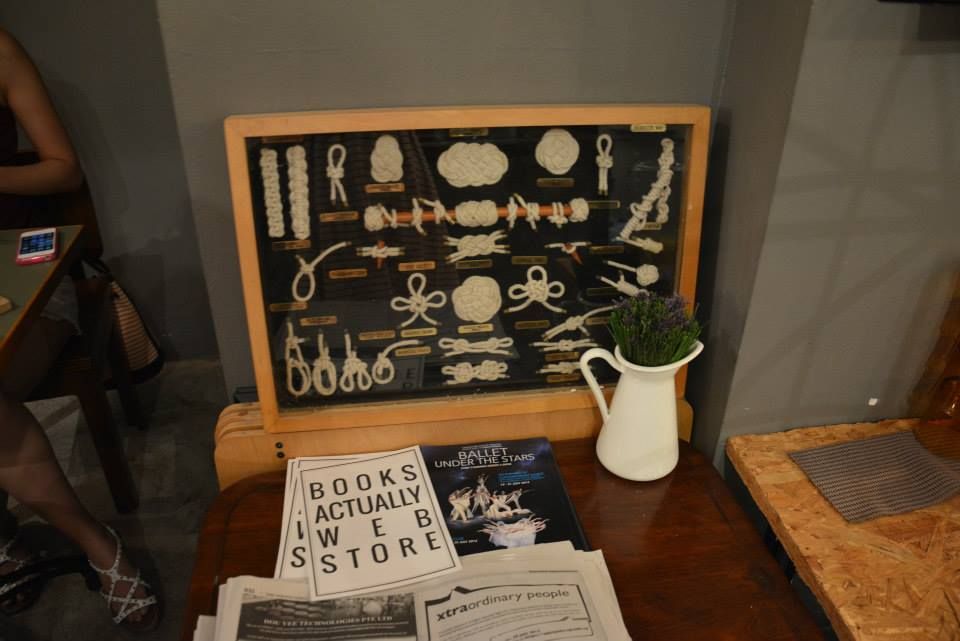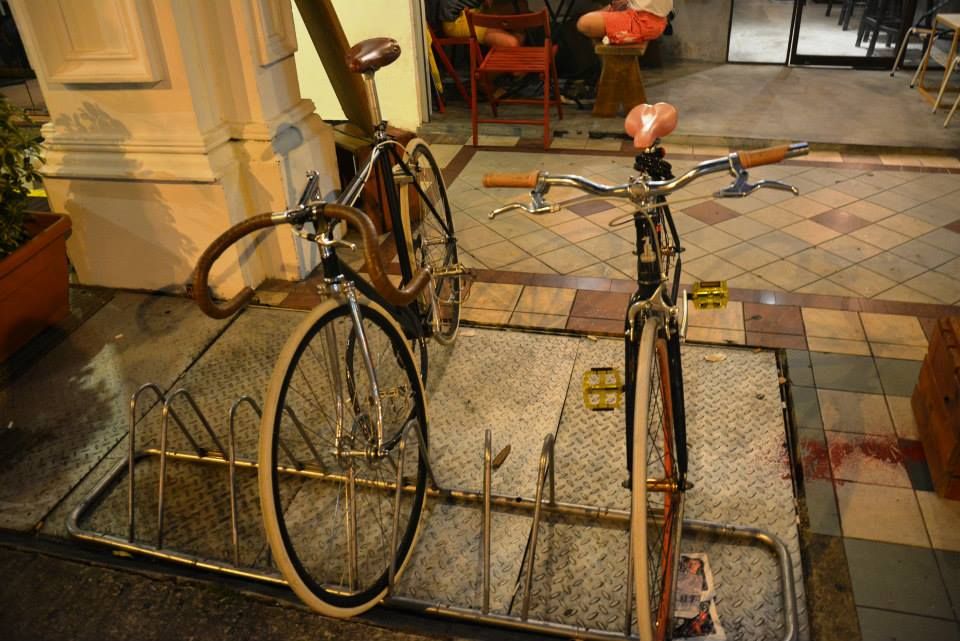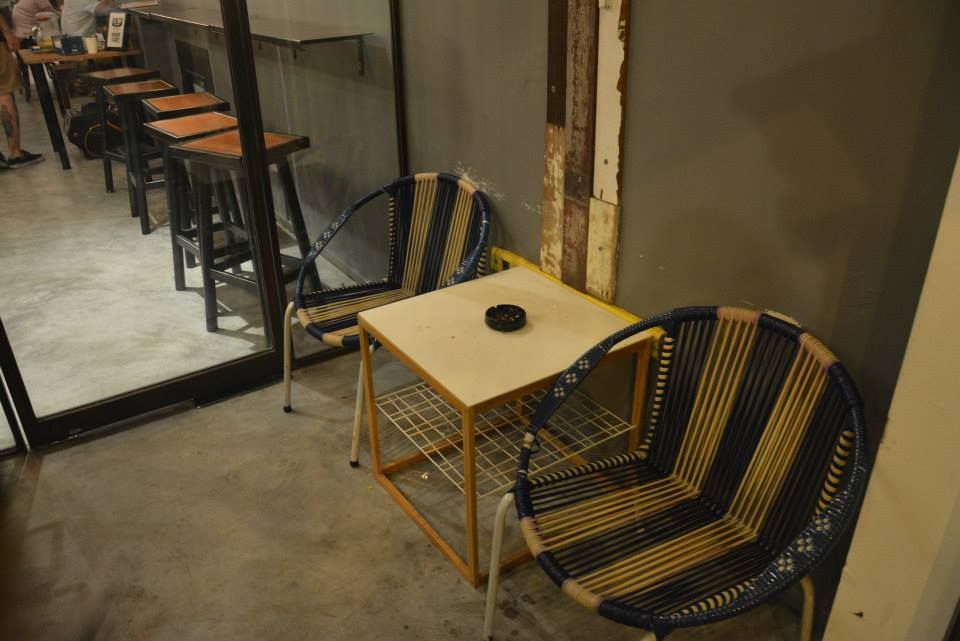 I will definitely be back that's for sure. Love the vintage feel and the little bits and pieces of retro furniture and items scattered around the café. Overall, its a great place to visit, worth the travel. Where to next you say? I am thinking The Fabulous Baker Boy or Toby's Estate.
Will be blogging about Oriole Café soon too.
Penny University
402 EAST COAST ROAD
SINGAPORE 428997T

+65 9008 9314