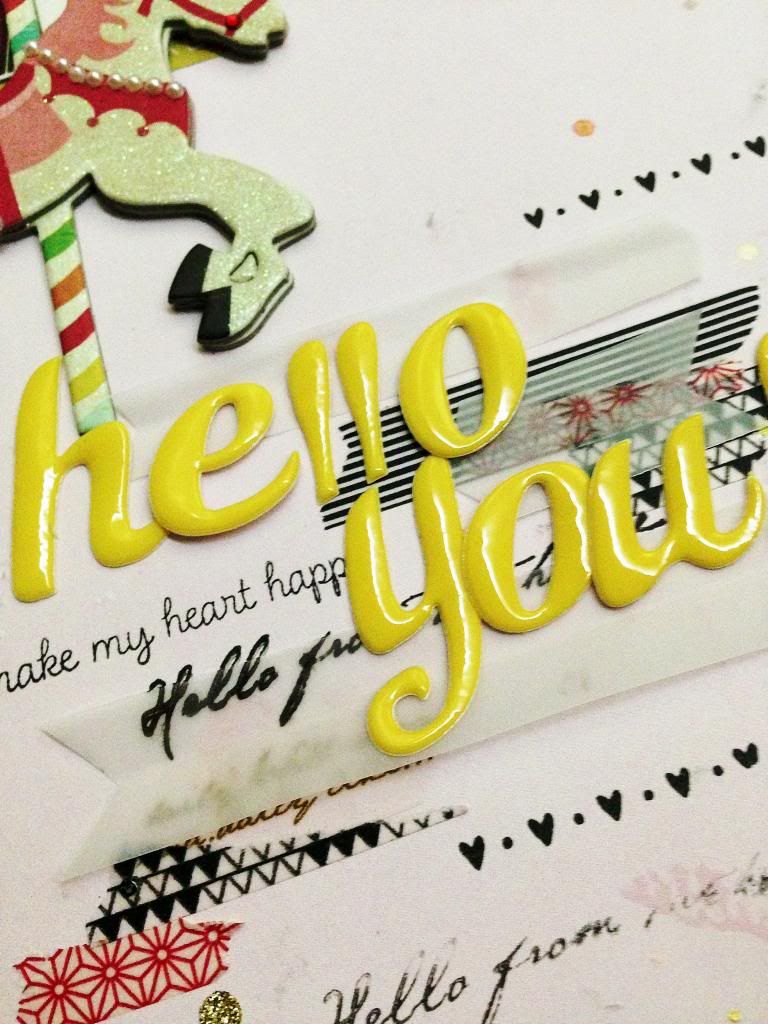 Digging: Planning for my future home which equates to planning for my scrap room (!!!). Finishing up that few scrappy projects- sneak of layout above.

Not Digging: Work haha! I am in this season of desiring to craft more than being desk bound. meh.

Drinking: Tea, Coffee (non-franchised, freshly brewed latte).

Eating: Into eating healthy lately. Its amazing how I am enjoying lettuce & cucumbers raw now (with some non-creamy dressing of course).
Watching: Chinese dramas on my ipad.

Listening: That Girl in Pinafore OST. Awesomeness.

Reading: The Happiness Project. Taking a wee bit more time to finish this one. Its interesting and so much to process so yup. Halfway through!

Needing: More off days, so I can scrap, read, go out and take photos, paint, experiment, café hop. The list goes on.
Wanting: New paints, THAT box of gelatos and a whole bunch of tools that I can only buy when I have my scrap room next year. ;p
Enjoying: Things falling into place at church- getting back on track with serving, enjoying getting my crafty motivation back even when I feel tired from work on not so good days and most of all enjoying even more interactions with scrappy friends! yay!