Attended one of the most anticipated expo about two weeks ago- MT Washi Expo over at Ion level 4. This expo probably left us scrapbookers/crafters with a hole in the pocket but it was well worth it I believe hah!
There were so much to feast our eyes on. The washified floors, walls, displays, washi décor, the list goes on. What I love most were the gacha machines! It was so much fun turning and waiting excitedly to see what tape I would turn out and if I would get that slip of brown paper which would entitle me to a limited edition washi tape! Dear who came along with me to the expo was even more excited about turning the gacha machine, I had to stop him from changing tokens with cash to have more goes at turning the machine.
A special shout-out to Justina and Stephanie for your help in purchasing a roll of limited-ed Singapore Edition peranakan tiles tape for me!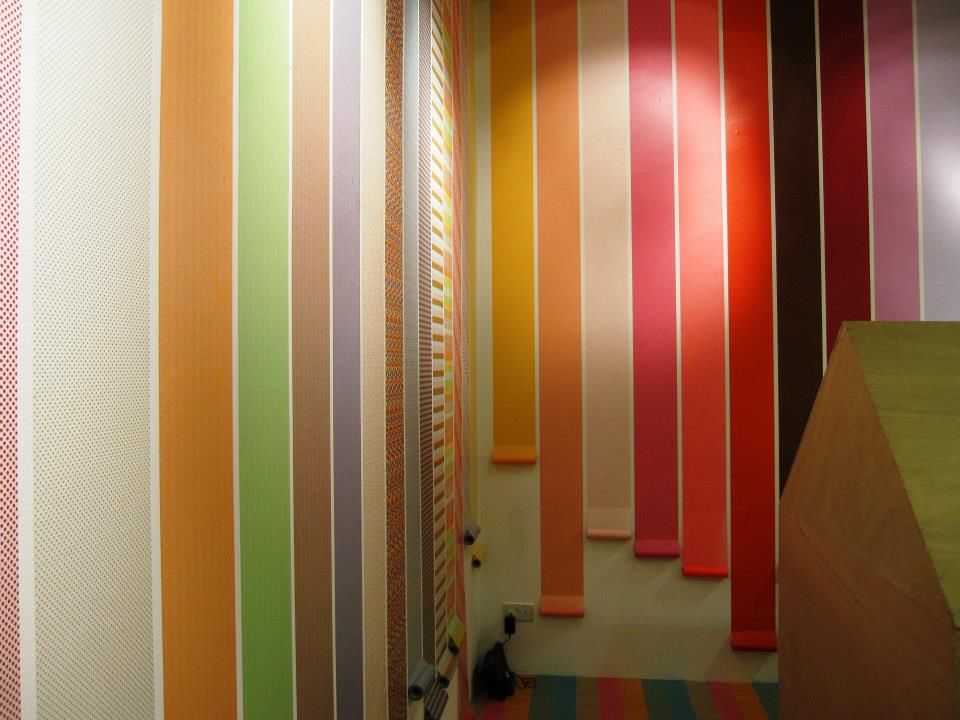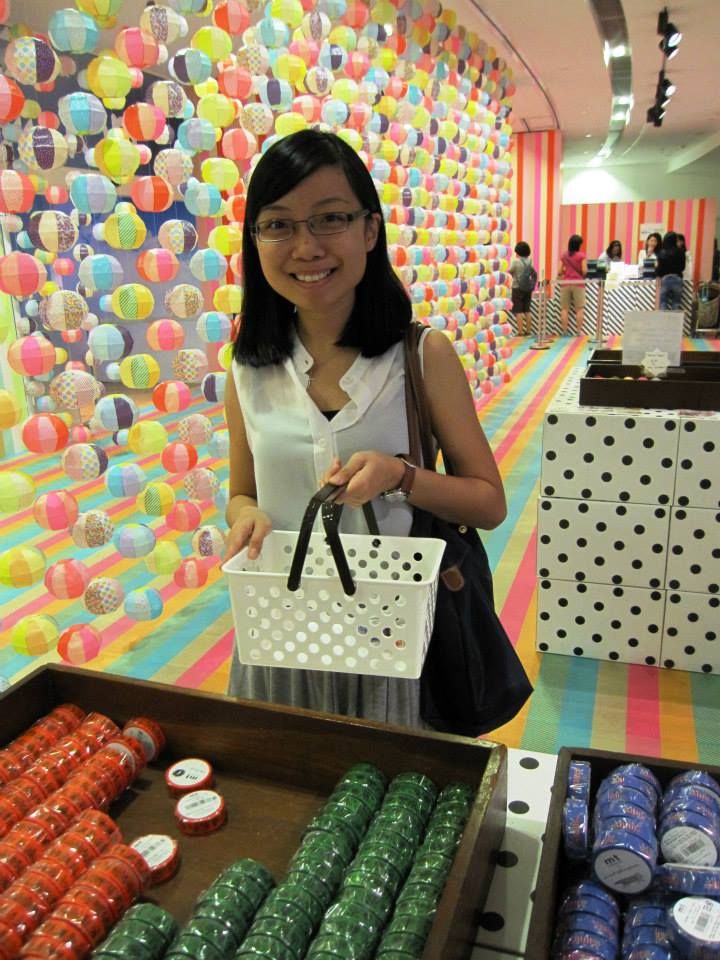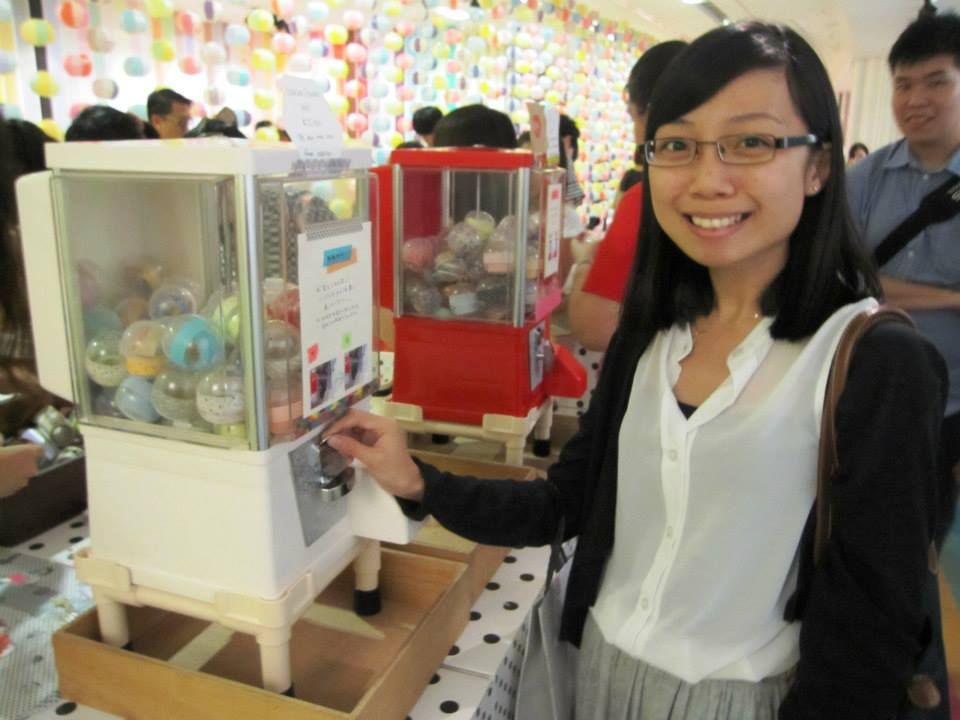 MY DAMAGE:
All in all, it was an eye opener. Looking forward to even more of such events here in Singapore.
My biggest reward would definitely be meeting so many online scrappy friends face to face! We usually would only see each other on social media platforms like Facebook and instagram but it was really a joy to say hi in person! The power of a scrapbook community, so blessed to be part of this family!
Till next time! More scrappy posts to come. Gonna dedicate some time to taking photos of the scrappy stuff that I have been busying with. Thanks for popping by!