Caught the awesome Broadway musical, "Phantom of the Opera" with the other half last Wednesday over at MBS grand theatre. Till now, the songs are still ringing in my head. It was so good, one of the best I've watched. I was basically; mind blown.
This was the first time I went all out and bought Cat A tickets and it was worth every cent. By now you can tell, I am a fan, hah!
Do go and experience the magic if you haven't!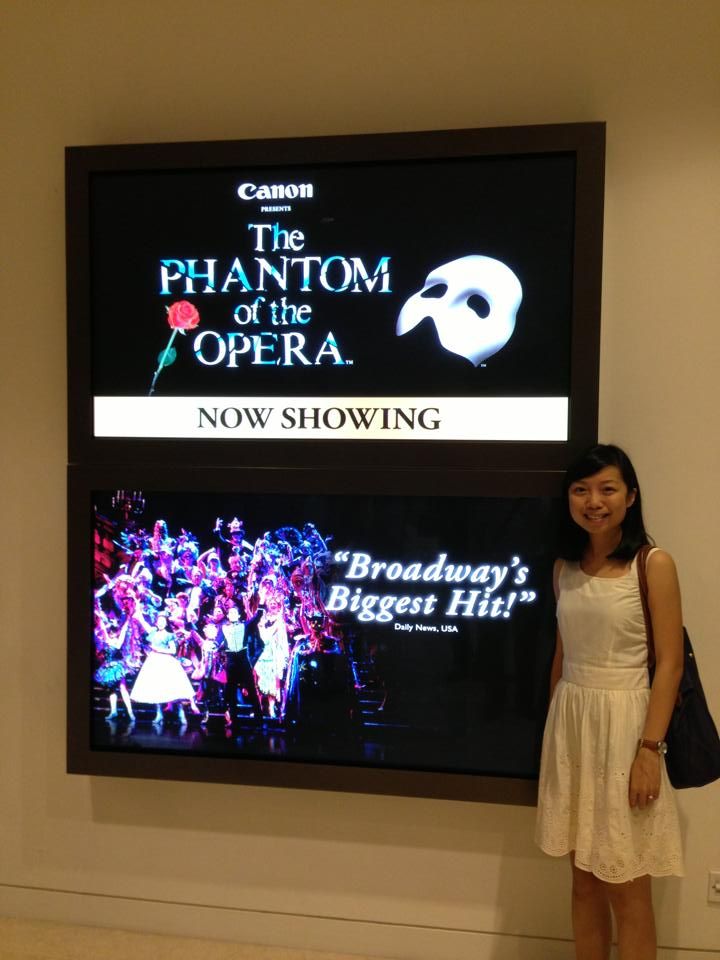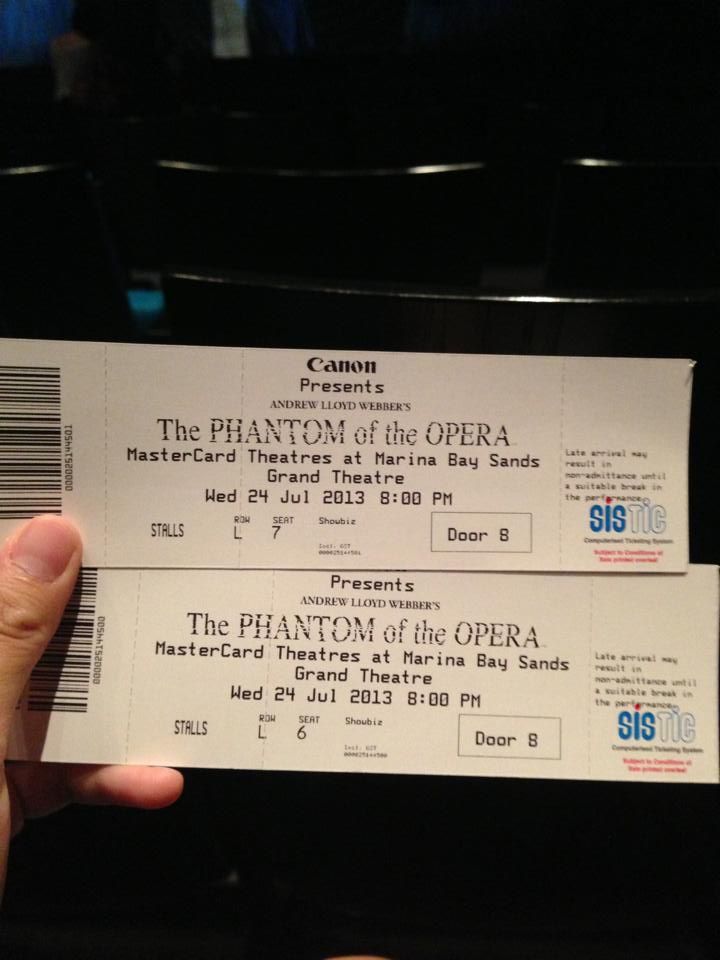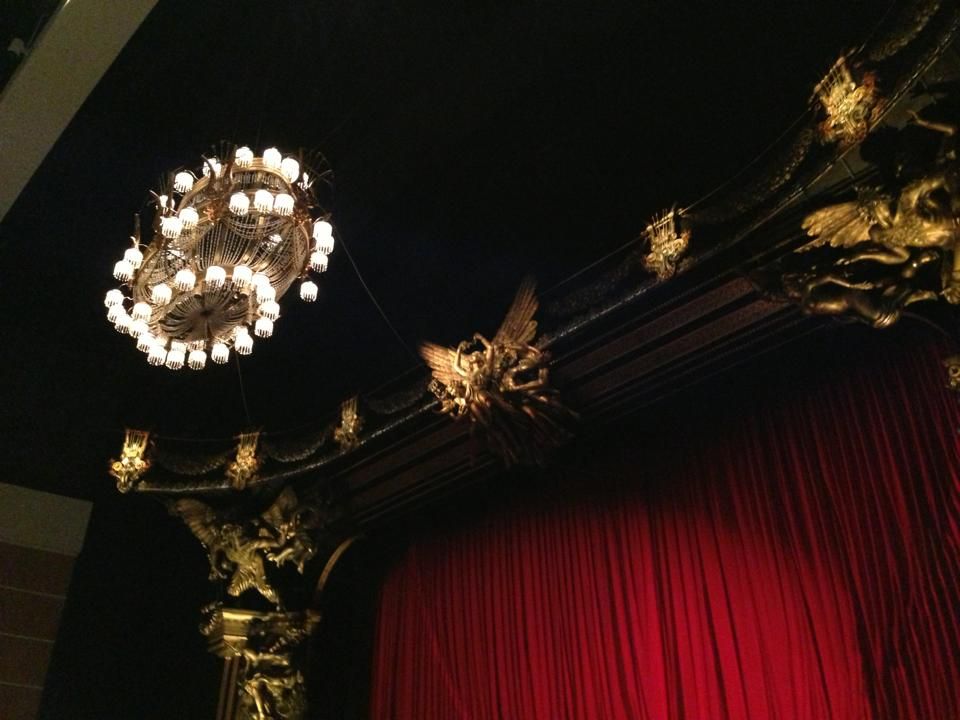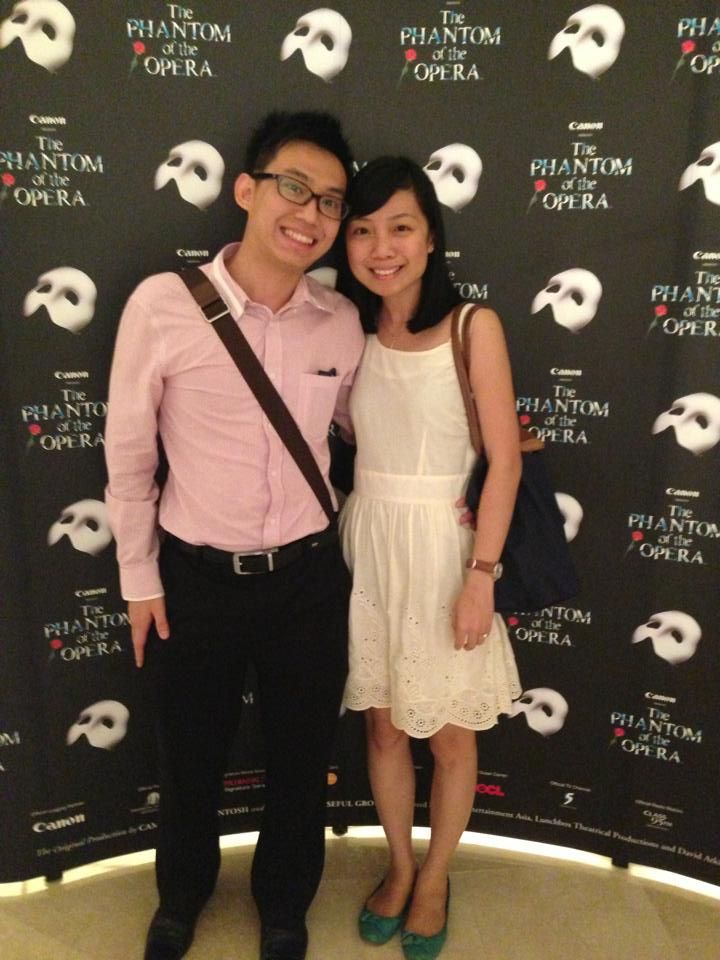 Have a blessed week! Look out for my post on my first visit to the MT Expo last week!