You wouldn't believe how pleased I am to finish this layout and being able to wake up nice and early this morning to catch the lovely sunlight to snap a few photos. Most of all, I am pleased to be finally using up most of my crate paper supplies which means... I can buy more! Haha!
I am still finishing up 2 more minis, 1 hoop art and another layout. So I hope to share it with you here soon. I have quite a far bit of updates going on regularly on instagram so do follow me at @juannahope, I have added an instagram widget on the left, so you can link right up there too.
Yup, so sharing with you a layout, using mainly Crate Paper supplies. Crate Paper's my favourite brand to date. Can't tell you how much I love their chipboards, their designs, their colours!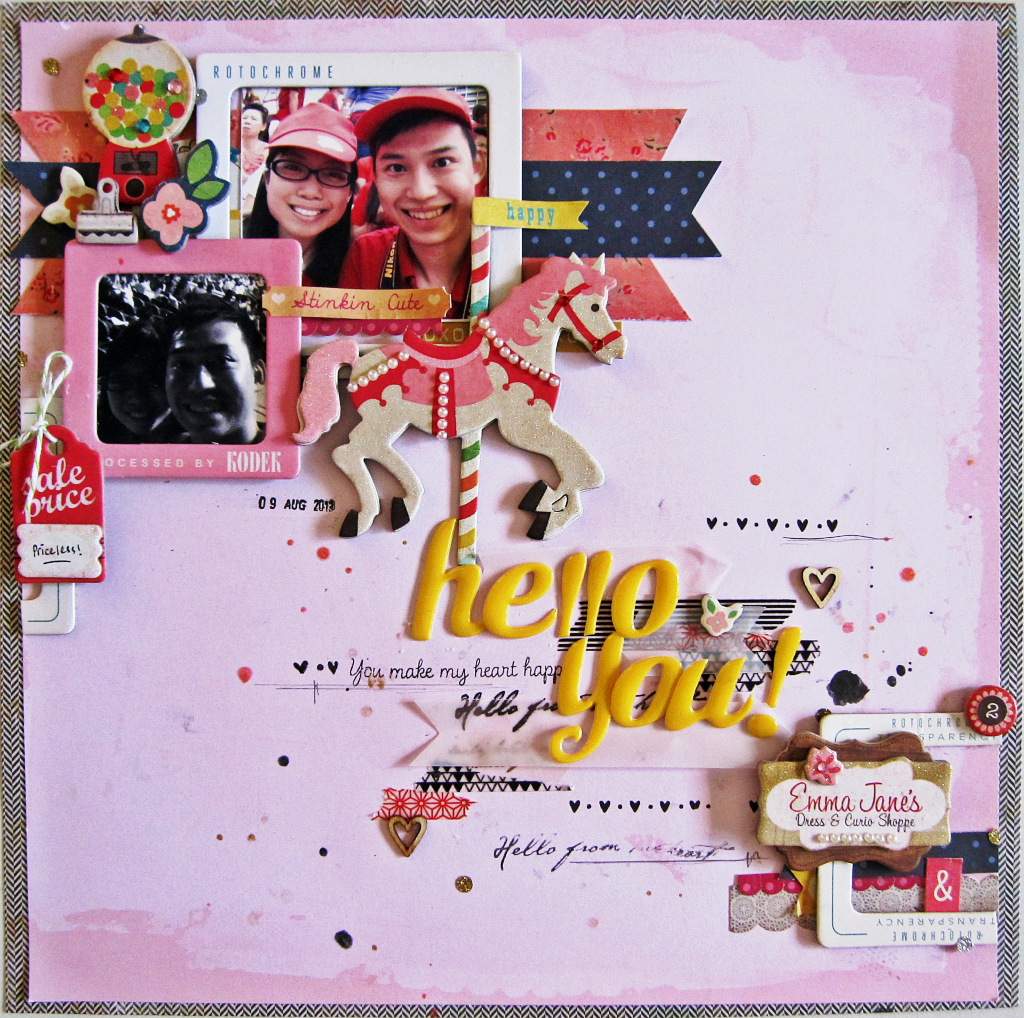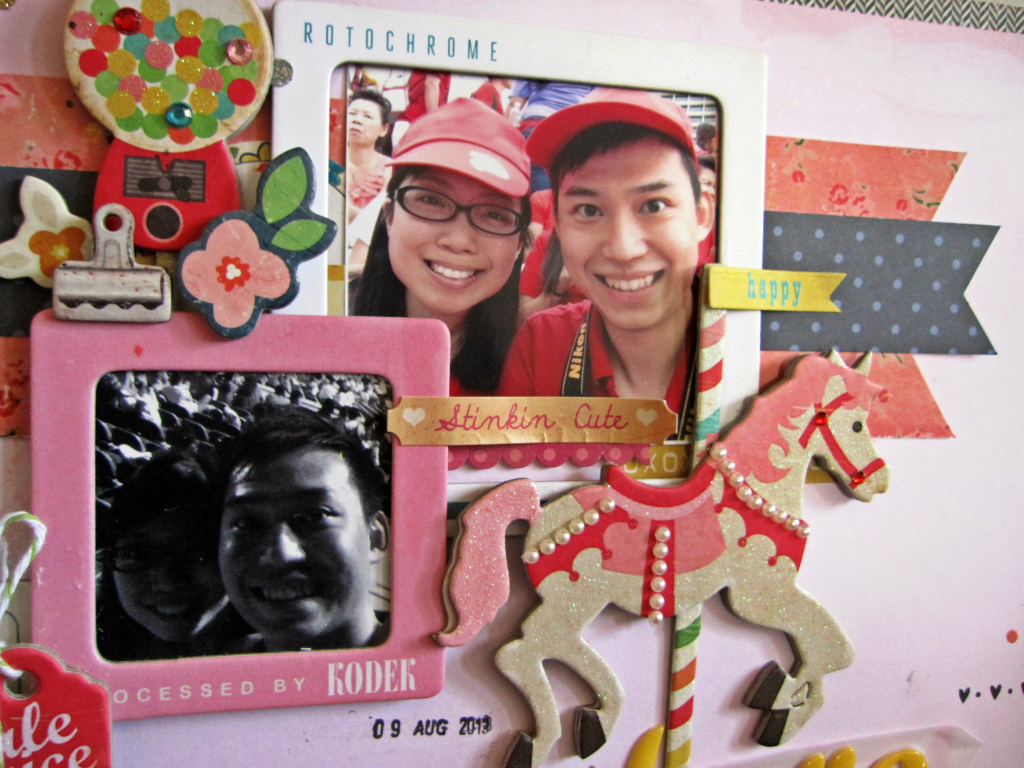 Lots of washi tape, stamp loving!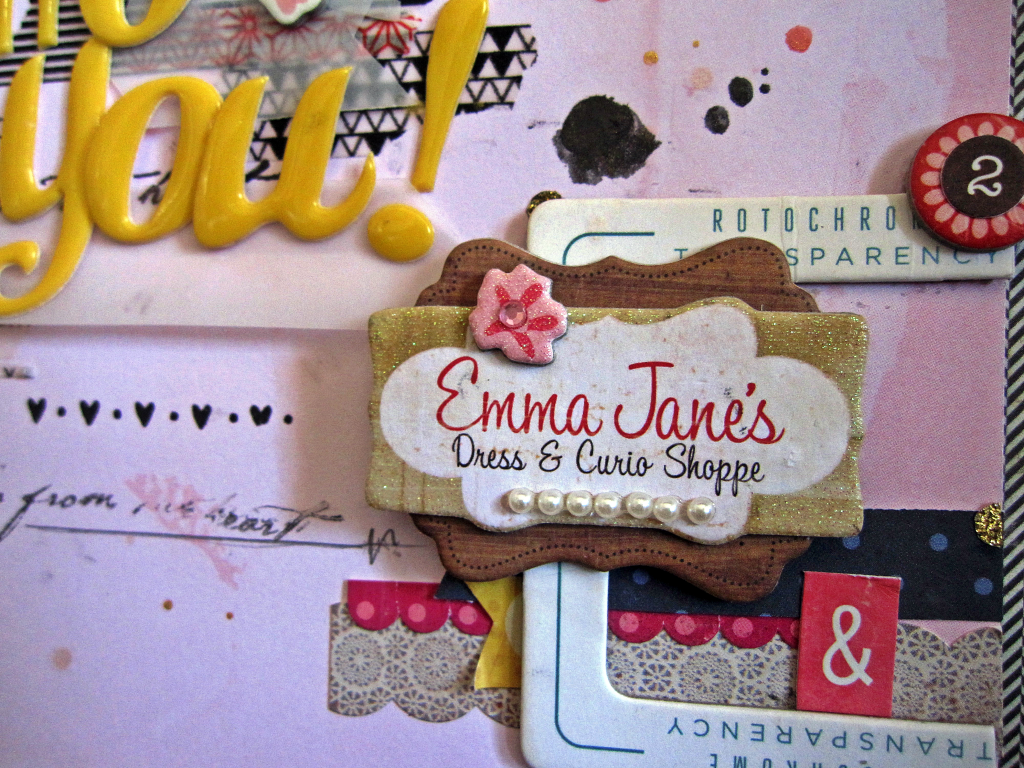 Finally put Emma's Shoppe horse chipboard to use here! Been hoarding this. ;p
Thanks for coming by! Its honestly so cool and so amazing to find readers from Singapore and countries so far from me (from blogger stats) coming by here and I really want to know you individually. So do say hi in the comments! (: Have a great weekend!